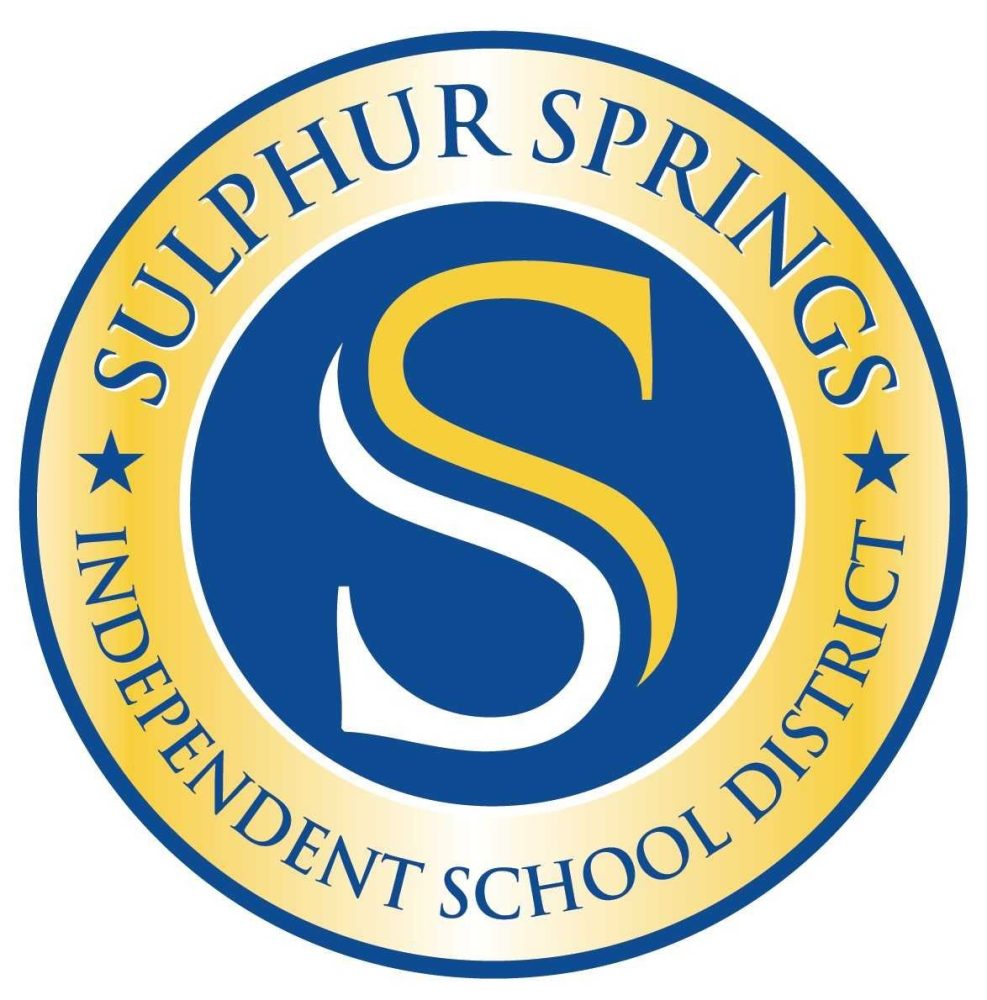 Sulphur Springs Independent School District Board of Trustees have scheduled a special noon meeting Thursday, July 18, to continue working on the budget.
The special meeting date was set at the board's regular July 8 meeting, following a budget workshop. Officials had hoped to be further along in the process, but were still making adjustments for recent legislative changes which impact school funding and spending, including requiring multiple updates to the template used for budgeting.
Business Manager Sherry McGraw and Superintendent Michael Lamb were slated last week to attend a workshop hosted by Region VIII Service Center for additional information about the impact of House Bill 3 and other legislative changes which impact school finances, and how to properly implement them. One of those changes was a requirement for teacher raises.
The district in a special board meeting July 1 approved a new teacher pay scale, which increases the starting pay for a SSISD teacher by $5,000, raising the starting teacher pay from $40,000 to $45,000.
McGraw during the July 8 meeting told officials typically, her office is able to conservatively estimate district revenues and focus the majority of their budget building efforts on expenses for the upcoming year. However, this year, so far, more attention has been dedicated to revenues, which change due to the legislative changes, allowing far less time to begin intensive scrutiny on projected expenditures for the 2019-2020 fiscal year, which begins Sept. 1. As of the July 8 meeting, the working budget figures showed a projected shortfall in the general fund budget of $136,707.
Utilizing the additional time and training, McGraw anticipates presenting a more complete budget projection for trustees to look over during the July 18 session. She projects a more balanced budget, and said officials too will be working to try to develop a pay scale with addition funding for other school employees as well.
After the budget work session, trustees Thursday will have the option to enter into executive session to discuss any personnel items presented for board approval since the last meeting. Trustees will then reconvene in open session to take action on any recommendations pushed forward from the closed session.
Trustees have held several additional meeting during the summer to approve staff hiring to try to fill all positions with highly qualified teachers and staff as soon as possible before the new school year starts next month.
The July 18 noon board meeting will be held in the board room of SSISD Administration Building, 631 Connally St.