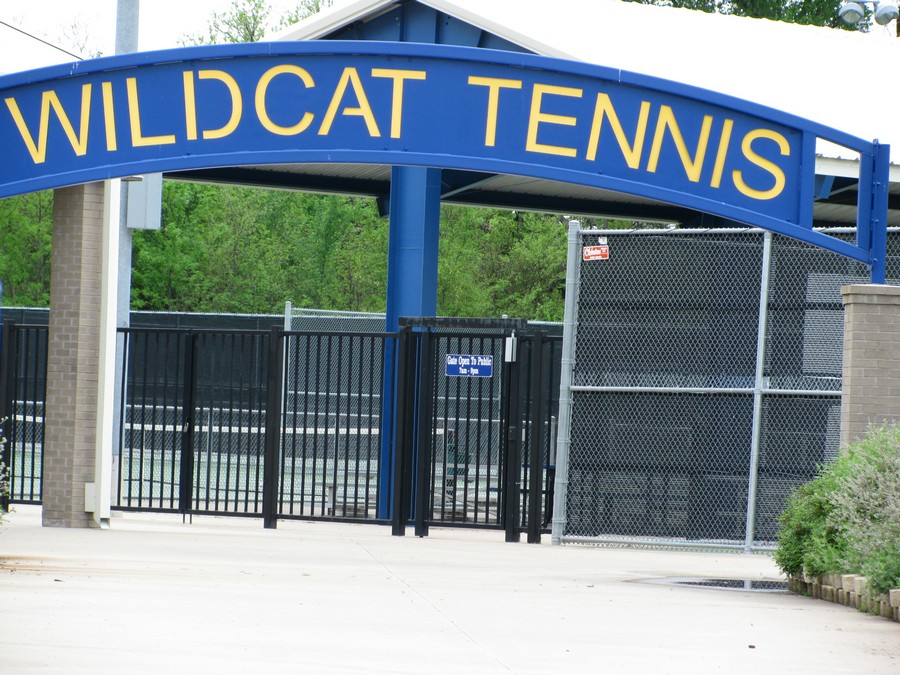 Wildcats Tennis Coach Tony Martinez still remembers the coach that introduced him to tennis. Coach Martinez says he was four years old and the coach was Coach Avra.
Coach Martinez says four is about the right age to begin to learn tennis. He adds Wimbeldon's Roger Federer was about five when he began. Coach Martinez reflects on his tennis start after coaching kids four and six years old at his tennis camp Monday morning.
The camp, featuring three age groups, will run Monday through Thursday. The earliest camp is for boys and girls entering kindergarten through sixth grade. His second camp is for middle school age boys and girls. A high school camp takes place from 6:30 p.m. until 8:30 p.m.
Coach Martinez is bringing some college players to help at the camp.
He says boys and girls that could not attend Monday are welcome to come during the next three days with the cost of camp prorated.