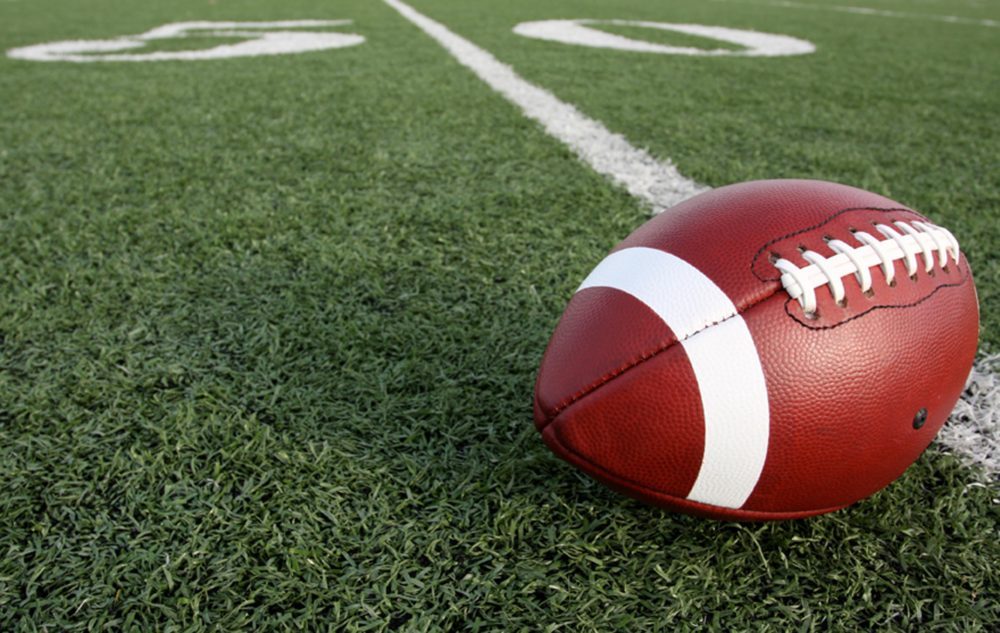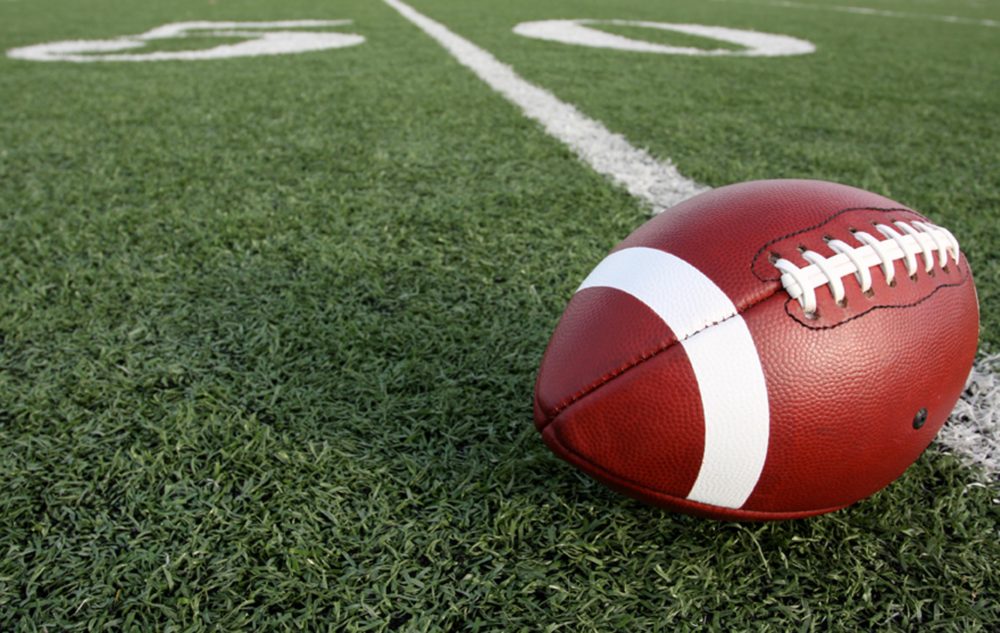 Tuesday, July 30, marked the opening day for the three-day Wildcats Football Camp for SSISD students only entering the 8th and 9th grades. Camp hours are 9:30 a.m. until noon each day through Thursday.
Wildcats Football Coach Greg Owens said camp for younger boys took place in late May and he said that change seemed to help increase numbers for that camp.
With hot weather Tuesday morning, Coach Owens was glad to have the indoor field in the Multipurpose Building. He said about 60 entering 8th and 9th grade football players attended Tuesday morning.
Coach Owens said with the start of school getting closer, players are getting excited about playing football. He said the camp helps get them in a rhythm, gives them something to do and preps them for the fall.
Coach Owens said some kids were missing Tuesday due to vacations and church camps. He said the ones at football camp were getting good work. He said the campers were displaying lots of energy, coaches — including varsity coaches — were working hard and the campers were getting ready for 9th grade two-a-days starting next Monday.
Coach Owens said if parents have eighth or ninth grade players around the house, he encouraged parents to get their kids to football camp. He said coaches are installing offenses and defenses for this fall. He said kids are also getting measured for helmets, shoulder pads, shorts and tee shirts so they will be ready to roll next Monday.
Coach Owens said at camp his coaches are spending 45 minutes to an hour on offense and then an equal time on defense. He said the youngsters are being trained on both sides of the ball. Coach Owens said the kids at camp are getting ahead of the game as two-a-days gear up for the ninth graders next week.