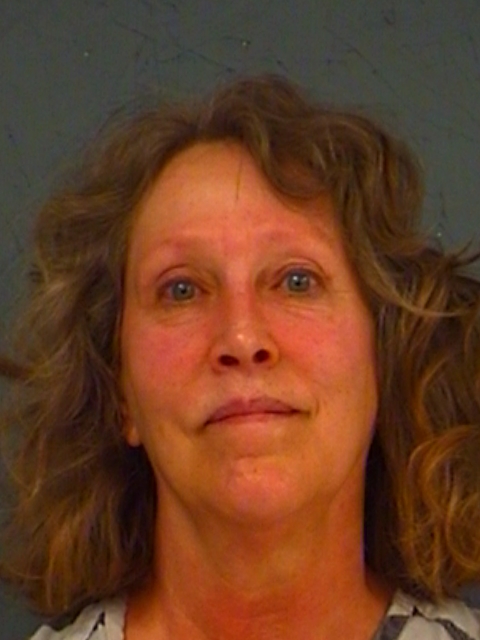 A 63-year-old Mount Vernon woman's reckless driving caught the attention of other motorists who reported her to authorities; an equipment violation lead to a traffic stop. However, Jennifer Wilkes was taken into custody for driving while intoxicated, a charge enhanced to a felony due to at least three prior DWI convictions, according to arrest reports.
Wilkes was stopped about 7 p.m. July 22 on Interstate 30 at mile marker 115 by Hopkins County Sheriff's Deputy Tanner Steward for a defective tail light on the Oldsmobile she was driving. Steward alleged signs of possible intoxication noticeable in the woman while talking to her.
Texas Department of Public Safety Trooper Britain Marlow arrived to assist. Marlow reported an alcohol odor was detectable on her, and that she was unsteady on her feet and had numerous clues of intoxication during standard field sobriety tests. The woman also allegedly admitted to consuming three glasses of gin and soda earlier in the day. Based on those findings, the trooper placed the woman under arrest for DWI and the car was impounded, according to arrest reports.
A criminal history check revealed a previous conviction for third or more driving while intoxicated offense on March 20, 2015, in the 8th District Court. As a result, the DWI charge was enhanced to a third-degree felony offense, Marlow alleged in arrest reports.
The woman also reportedly agreed and provided a blood sample for testing and was jailed for DWI, third or more offense, according to arrest and jail reports.
Wilkes remained in the county jail Tuesday morning, July 23, on the charge; bond was set at $10,000 on the charge, according to jail reports.