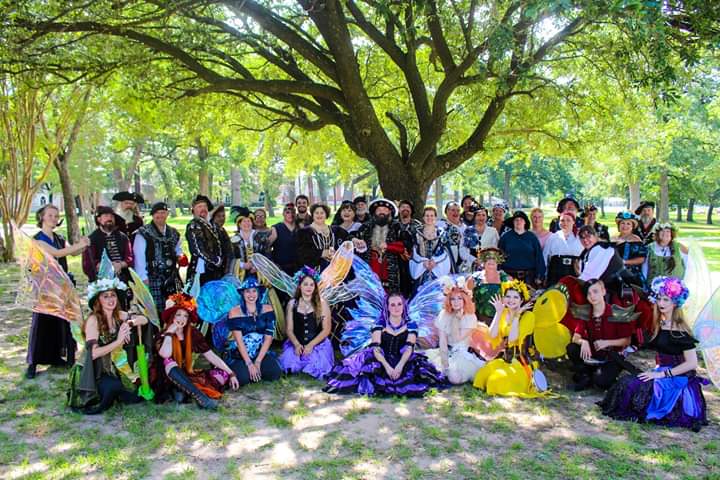 Shadow Renaissance Festival is in its second year of raising funds for Shadow Ranch Therapeutic Riding Center. It is the goal of the 2019 RenFest to provide operational funding for the non-profit therapeutic center for a whole year. With the turnout of 3,500 people at the inaugural 2018 Festival, that seems a reachable goal. We talked with Kris Cobb, President of the non-profit and board members Triston Pullen and Kim Cobb during the KSST Good Morning Show.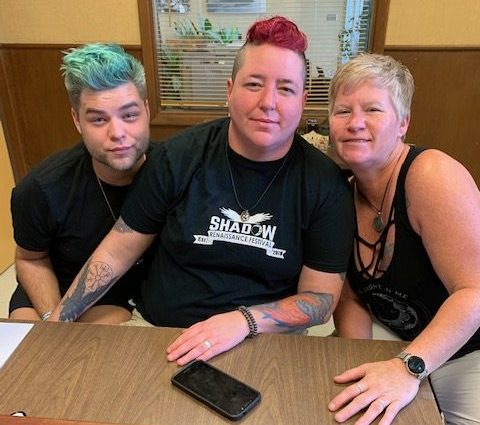 "Even though we're a new Festival, we've got a ton of support in place for this to be a very successful event. There will be a full schedule of activities all three days, with several things going on at all times both inside and outside the Hopkins County Civic Center. All ages will enjoy this, and many will never have experienced a Renaissance Festival before, so we want them to get the full flavor. Come dressed in costume if you like, we encourage it! The kids will have a ton of fun and there's things to interest everyone, from great food to Knight Fights to an Escape Artist to the Fae Follies to the 65 plus vendors set up in the Exhibit Hall. We've got a petting zoo, photos with unicorns, unicorn rides and even rare llama unicorns. The Faery Garden will be a great place for family photos or just to sit and spot tree faeries, earth faeries and even a 'Fire' Elemental Faery. And you can see and meet Renaissance Royalty. Actually, just our local Festival team now has 39 costumed cast members and they will be joined by amazingly costumed cast members from Scarborough and other Renaissance Fairs. It's definitely not something you will want to miss!"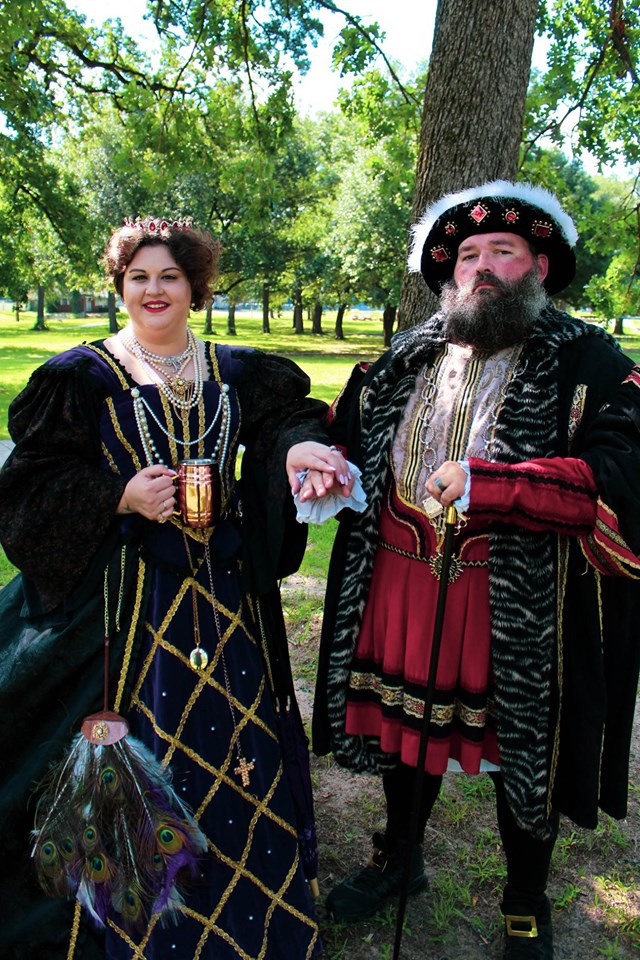 Food and beverage will be offered by local and non-local businesses,and will offer Greek gyros and pitas, 'Dragons Toes', homemade Tex Mex and favorite concession fare, along with four original flavors of 'meade', a type of beer prepared by a local winery. Some food vendors will be outside, and two food concessions will be located indoors in the Exhibit Hall.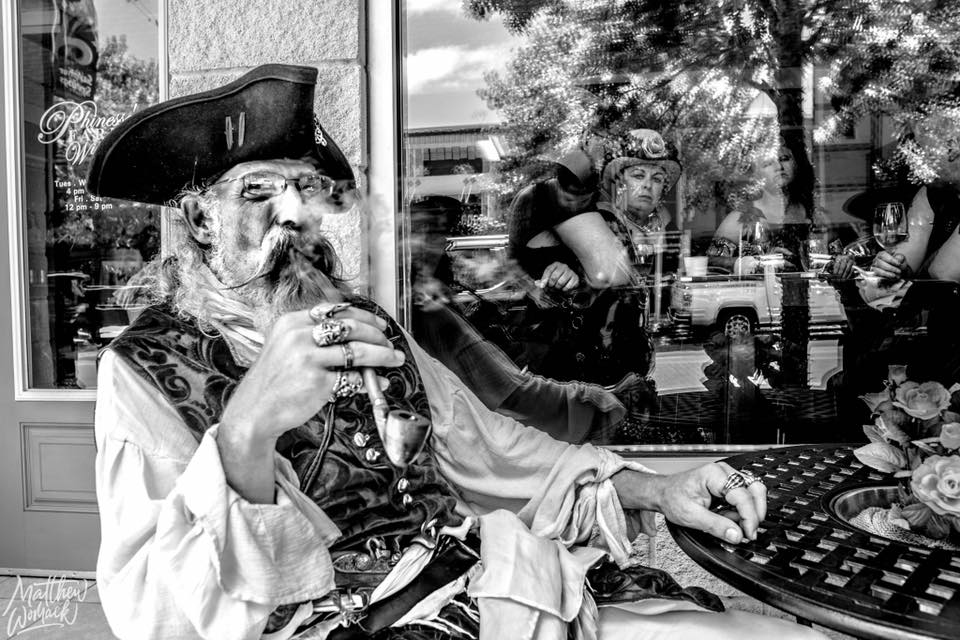 The Knight Fights will be staged in an ongoing schedule during the three days, so anytime you arrive at Shadow RenFest, you will soon be able to catch one or more of the fights. According to Kris, "this is full-contact footed combat in heavy armor, using real swords and 'boards', or shields. Individual battles, chapter wars and even a 'melee' will be staged. The winner of the melee will be the last man standing".
Hours of the 2019 Shadow Renaissance Festival in Sulphur Springs are:
Friday July 26 from 1 pm til 8 pm, Saturday July 27 from 10 am til 7 pm and Sunday July 28 from 11 am til 6 pm. Admission is $15 for ages 11 and up, $5 for ages 5-10 and free for children age 4 and younger. You can also get 3-day passes for adults."Bring the whole family and spend all day, and help us support a Hopkins County non-profit organization. Find full details at shadowrenfest.com"