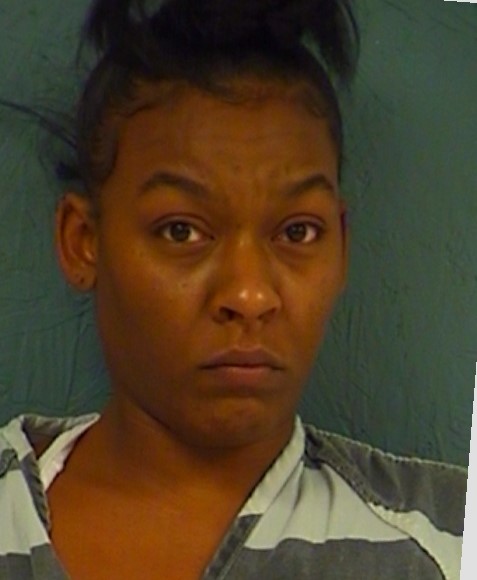 An Interstate 30 traffic stop resulted in location of an Ecstasy pill in a Michigan woman's wallet.
Hopkins County Sheriff's Sgt. Scott Davis stopped a Kia Sorrento at 11:06 p.m. on Interstate 30 east at mile marker 112 for a traffic violation. He received permission to search the SUV. A small, round blue pill was found inside Sharlita Michelle Britt-Watson's wallet in her purse on the passenger's side floorboard.
The woman initially told the deputy that she thought it was a vitamin, then advised it was possibly Ecstasy, Davis alleged in arrest reports. A field test kit for MDMA (Ecstasy or molly) was reportedly used at the roadside; it was allegedly positive for MDMA. The 31-year-old Detroit woman claimed ownership of the suspected narcotic, resulting in her arrest for possession of less than 1 gram of a Penalty Group 2 controlled substance, according to arrest reports.
Britt-Watson remained in the county jail Friday morning, July 26; bond was set at $5,000 on the controlled substance charge.