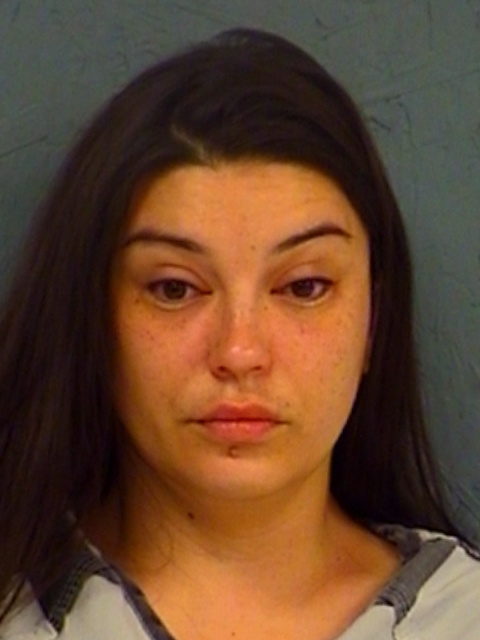 A Mesquite woman was jailed Friday evening following a traffic stop in which she was found in possession of marijuana, THC and other drug paraphernalia.
Texas Department of Public Safety Trooper Rebekah Saathoff reportedly stopped an eastbound GMC Acadia on Interstate 30 at mile marker 118 for speeding. The trooper alleged she detected a marijuana odor while talking to the driver and passenger from the passenger's side of the sport utility vehicle. The driver was asked to step out of the car and allegedly denied having any marijuana, but told the trooper there might be some that was not his in the SUV, Saathoff alleged in arrest reports.
The passenger, identified as 31-year-old Ashley Maria Herrera of Mesquite, too was asked to step out of the vehicle. Herrera, however, allegedly admitted to having some marijuana in the front console.
A search of the vehicle allegedly revealed a grinder and an E-cigarette containing a THC-like substance in the passenger's purse. After being read her rights, Herrera allegedly admitted the substance in the e-cigarette was THC oil.
Consequently, Herrera was arrested at 5:18 p.m. July 5 for possession of less than 2 ounces of marijuana and possession of 1 gram or more but less than 4 grams of a Penalty Group 2 controlled substance. She was released from jail Saturday, July 6, on $15,000 bond on the controlled substance charge and $1,000 bond on the marijuana charge, according to jail reports.