Hopkins County sheriff's deputies went to the 1200 block of South Broadway Street to serve a warrant, and ended up taking two people into custody after methamphetamine and drug paraphernalia were found in the room.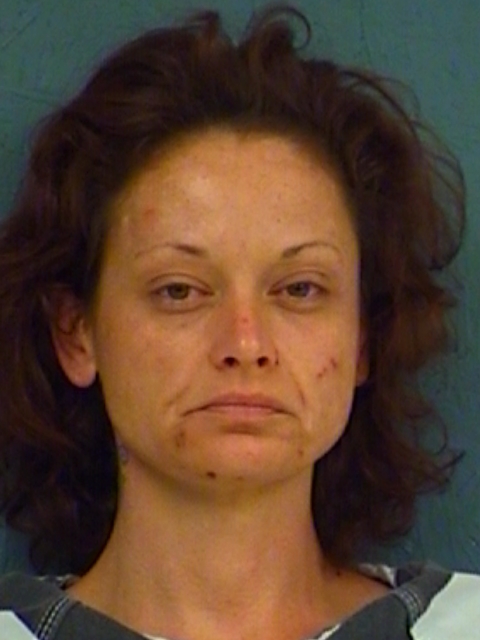 Deputy Tanner Steward reported seeing 33-year-old Jamie May-Gail Dowell, a wanted woman, enter a room at the location. After confirming the parole warrant, he waited for Deputy Colt Patterson to arrive to assist. Both deputies then went to the room, which 36-year-old Jason Paul Farris said was rented to him. They contacted Dowell and took her into custody at about 10:15 p.m. July 26, on the charge.
When Dowell exited the room, however, the deputies reported smelling a marijuana odor coming from inside. Farris reportedly agreed to let deputies search the room. A syringe loaded with a clear substance, a shiny spoon with crystals that field-tested positive as methamphetamine, a cut red straw with more suspected meth residue and an additional item of drug paraphernalia were found inside the room; the contraband and packaging weighed 28 grams, Steward and Patterson alleged in arrest reports. Farris admitted the methamphetamine was his, resulting in his arrest, according to arrest reports.
Dowell was held at the county jail Saturday morning without bond on the parole violation charge. Farris remained in the county jail Saturday morning as well; his bond was set at $50,000 on the possession of 4 grams or more but less than 200 grams of a Penalty Group 1 controlled substance charge, according to jail reports.
---
The Hopkins County Sheriff's Office is located at 298 Rosemont St., Sulphur Springs, TX 75482. Non-emergency calls can be made to (903) 438-4040.