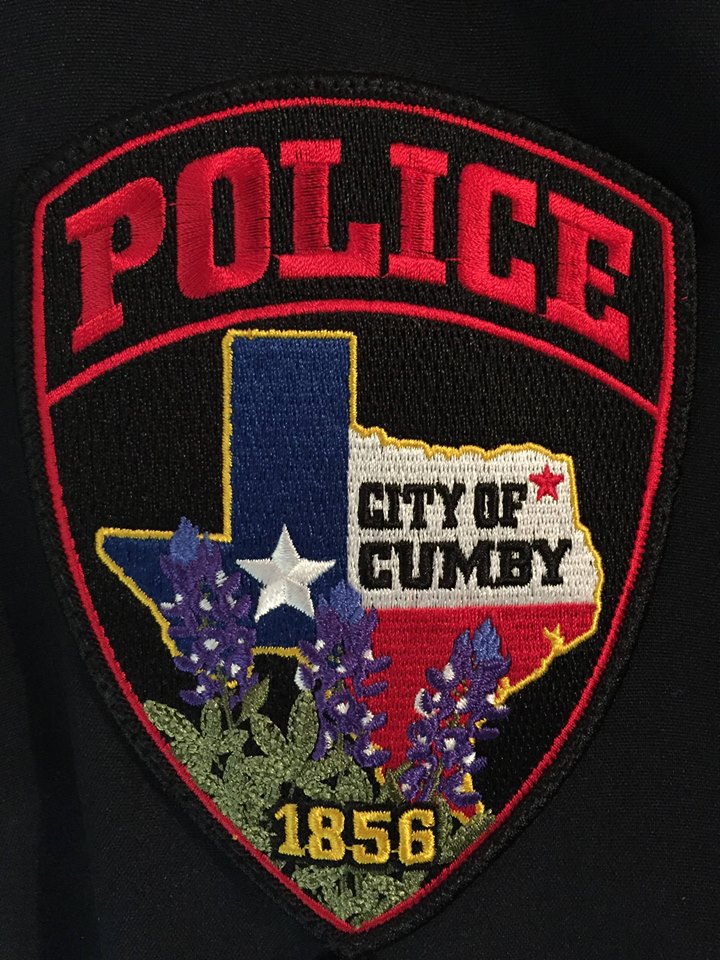 A 55-year-old Cumby man was arrested around 7 p.m. Wednesday on Barker Street for interference with public duties.
Cumby Police were dispatched to an address on Barker Street twice, with at least one of the complaints alleged to have involved a vehicle. Upon arrival, CPD Officer Zack Steward contacted the parties involved. The vehicle was reported to belong to both parties. Another male reportedly gave the vehicle key to the 55-year-old, who then allegedly refused to give it to officers. Consequently, the man was arrested for interference with public duties, Steward alleged in arrest reports.
He was released from jail Thursday on $1,000 bond on the charge, according to jail reports.