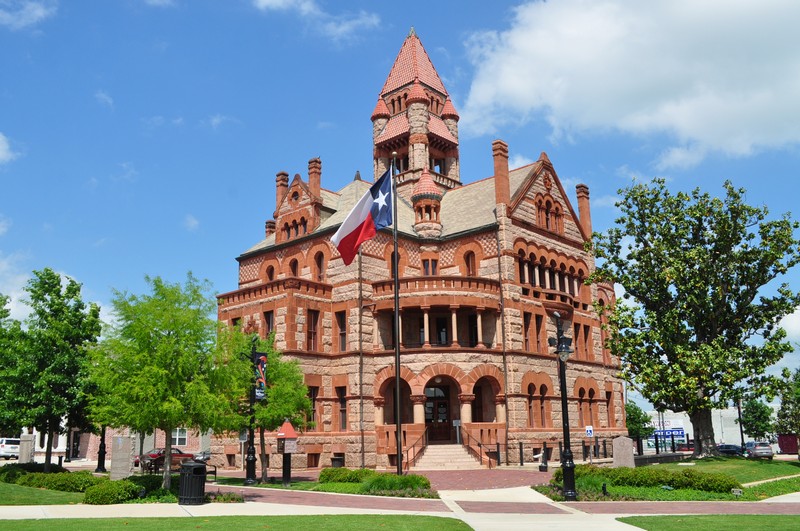 Hopkins County employees will enjoy 12 days off during the 2019-2020 year, thanks to the calendar approved this week by Hopkins County Commissioners Court. The county courthouse will be closed on the approved holiday dates.
The calendar fairly mirrors the past year's calendar, with one exception, according to Hopkins County Judge Robert Newsom.
Veterans Day will no longer be a county holiday. With so many events scheduled on Nov. 11 bringing people to the square, the county officials opted to join the city and schools who are open that day. This would allow the many who wish to visit and tour the courthouse while downtown to do so on Veterans Day.
Instead of Veterans Day, the county will observe President's day on Monday, Feb. 17.
The courthouse and county offices will be closed on Labor Day, New Year's Day, Martin Luther King Jr. Day, Good Friday and Memorial Day. Independence Day falls on Saturday in 2020, so the day will be observed on Friday, July 3, with closing of county offices.
County employees will have two days off each for Thanksgiving and Christmas as well.
While most county offices are closed on these holidays, emergency departments such as the sheriff's office patrol and fire department will still be on duty during holidays to respond as needed to calls.