Hopkins County Commissioners Court Monday morning deeded their portion of an Oak Avenue property to the city, signed an agreement with Rockwall County to house inmates, and approved a new contract for internet and telephone service.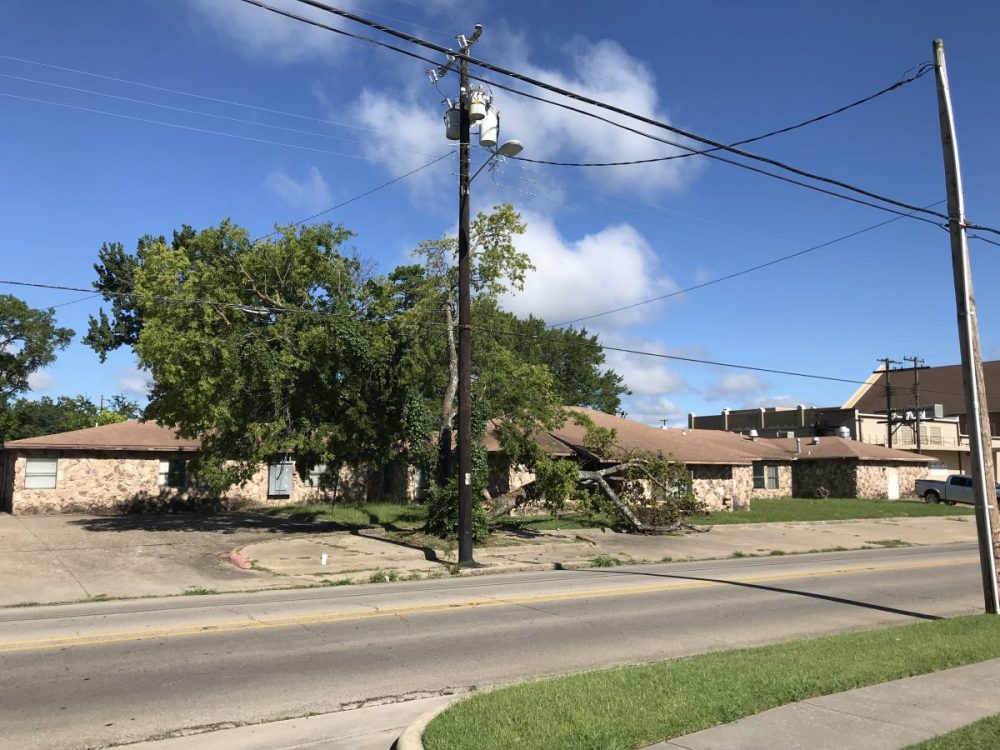 The commissioners unanimously agreed Monday to sign over their ownership in piece of property on Oak Avenue that formerly housed a nursing home to the city. The city has called for a special election to allow them to use $200,000 in in EDC funding per year to abate the building, tear it down and construct a new senior citizens center on the Oak Avenue property and make repairs at Pacific Park as well.
Giving up the ownership in the property will save the county having to help with asbestos cleanup, and provide a facility to benefit all senior citizens in Hopkins County, according to Hopkins County Judge Robert Newsom.
The Commissioners Court too approved an inter-local cooperative agreement with Rockwall County, allowing Hopkins County jail to house inmates for Rockwall County as needed at a rate of $45 a day.
"Anything to bring revenue back in, we're going to do it," said Hopkins County Sheriff Lewis Tatum, noting that housing inmates for the Prisoner Transport Service bring in approximately $9,000 a month.
Tatum said the agreement with PTS had been updated as well, with the county now charging PTS $45 per day. Even increasing the rate by about $15, PTS still frequently brings inmates in transit to other facilities to Hopkins County jail, where they are housed overnight.
Also given approval Monday by Hopkins County Commissioners Court was a new contract with People's for internet and telephone services in county offices and facilities.
Newsom said he'd met with representatives from People's last week regarding the services. They offered a contract to provide the same services at a rate that will save the county almost $800 a month.