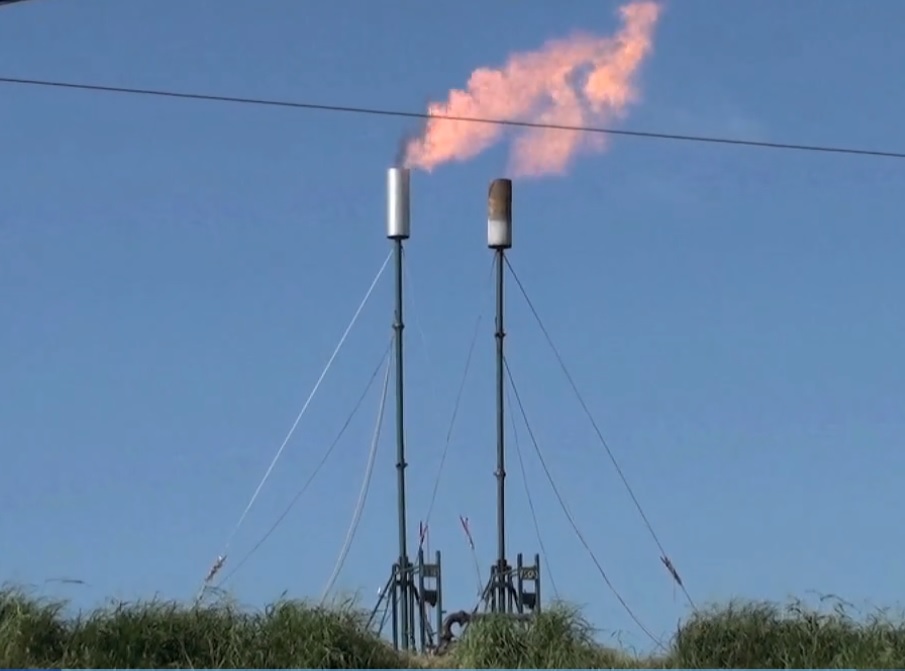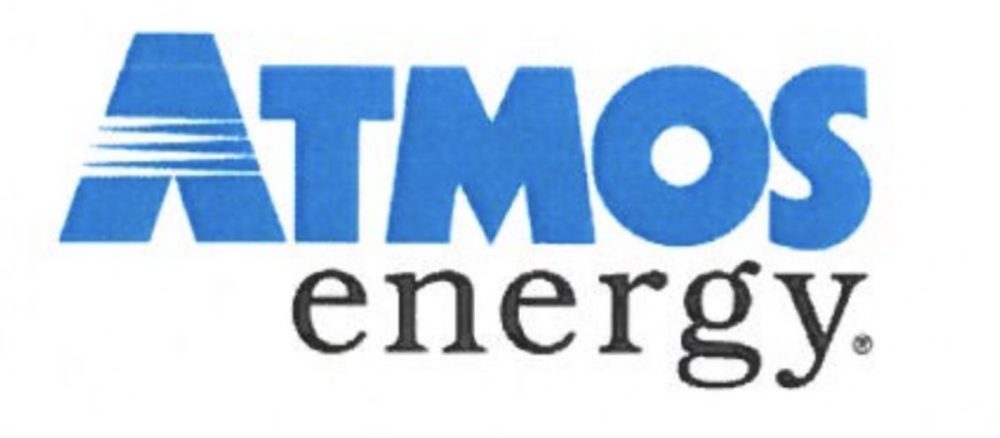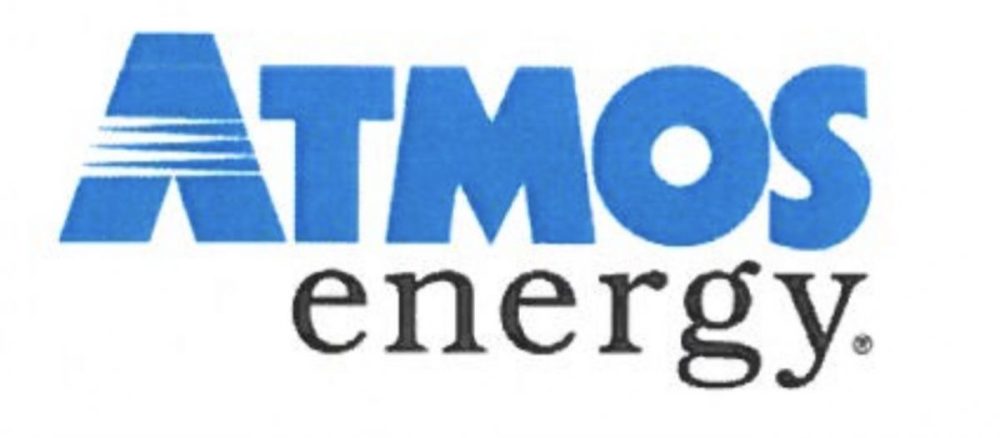 Residents who see flames in the area of County Road 2319 during the day this week likely have no reason to be concerned.
Atmos Energy crews and contractors are overseeing controlled natural gas flaring as part of routine maintenance from approximately 7 a.m. to 7 p.m. through July 19 at the Crush Junction yard located on Hopkins County Road 2319, east of FM 1870,
People in the area will likely see a large, controlled flame and hear moderate noise during this process.
"'Flaring' is a standard industry practice to safely burn natural gas that must be removed from a specific section of pipeline so employees can work on the pipe," the press release states.
The company notes employees will be monitoring the process as natural gas is vented into the atmosphere.