June 10, 2019 – A routine traffic stop on Peach Street Saturday resulted in location of two pain medications and a felony arrest.
Sulphur Springs Police Officer Sean Hoffman reported initiating a traffic stop on a Ford Focus. He alleged the woman inside could be seen moving around as if to conceal something, before bring the car to a stop in the 500 block of Peach Street at 1:32 p.m. June 8.
On contact, Hoffman said the driver to be extremely nervous, so he asked and received permission to search the car. Hoffman, in arrest reports, alleged Tramadol hydrochloride and acetaminophen hydrocodone bitartrate, pain medications, were located.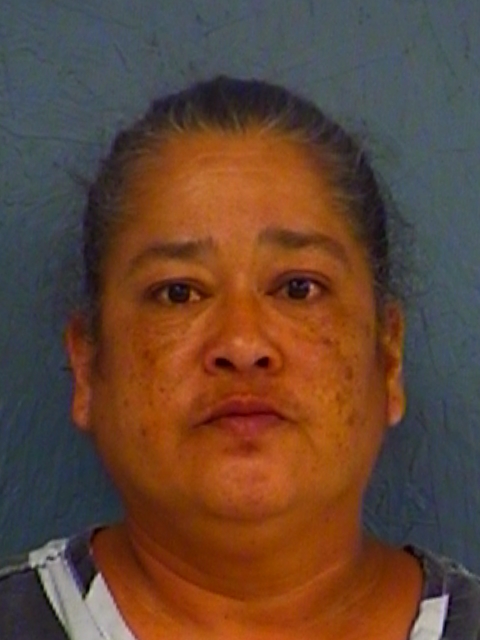 Rosemary Zamora, 49, of Sulphur Springs was arrested at 2:21 p.m. Saturday for possession of less than 28 grams of a Penalty Group 3 controlled substance; a drug-free zone enhancement was added due to proximity of the stop to a church and school property.
Zamora was released from the county jail Sunday, June 9, on $5,000 bond on the controlled substance charge.
If you have an emergency, dial 9-1-1
The Hopkins County Sheriff's Office is located at 298 Rosemont Sulphur Springs, TX 75482. You can reach them for non-emergency matters at (903) 438-4040.