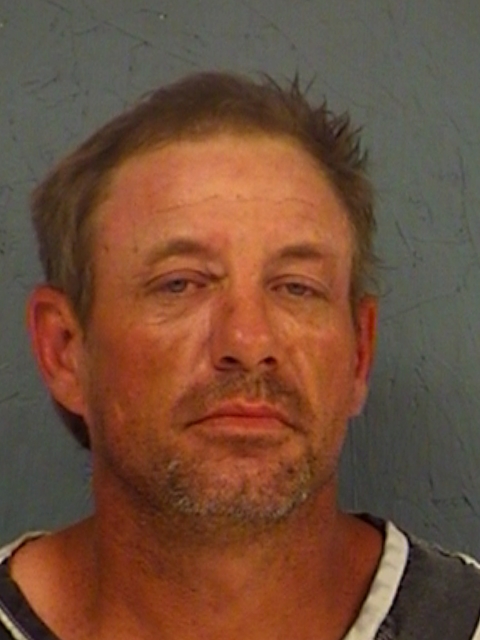 A State Highway 19 north traffic stop resulted in a felony arrest Wednesday.
Hopkins County Sheriff's Sgt. Scott Davis stopped a GMC flatbed pickup at 7:24 p.m. June 26 on SH 19 north at County Road 4760 for a traffic violation.
The passenger, identified in arrest reports as 43-year-old Christopher Lee Whitaker of Sulphur Springs, allegedly showed signs of nervousness while Davis was talking to the pickup driver.
Davis, upon confirming the man to be Whitaker, indicated he was aware of a warrant for Whitaker's arrest for manufacture or delivery of 1 gram or more but less than 4 grams of a Penalty Group 1 controlled substance. Consequently, Whitaker was taken into custody and jailed on the warrant, according to arrest reports.
Whitaker remained in the county jail Thursday morning, June 27. His bond was set at $30,000 on the controlled substance charge, according to jail reports.