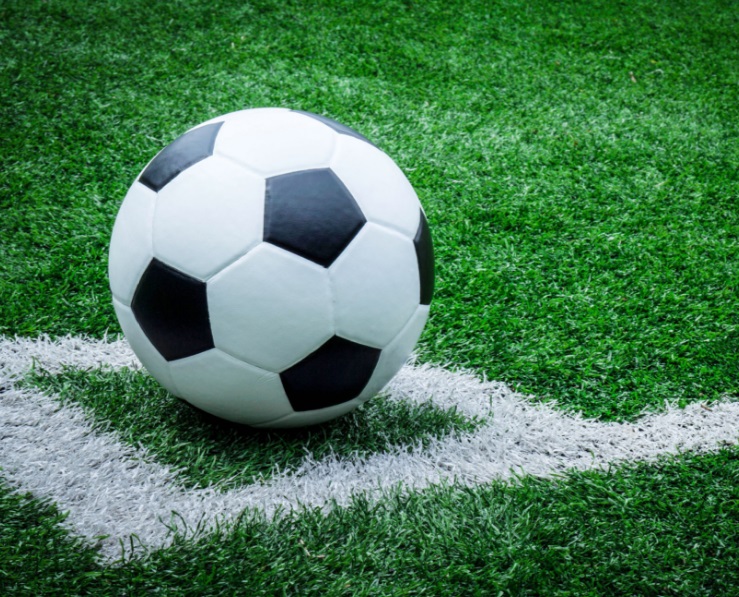 After Joel Bailey decided to give up coaching Lady Cats' soccer, Athletic Director Greg Owens selected Wildcats Assistant Soccer Coach Javier Aguayo to be the new Lady Cats Head Varsity Soccer Coach.
Coach Aguayo says it will be a privilege and an honor to coach the Lady Cats and he thanks Coach Owens for the opportunity. He realizes that longtime coach Bailey is leaving behind some big shoes to fill.
Coach Aguayo was part of the first year soccer program at Northeast Texas Community College in Mount Pleasant. He says they made the playoffs and played good schools such as Tyler Junior College.
Coach Aguayo got his degree from Texas A&M-Commerce. He also played high school soccer at Como-Pickton graduating from there in 2007.
His younger brother Oscar Aguayo graduated from Sulphur Springs High School in 2010 and played Wildcats Soccer for then coach Andy Holt and assistant coach Colby Peak.
Coach Aguayo coached the Wildcats Soccer JC last season for Wildcats Head Coach Alexi Upton. He says Upton is a very good coach who taught him quite a bit last year.
Coach Aguayo says he believes the Lady Cats want a coach who brings a disciplined approach. He expects to be stern when needed but not too stern.
After a tough, injury plagued season last year, Coach Aguayo is hoping the Lady Cats turn things around this coming season.