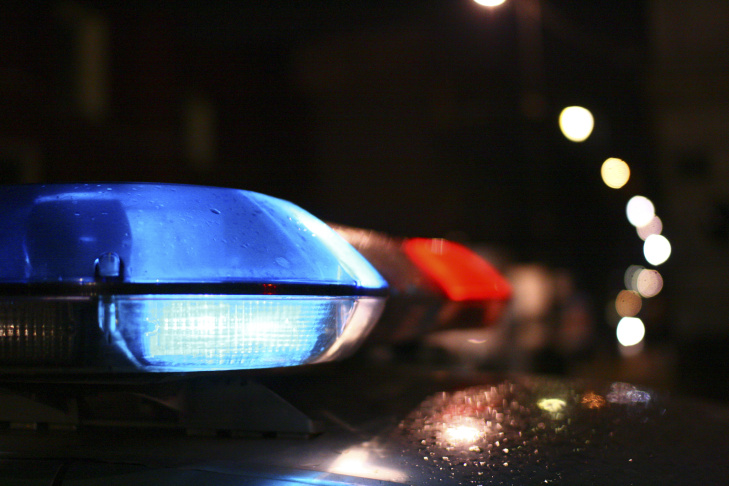 Sulphur Springs Police are investigating a robbery that occurred around 6 a.m. Monday at gas station in the 400 block of West Industrial Drive.
A store clerk was reportedly opening up for the day when a male with a ski mask covering his face entered the store. The man allegedly sprayed mace into the clerk's face, spoke to her and left with money, according to SSPD Sgt. Brandon Mayes.
The store clerk was treated by Hopkins County EMS personnel for the spray, but reported to otherwise have sustained no physical harm, Mayes reported.
The suspect reportedly has dreadlocks, is estimated to be about 5 feet 8 to 5 feet 10 inches tall, and to weigh about 180 pounds. No additional details were available Tuesday morning, according to police.
Any tips regarding the alleged robber's identify or whereabouts can be relayed to SSPD at 903-885-7602.