A wanted man was found hiding behind a chair at his Pickton residence Monday afternoon.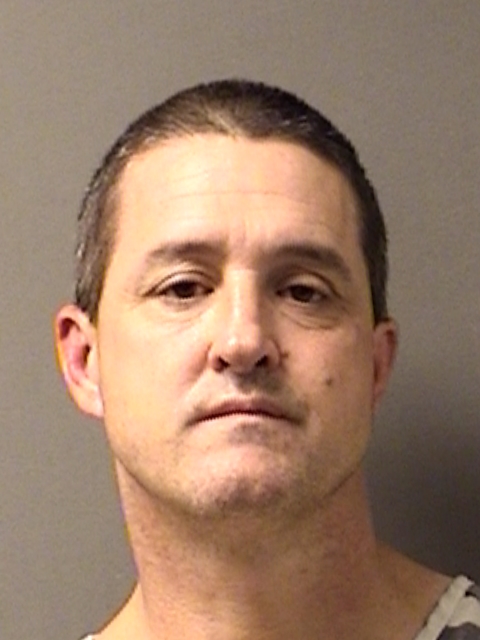 Hopkins County Sheriff's Deputy Chris Baumann, aware the parole board had issued a warrant for 49-year-old David Keith Harrison, went to the man's County Road 2400 residence. Baumann, in arrest reports, noted the property owner gave him permission to search the residence for Harrison.
Harrison was found hiding behind a chair in the living room, the deputy reported. When instructed to come out from behind the chair, the man complied and was taken to jail at 1:40 p.m. on the Austin Parole Division of TDCJ charge. The offense for which he was being arrested was alleged to have occurred on April 12, according to arrest reports.
HCSO Cpl. Todd Evans assisted with this call, according to sheriff's reports.
---
The Hopkins County Sheriff's Office is located at 298 Rosemont St., Sulphur Springs, TX 75482. Non-emergency calls can be made to (903) 438-4040.