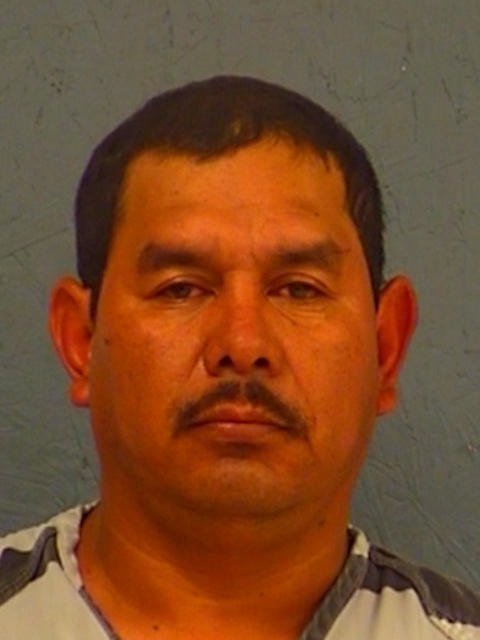 A 50-year-old Pittsburg man was arrested Saturday night for driving while intoxicated, marking at least the third time he has been charged with the offense, according to arrest reports.
Texas Department of Public Safety Trooper Chris Sorley reportedly stopped a Chevrolet Trail Blazer after observing it traveling 80 miles per hour in a 65 mph speed zone on State Highway 11.
After making contact with the driver, identified in arrest reports at Mario Aguilar, Sorley noted Aguilar to have enlarged pupils and red eyes; he also detected an alcohol odor on Aguilar's breath, the trooper alleged in arrest reports.
Aguilar reportedly admitted to drinking one beer, then was determined using standard field sobriety tests to be intoxicated, resulting in Aguilar's arrest for driving while intoxicated-third or more offense. Aguilar then admitted to drinking six beers before driving, Sorley alleged in arrest reports.
Aguilar was transported to the county jail, where he tested 0.156 on breath tests, according to arrest reports. He was released from jail May 5 on $10,000 bond on the felony charge, according to jail reports.