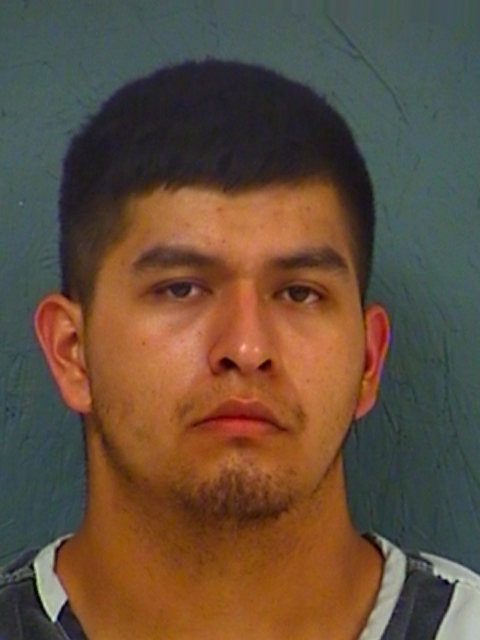 Jesus Daniel Olguin, 18, was arrested by Hopkins County Sheriff's Sgt. Scott Davis for cocaine possession early Monday morning, following a routine traffic stop on at mile marker 127 on Interstate 30 east.
He reportedly admitted to being arrested recently for possession of cocaine, and deputy was given permission to search the Chevrolet Silverado. A baggy with a white powdery substance believed to be cocaine was found under the driver's seat, Davis alleged in arrest reports.
The vehicle was impounded; Olguin was taken to jail for possession of less than 1 gram of a Penalty Group 1 controlled substance, according to arrest reports.
May 18 jail and arrest records do show a Jesus Daniel Olguin, 18, to have been arrested May 18 and released from jail May 19 on $30,000 bond on a possession of 4 grams or more but less than 200 grams of Penalty Group 1 controlled substance. Jesus Daniel Olguin and another man were alleged in arrest reports to have been in a vehicle stopped by police 8:04 p.m. May 18 on Kyle Street for an equipment violation and found to be in possession of a white substance that field tested positive as cocaine, resulting in both men being arrested.