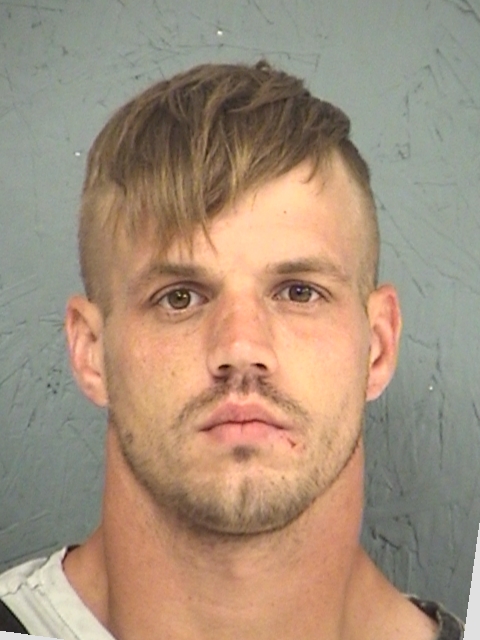 A 29-year-old Sulphur Springs man was arrested early Saturday at motel was arrested for possession of methamphetamine and resisting arrest, following a disturbance with a woman in a hotel parking lot.
Sulphur Springs Police Cpl.Chris Rosamond reported contacting Jamie Lee Lindsay and a female at 12:36 a.m. about a disturbance he observed between the two in the parking lot of a motel in the 1500 block of East Industrial Drive Rosamond alleged the man displayed indicators Lindsay was possibly under the influence of narcotics.
During a pat down Rosamond reported feeling what to him felt like a glass pipe of the kind commonly used to smoke methamphetamine. The man was reported to be uncooperative with him during the pat down, and was placed into handcuffs until another officer arrived to assist.
Rosamond said he then checked the area where Lindsay had reportedly walked toward and found a baggy with a crystallized substance believed to be methamphetamine. Lindsay was arrested for possession of 4 grams or more but less than 200 grams of a Penalty Group 1 controlled substance, which weighed 4.8 grams in the packaging and tested positive as methamphetamine, Rosamond and Officer Nick Floyd alleged in arrest reports.
Lindsay reportedly became irritated and began resisting arrest with physical strength and resisting movements against the officers; he was taken to the ground until another unit arrived to transport Lindsay to jail, where he was also charged with resisting arrest, police alleged in arrest reports.
Lindsay remained in the county jail late Saturday morning on both charges, according to jail reports.