Hopkins County Sheriff's Cpl. Todd Evans and Sgt. Michael Russell, aware of two felony warrants for the arrest of 26-year-old Kyri Shakur Ivery of Sulphur Springs, reported locating Ivery at the Mockingbird Lane business where she worked.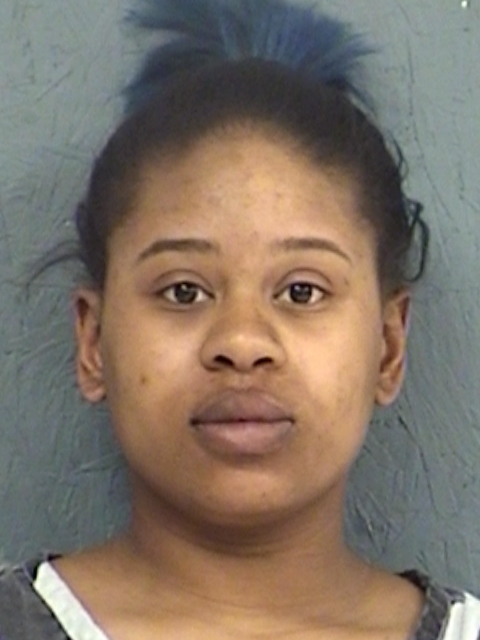 They reported taking Ivery into custody at 11:45 a.m. Monday and transporting her to jail on two warrants for violation of probation, which she was on for assault of a public servant and aggravated assault of a public servant.
The woman was noted in arrest reports to be cooperative with officials during their interaction.
---
The Hopkins County Sheriff's Office is located at 298 Rosemont St., Sulphur Springs, TX 75482.
Non-emergency calls can be made to (903) 438-4040.