Benjamin James Cowling

CROSBY, KANDARIS ANTOINE

MARTIN, APRIL CERANA
Five people were arrested Monday after suspected methamphetamine, Ecstasy pills, marijuana and drug paraphernalia were found during a State Highway 11 traffic stop, according to arrest reports.
Hopkins County Sheriff's Sgt. Scott Davis reportedly stopped a Ford Taurus at 2:39 p.m. on State Highway 11 west at County Road 4716 for a traffic violation.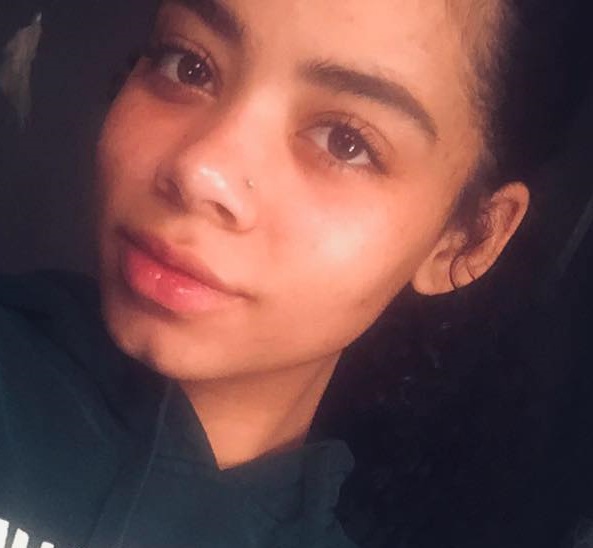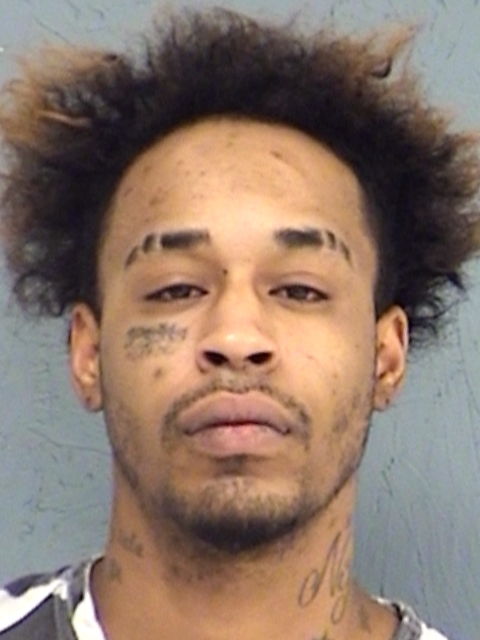 On contact with the driver, identified in arrest reports as 19-year-old Benjamin James Cowling of Sulphur Springs, Davis reported the man to be nervous, to the point he was visibly shaking and was also fidgeting.
After identifying the car's passengers, which included two Sulphur Springs woman and two Commerce men, Davis asked the driver to step out and walk toward the front of the car. Cowling allegedly admitted a pipe had been thrown from the backseat toward the front passenger's seat, and gave the deputy permission to search the vehicle.
Davis reported having all of the passengers exit the car at that time. The back seat passenger, identified in arrest reports as Marquise Alfredo Hernandez of Commerce, was allegedly found to have a small plastic bag in his pocket.
Officers then commenced searching the car. Davis reported numerous plastic baggies of the type typically used for the sale and packaging of illegal narcotics were found in the back seat. Multiple baggies contained a white, powdery substance, the deputy alleged. One bag allegedly found in the middle back seat, where 41-year-old April Cerana Martin of Commerce had reportedly been sitting, had what the deputy said appeared to him to be Ecstasy pills and a small amount of suspected marijuana. Found in the trunk was a backpack the driver reportedly shared with the front seat passenger, identified in arrest reports as 18-year-old Thea Colynn Patterson of Sulphur Springs. A small amount of suspected methamphetamine, multiple baggies and a green pipe with suspected meth residue were allegedly found in a purse. In the grass next to the vehicle, Davis reported finding a clear glass pipe of the type commonly used for smoking meth in the grass next to the vehicle.
All of the individuals denied ownership of the contraband, so all five were arrested and transported to jail, Davis alleged in arrest reports.
Hernandez, Martin, Patterson and 32-year-old Kandaris Antoine Crosby of Commerce were arrested on one charge each of possession of less than 1 gram of a Penalty Group 1 controlled substance. Hernandez was also found to be wanted for violation of parole, and charged with that offense. Cowling was arrested on two possession of less than 1 gram of a Penalty Group 1 controlled substance charges.
Patterson was charged with a second possession of less than 1 gram of a Penalty Group controlled substance offense as well as tampering with or fabricating physical evidence, after allegedly admitting to shared ownership of the backpack with the suspected meth in it and to dropping the glass pipe in the grass, according to arrest reports.
Also credited with assisting in the traffic stop were HCSO Sgt. Michael Russell and Cpl. Todd Evans.
Crosby, Cowling, Martin and Patterson remained in the county jail just before 11 a.m. Tuesday. Their bond was set at $5,000 each per controlled substance charges. Patterson's bond on the tampering with evidence charge was set at $10,000. Jail reports show no bond set for Hernandez, who has the outstanding parole violation warrant, according to jail reports.