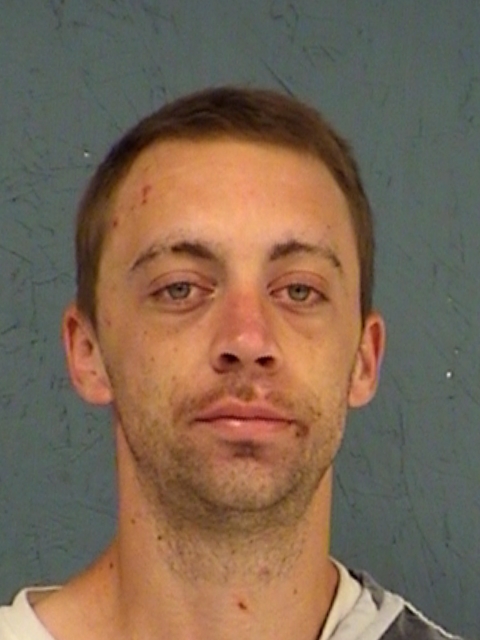 Cameron Joel Wilks, 26, was arrested Monday afternoon for possession of a Penalty Group 2A controlled substance and tampering with evidence.
Sulphur Springs Police Officer Adrian Pruitt reported making a pedestrian stop on the man, who was observed throwing an item into a vacant lot in the area of Robertson and Towne streets. The man, identified in arrest reports as Wilks, was released at that time, according to police reports.
A witness then contacted police, reporting the man had returned to the lot, picked up an item and was fleeing, Pruitt alleged in arrest reports.
The officer then reported seeing the man moving fast through the vacant lot, so he stopped him. The man, then, allegedly threw at item out as he stopped. The man was reportedly detained.
Pruitt, in arrest reports, said he retrieved a small blue plastic case from the area in the man allegedly threw the item. The case contained what the officer suspected to be K2, resulting in the man's arrest at about 4:30 p.m. April 1 on both the possession charge as well as tampering with evidence, the alleged K2, according to arrest reports.
According to jail reports, Wilks' bond was set at $10,000 on the tampering with evidence charge and $1,000 on the other; he remained in jail at noon Tuesday on both charges.