The A&M-Commerce College of Business will host the 2019 Small Business and Entrepreneurship Conference (SBECON) on May 15 from noon to 2 p.m. in the Alumni Center. This year's conference will continue the format begun in 2018 featuring "Lunch and Learn" mini-conference sessions to make it more convenient for business owners, managers, employees and aspiring entrepreneurs from the area to participate.
SBECON will focus on subjects of interest to small businesses and entrepreneurs in the North Texas region. Dr. Shanan Gibson, dean of the College of Business, stated, "This conference is our eighth annual SBECON. Our college continues to exercise our leadership in bringing together individuals to share ideas and focus attention on small business, entrepreneurship and economic development in the region."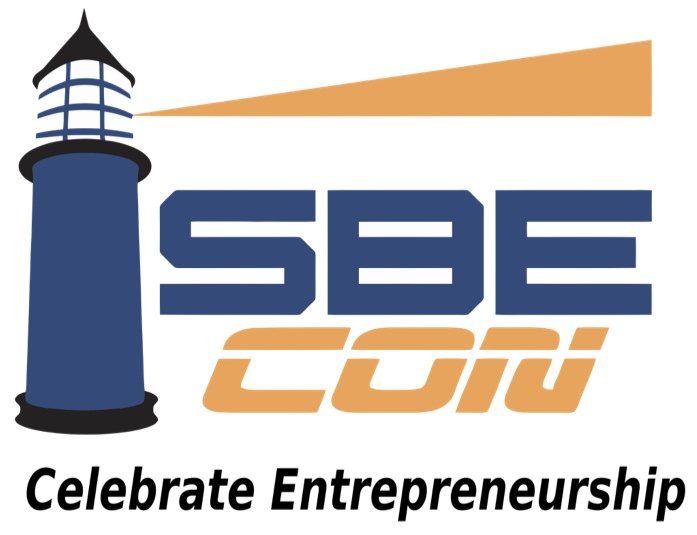 The keynote speaker for this year's conference is Michael Dickson who is a recognized expert in broadband networks and systems and currently serves as the chief innovation officer for Collin College. Previously, he served as vice president for technology and chief information officer at Western Illinois University. He has also served as a member of the Policy Committee and Advanced Engineering Task Force for the Illinois Century Network and as a member of the Illinois Broadband Task Force. Dickson has a unique background in rural broadband systems and the impact they can have on economic development.
Admission for the conference is $20 which includes lunch. Registration is now open at https://marketplace.tamuc.edu/SBECON. For more information, please contact the College of business at [email protected] or 903.468.6046.
Dr. J. Robert Collins, senior lecturer and executive in residence for the Department of Management, is again leading the planning and organization for the conference. Sponsors for the conference represent some of the major economic development corporations (EDC) in the region and include Commerce EDC, Greenville EDC, Farmersville EDC and Sulphur Springs EDC.
About Texas A&M University-Commerce: A&M-COMMERCE serves rural and metropolitan Northeast Texas with distinction, consistently delivering on a promise that our founder, Professor William Leonidas Mayo, made more than a century ago: "No industrious, ambitious youth shall be denied an education if I can prevent it." Since our university's humble beginnings, the mission to provide a high-quality, personal, accessible and affordable educational experience for a diverse community of learners remains unchanged.
Programs are delivered on-site at the Commerce campus as well as in Corsicana, Dallas, McKinney, Frisco and Mesquite. Many courses are also available online. Students may choose from more than 135 degree programs at the bachelor's, master's and doctoral levels. A vibrant student life experience includes 14 NCAA Division II athletic teams, a thriving Greek system and more than 120 student organizations.
About the A&M System: The Texas A&M University System is one of the largest systems of higher education in the nation, with a budget of $4.69 billion. Through a statewide network of 11 universities and seven state agencies, the Texas A&M System educates more than 150,000 students and makes more than 22 million additional educational contacts through service and outreach programs each year. System-wide, research and development expenditures exceeded $996 million in FY 2017 and helped drive the state's economy.