Even Wildcats Basketball Coach Clark Cipoletta admitted having doubt for a little while that the Wildcats could come back against Texas High on the road Tuesday night (February 5). After all, the Wildcats trailed Texas High, 33-22 at halftime. Coach Cipoletta said his Wildcats were not playing well.
Meanwhile Texas High was playing out of their minds. They were also making a lot of shots and were making it tough on the Wildcats to score. He urged the Wildcats to stick with it, to keep playing solid defense and to keep attacking. It worked as the Wildcats rallied in the second half and won the game, 69-60. Coach Cipoletta said that's the story of this year's team. They never give up and they find a way to get things done.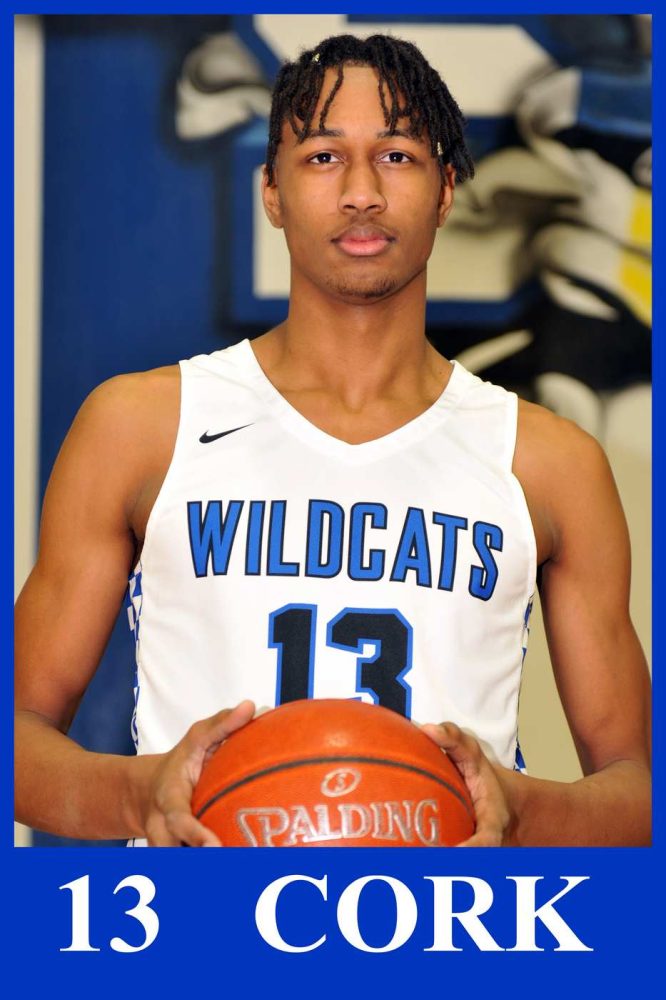 In the key fourth quarter, the Wildcats outscored the Tigers, 26-12 and most of the Wildcats' points came from 6-foot-9 senior post Xavier Cork. Coach Cipoletta said the Wildcats funneled the ball into Cork eight or ten straight times and he scored every time. The Wildcats also got good scoring games from 6-foot-5 Sadaidriene Day Day Hall and 6-foot-6 Cameron Kahn.
The win secured the district championship for the Wildcats, their second crown in two years. The Wildcats, ranked #4 in Class 5, are 8-0 in district play and 22-8 for the season. They play a district game at Royse City Friday night.