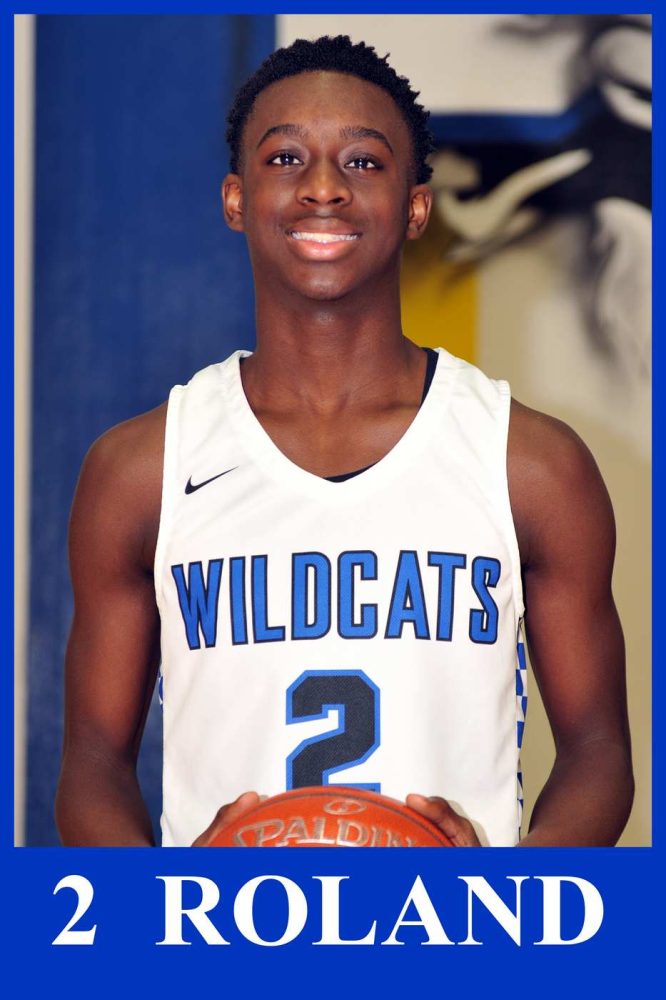 Wildcats point guard Jeremiah Roland made a clutch three point basket against Greenville that turned a one point deficit into a two point lead and then deflected a Lions pass in the final seconds that kept Greenville from getting off a final shot as the Wildcats topped the Lions, 53-51 in Greenville Tuesday night. The frenzied final seconds completed a Wildcats comeback that took most of the game to achieve.
The Lions led after the first quarter, 14-13 and expanded their lead to 29-21 at the half. The Wildcats were plagued with cold outside shooting during most of the first three quarters. The Wildcats cut into the lead in the third quarter but still trailed 38-33 after the period.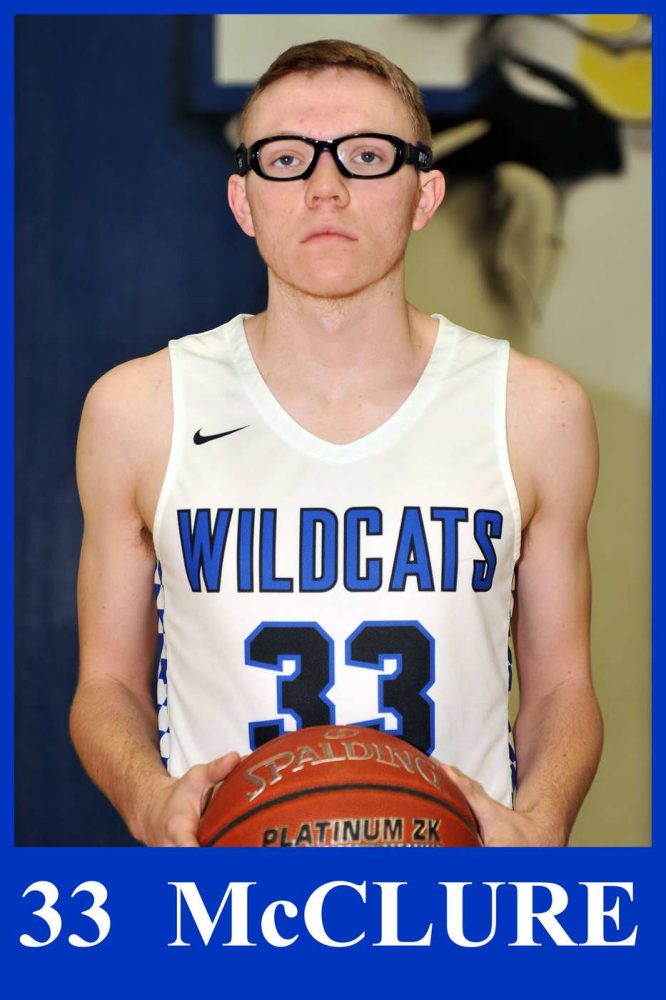 In the final period, the Wildcats got big three pointers from Roland and Grayson McClure and finally tied up the game at 44-44.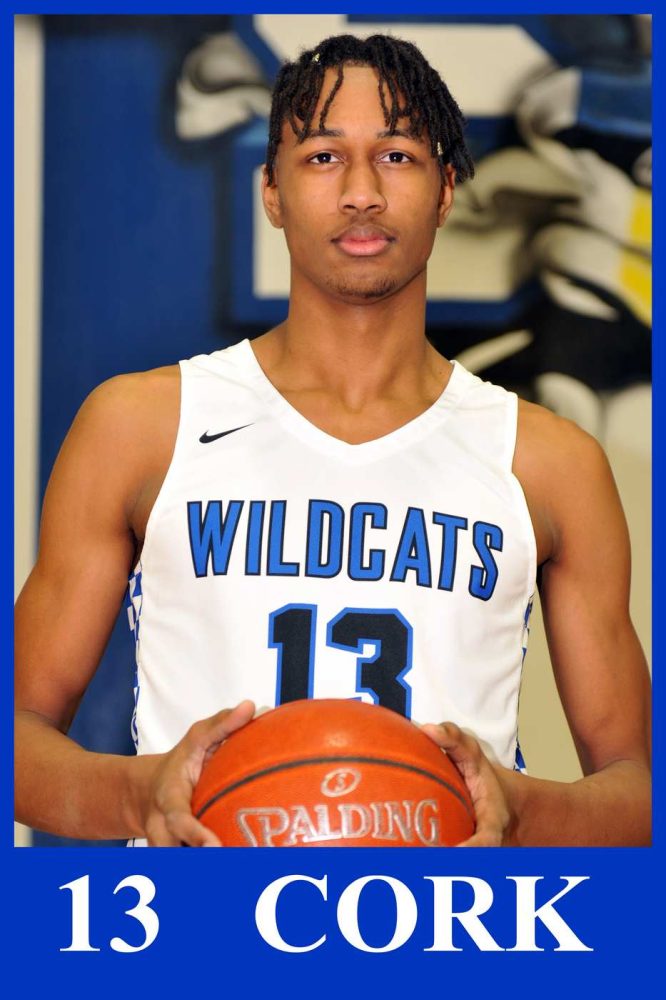 Down the stretch, Wildcats post Xavier Cork got a big basket and the Wildcats were up by 2. Greenville's Cameron Smith hit an equalizing basket and was fouled. His free throw put the Lions up by 1, 49-48. The Wildcats Boo Wilkerson hit a layup in transition to give the Wildcats a 50-49 lead. After being fouled the Lions Quin Anderson hit two free throws to give Greenville a 51-50 lead. That set the stage for Roland's big three with just 7.40 seconds left and his huge deflection. Roland led the Wildcats with 16 points.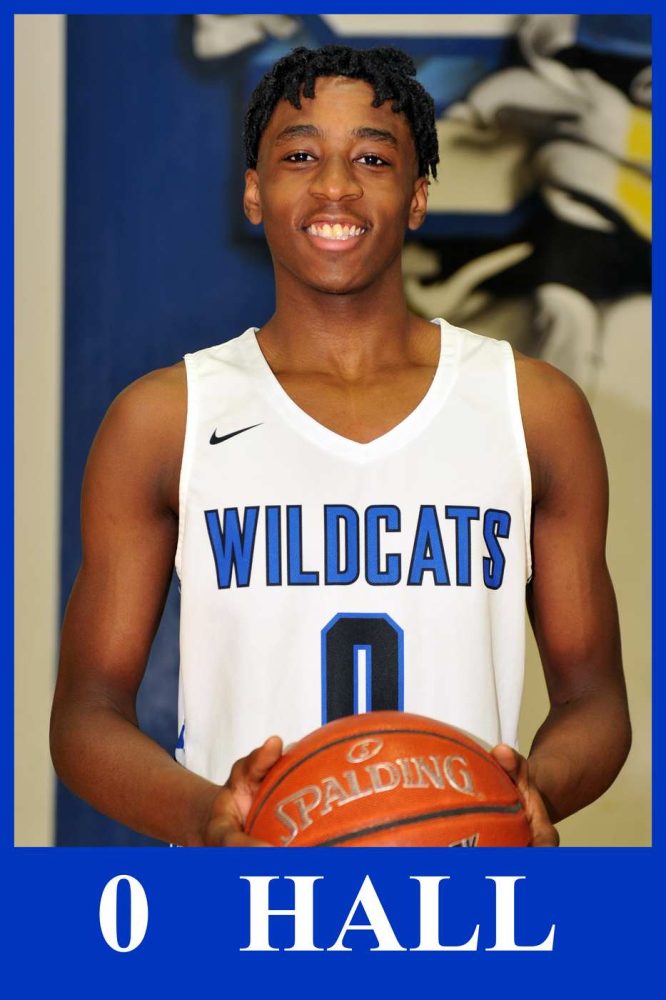 Sadaidriene Day Day Hall returned to the court after missing 4 games with a concussion and scored 15 points. Cork scored 10 points.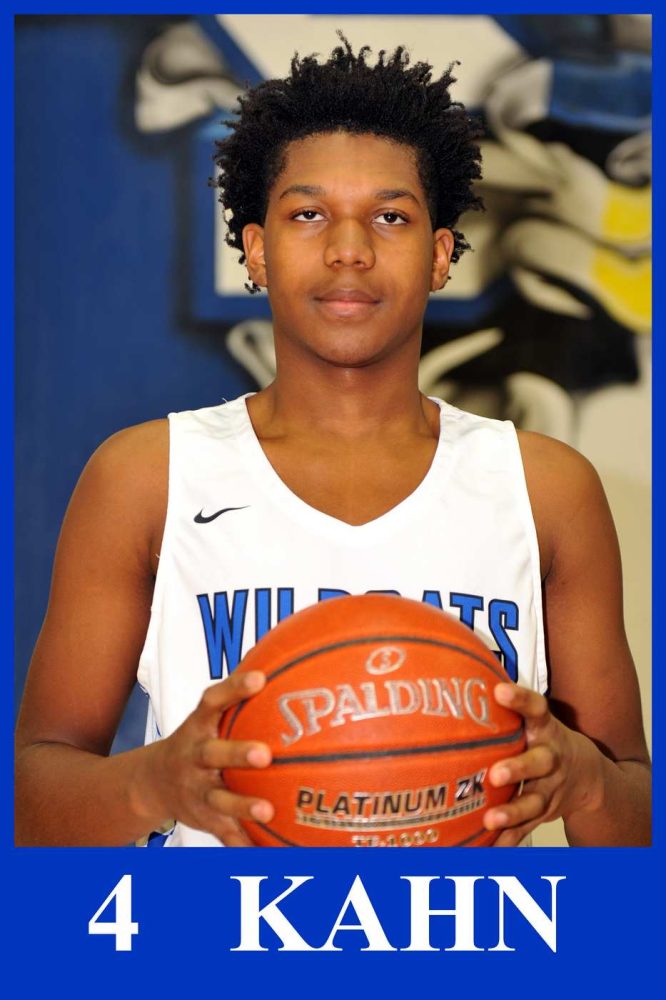 Cameron Kahn had 4 points.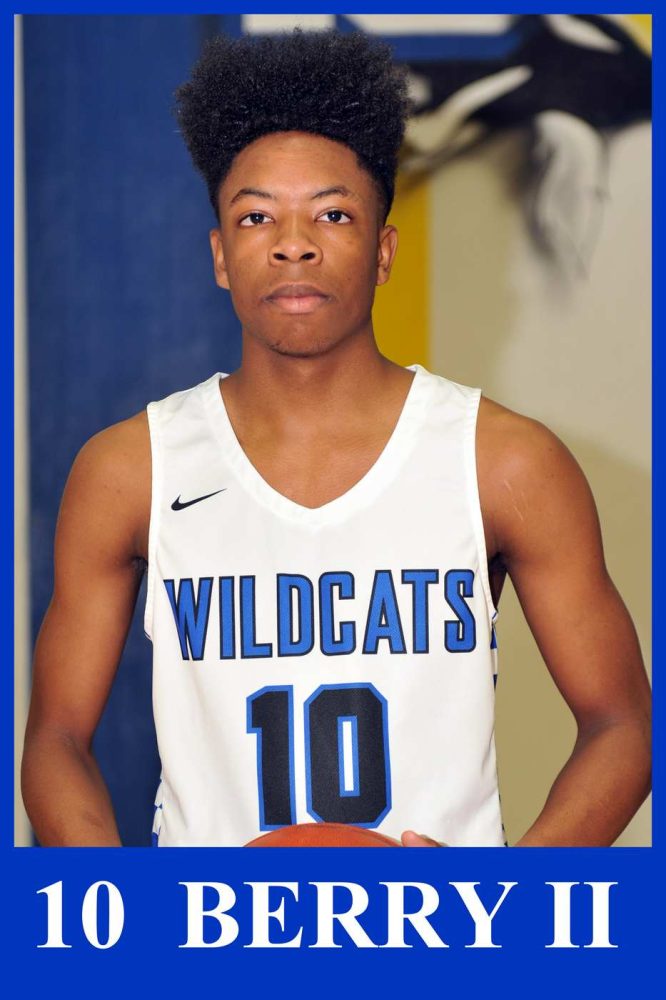 McClure and Duece Berry had 3 points each.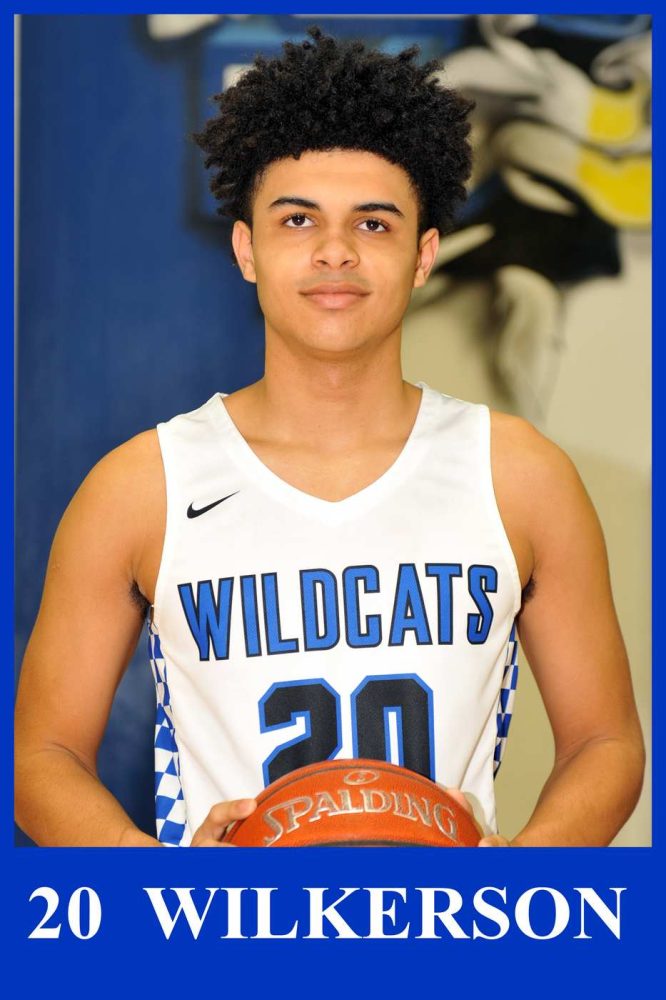 Wilkerson had 2 points. Smith led Greenville with 13 points and Anderson and Nick Mapps scored 11 points apiece. Greenville is now 1-5 in district play and 12-18 for the season.
The #4 ranked Wildcats go to 6-0 in district play and 20-8 for the season. Three of the Wildcats' district wins, two by 2 points and one by 1 point, went right down to the last play. The Wildcats close out their home district schedule Friday night against Mount Pleasant.