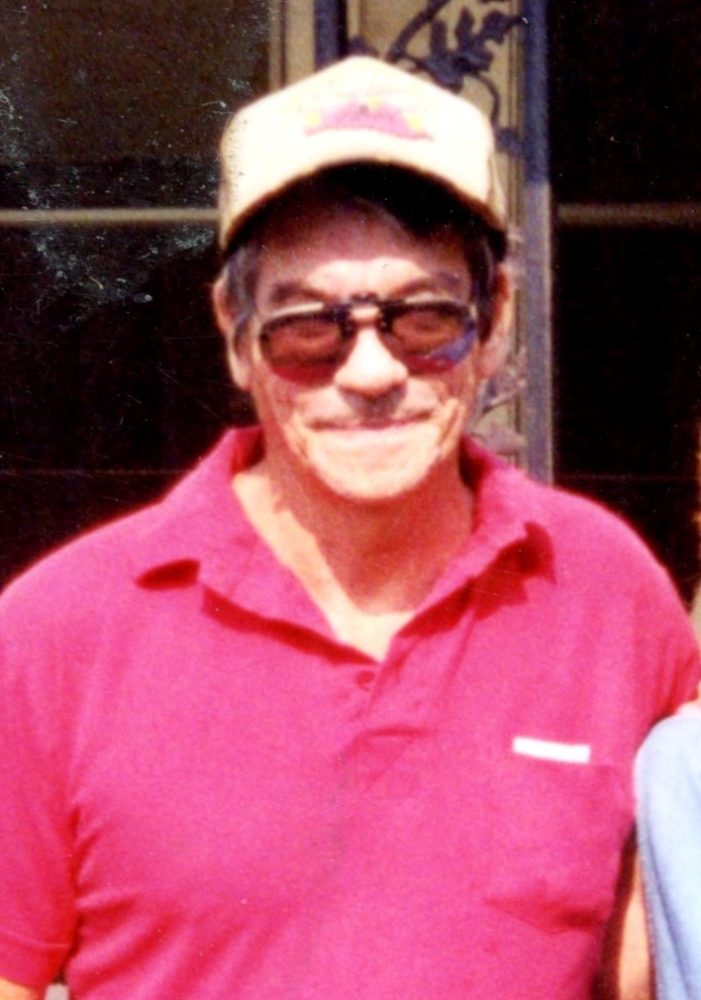 Mr. Dwain Robinson, age 74 of Mt. Vernon, passed away on Monday, November 26th, 2018 in Mt. Vernon. He was born on January 21st, 1944 in Winnsboro to the late Howard Robinson and MetaCastle Robinson. He was a retired oilfield worker and a Baptist.

Dwain is survived by his daughter, Kimberly Robinson of Dallas and sister, Sharie Ivey of Fairfield. 

A memorial service will be held Sunday, December 1 at Beaty Funeral Home-Winnsboro 816 W. Broadway Winnsboro, TX 75494 at 2:00 pm, Bro. Clint Stephens conducting. Ricky Ivey, Tommy Ivey, Bryan Nichols, Eli Nichols, Aiden Nichols and Jesse Weems will serve as pallbearers.