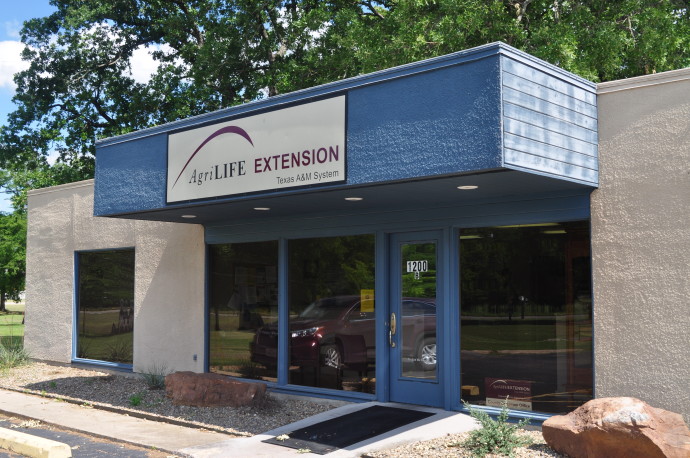 Approximately 12% of Hopkins County residents have been diagnosed with diabetes, while the diabetes prevalence of Texas is 10%.  That's a large percentage, but it doesn't mean doom and gloom!  Diabetes can be controlled, and with the Thanksgiving and Christmas holidays rapidly approaching, management of the disease is even more important.  "Diabetes Forecast Magazine," a publication from the American Diabetes Association, give some practical advice for 7 self-care strategies for managing diabetes.
1) Being Active: Schedule exercise the way you would schedule any must-attend event or activity. Be specific, noting not just the date, but also the time, place, and type of exercise.
2) Taking Medication: Take a moment to check the expiration date on your diabetes supplies and medications. When you store them, make sure the earliest date is at the front of your medicine cabinet so you'll be sure to use them before they expire.
3) Problem-solving: If you come down with the flu, see your doctor as soon as possible. There's no cure for it, but taking antiviral medications can lessen the symptoms and duration, and may help prevent complications such as bronchitis and pneumonia.
4) Healthy Eating: Stick to your eating plan during the holidays by offering to bring your favorite diabetes-friendly dish to a party or get-together.
5) Monitoring: To see how our body responds to a meal, check your blood glucose before eating and again two hours after the start of the meal. It takes about that long for the numbers on your meter to reflect the full rise in glucose.
6) Healthy Coping: The holiday season is a good time to give thanks for what you have. Studies suggest an attitude of gratitude can help relieve stress, improve your mood, and boost your health. Keep a journal of all the things for which you're grateful. It will act as a reminder of the positives in your life.
7) Reducing Risks: Diabetes can damage your nerves, so you might not feel a scrape or sore. Be sure to check your feet every day for redness, blisters, and cuts. If you discover a wound, let your doctor know right away.
With a focus on all aspects of your health, you can enjoy this time of the year to its fullest.
Hispanic Diabetes Series
"Si, Yo Puedo Controllar Mi Diabetes" is a 7-lesson diabetes series targeted toward a Spanish-speaking audience. I am working with Dr. Angela Doddy from the Christus Health System to offer this series in early 2019. If you know of anyone who could benefit, please notify my office – 903-885-3443, and share the information with Dr. Doddy.
Closing Thought
"I've learned that everyone you meet deserves to be greeted with a smile" – Andy Rooney
RECIPE OF THE WEEK
Greek Yogurt Chocolate Mouse
· 6 mini dark sugar-free chocolate bars, chopped
· 2 cups fat-free plain Greek yogurt
· 2 tablespoons honey or 4 packets artificial sweetener
· 1 teaspoon vanilla extract
· ¼ cup fat-free milk
· 2 cups fresh raspberries
· 6 tablespoons light whipped cream
Directions:
1) Place chocolate in a microwave-safe bowl and heat on high for 1 minute. Stir; add an additional 30 seconds until chocolate chunks are melted. Do not overcook.
2) In medium bowl, whip the Greek yogurt with electric mixer until fluffy. Add honey, vanilla, and milk, and beat again. Add chocolate, a little at a time, beating between additions.
3) Divide the mixture into 6 portions and top each with 1/3 cup raspberries and 1 tablespoon of whipped cream.
Makes 6 servings.
Nutritional content: 130 calories, 4 g total fat, 5 mg cholesterol, 17 g carbohydrate, 35 mg sodium
From The Diabetes Cookbook.