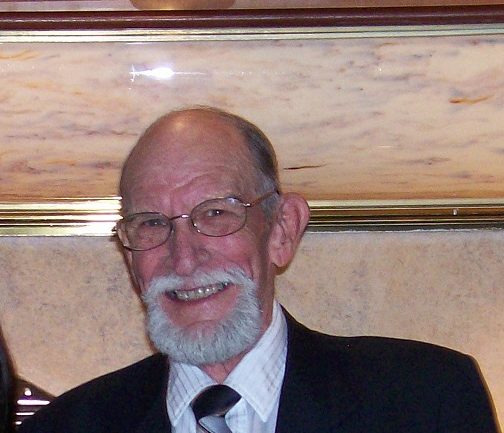 Frank James Penny passed away after a battle with kidney disease and Alzheimer's on October 26, 2018 at the age of 84. He was born on June 12, 1934, in Sulphur Springs, TX, son of the late Leona Hyde Penny and Woody Penny. He attended Sulphur Springs High School before serving in the U.S. Navy. He married Lois Small on June 19, 1965 and resided in Irving, TX.  They were married for 53 years. He worked as a helicopter mechanic for 30 years before retiring to Sulphur Springs and then eventually moving to Lubbock. His favorite pastimes were enjoying girls' high school basketball and travelling with his family.
Those left to cherish his memory include his wife, Lois and daughter, Dawn Cepica, both of Lubbock; a sister, Barbara Bradley and husband, Don, of Holly Lake Ranch, TX; brother-in-law, Wade Small and wife Dianne of Emory, TX; close friend, John Clements of Lubbock and several nieces and nephews, cousins and friends.
The family requests visiting hours for Frank Penny be observed on Wednesday, October 31, 2018 from 11:00 AM to 12:00 PM in the Abbey Chapel at Restland Funeral Home. A funeral service will follow at 12:00 PM in the Abbey Chapel. Graveside will take place after the funeral in the Court of Holy Family in Restland Cemetery.
Funeral arrangements have been entrusted to Restland Funeral Home and Cemetery, 13005 Greenville Avenue, at Restland Road, Dallas, Texas 75243.