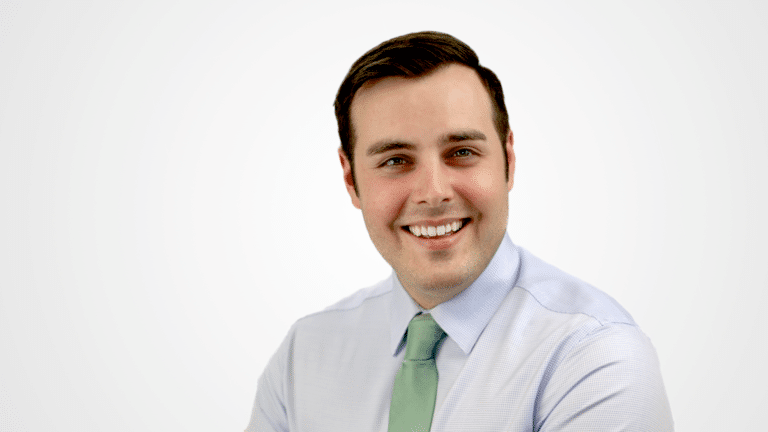 GREENVILLE, TX – Dr. Bob Deuell, the former Republican State Senator for District 2, calls incumbent Bob Hall "one of the most ineffective and incompetent state senators in the history of Texas." Deuell is crossing party lines to endorse Democratic nominee Kendall Scudder and urging voters of all political affiliations and philosophies to do the same.
Citing Hall's ignorance of issues and disloyalty to district, Deuell says there's a viable choice in "informed and independent" Scudder:
"With only thirty-one Texas state senators, it is very important to have a state senator who is effective and competent as well as knowledgeable on the many issues facing our state. Bob Hall is none of the above.

It is also important to have a state senator whose primary goal is to represent the senate district and its constituents and not be focused on lobbyists and special interest large donors. Bob Hall is none of the above.

It is essential for a state senator to be more concerned with doing the right thing for the people of his district and for Texas than being first on fabricated conservative scorecards produced by the very people who financially support his reelection campaign. That is not Bob Hall…

What is critical in this election is that all the people of Senate District 2 have strong and effective representation and not ignorant scorecard voting from a legislative puppet with strings attached to West Texas, Austin and Houston as Bob Hall has given us.  
Mr. Scudder and I do differ on some issues especially ProLife issues. After speaking with Mr. Scudder, I think he is fine with second amendment issues facing the state. Quite frankly, those issues are more on the federal level now.
Regardless of your party affiliation or your political philosophy, if you care about the important issues to our communities, you will vote for Kendall Scudder for state senator."
"I'm ready to work across the aisle to deliver results for this district, because the issues we face in Texas aren't red or blue—they're red, white, and blue," Scudder said. "I'm proud to have Dr. Deuell's vote and ask for the vote of each and every voter of this district."