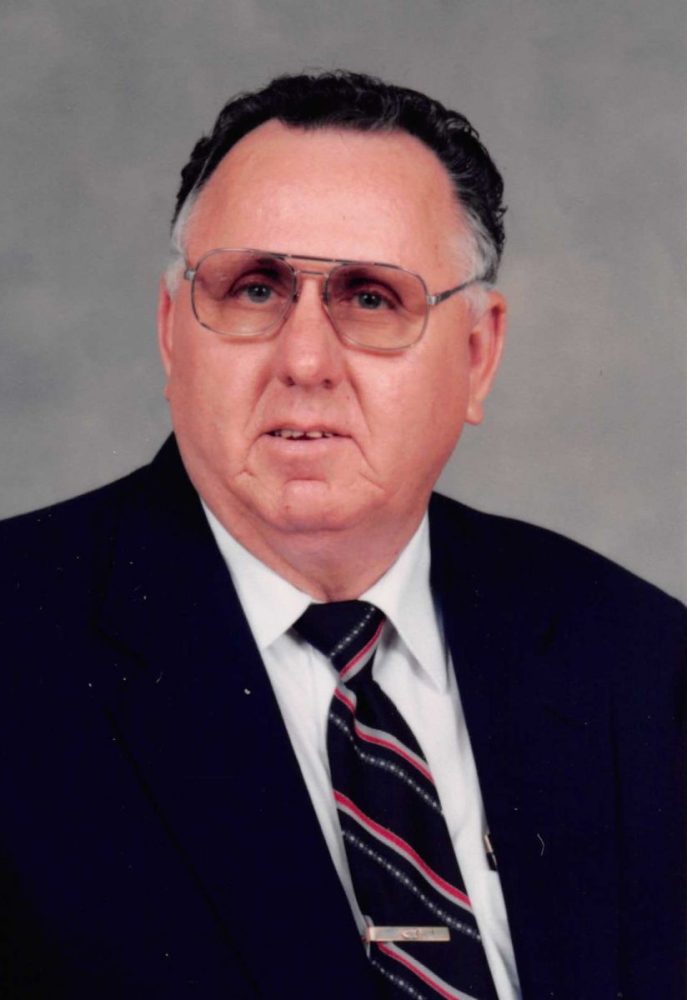 Funeral services for Rev. Larry Dean Baxley, age 77, of Sulphur Springs, will be held at 11:00 a.m., Friday, September 28, 2018 at West Oaks Funeral Home with Bro. Leon Stone officiating. Interment will follow at Restlawn Memorial Park with LD Baxley, Sam Baxley, Travis Baxley, Austin Baxley, Delane Baxley, and Joseph Baxley serving as pallbearers. Visitation will be held at 10:00 a.m., prior to service time. Larry passed away on Tuesday, September 25, 2018 at Carriage Hose Manor.
He was born on March 1, 1941 in Hopkins County, the son of Leonard C. Sr. and Lillie Ann Owens Baxley. Larry graduated from Sulphur Springs High School, then attended East Texas State Teachers College, and Southwestern Baptist Theological Seminary. He married Betty Jo Talley on May 10, 1963 in North Hopkins. She survives. Larry had been serving as a pastor since 1962, pastoring 43 years at Reilly Springs Baptist Church. He retired from Coca Cola Bottling Company in Sulphur Springs.
In addition to his wife, Larry is survived by sons, Larry Dean Baxley Jr. and wife Sherry, Samuel Jay Baxley and wife Sharon, grandchildren, Travis Lee Baxley and wife Alissa, Pamela Kay Baxley Potts and husband Halston, Austin Kenneth Baxley and wife Nan, Angela Grace Baxley, Delane Ray Baxley, Dana Rene Baxley, Joseph Andrew Baxley, Katarina Baxley Bell and husband Kyle, 5 great-grandchildren, and sister, Arlene Baxley Dollar and husband Bill.
He is preceded in death by his parents, brothers and sisters, Wilma Baxley, L.C. Baxley Jr., Hester Baxley Dickey, Maurine Baxley, Arville Owen Baxley, Thelbert Baxley, Murrill Baxley, Odell Baxley, Ray Gene Baxley, Cleo Baxley Acker, and one infant sister. Memorial may be made to Gideons at PO Box 1155, Sulphur Springs, TX, 75483 or Samaritans Purse.
Arrangements are under the direction of West Oaks Funeral Home.