Lady Cats Volleyball Coach Justin Maness said the Lady Cats losing their match at Royse City, 3-1 Friday September 21) was definitely not the way they wanted to open district play. He called it a rough night all the way around. Coach Maness said a lot of things didn't fall the Lady Cats' way.
He said the Lady Cats should have been able to fight their way through some of it. Coach Maness said he did not want to take anything away from the Lady Bulldogs because they played well. After a 25-19 opening loss, the Lady Cats and Lady Bulldogs then played three 25-23 matches. Set two was a turning point as the Lady Cats led at one point, 23-18. However Royse City scored the final seven points of the match to win, 25-23.
The final two sets were both tied at one point, 23-23. In set three, the Lady Cats scored the last two points to win, 25-23. In set four, the Lady Bulldogs scored the last two points to win it, 25-23 and the match, 3-1. For whatever reason, the Lady Cats received far more calls for double hits and lifts than the Lady Bulldogs did.
Coach Maness admitted that the negative calls knocked the breath out of the Lady Cats in the match. He said his team came in having played 31 matches and in those previous matches, the Lady Cats did not receive so many of those calls in any of the previous matches. Coach Maness said the numerous calls seemed to get into the Lady Cats' heads.
He said the Lady Cats need to forget about the Friday match and focus now on Lindale. The Lady Cats, ranked #24 in the Texas Girls Coaches Association Poll, play at Lindale, ranked #16, Tuesday (September 25) night in a district match. Coach Maness said last year the Lady Cats opened district play 0-2 before winning ten straight district matches. They ended up as district champs.
Stats for the Royse City match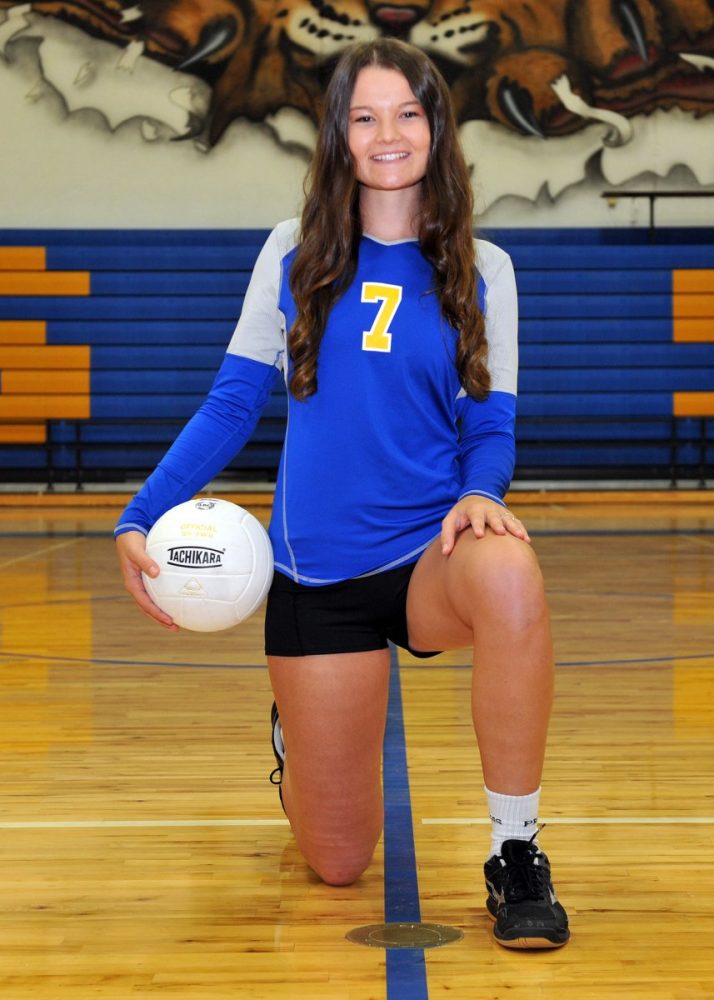 Kills Autumn Tanton 12 Madi Vickery 8 Abbi Baier 7 Erika VanBenthem 6 Lexi Whisenhunt 5 Sydney Washburn 4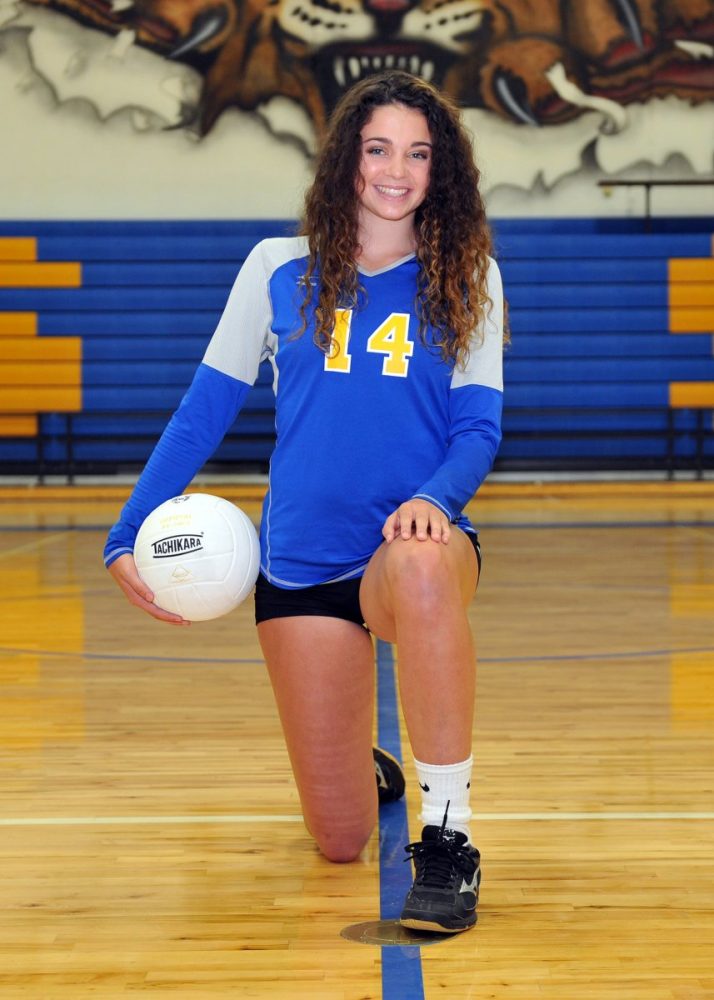 Assists Lexi Whisenhunt 26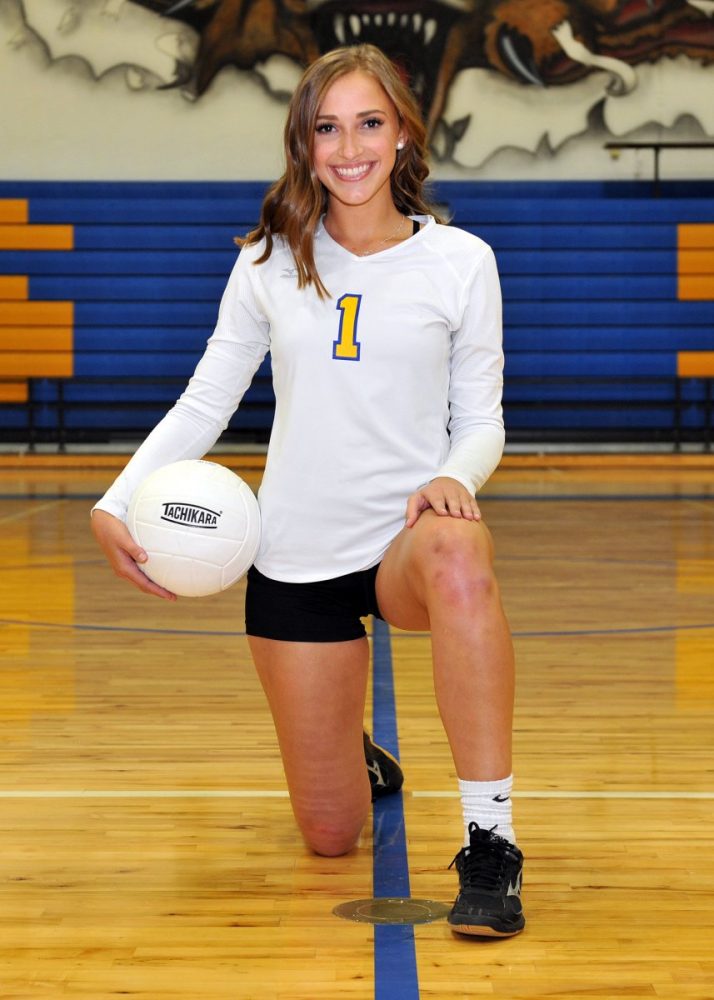 Digs Sadie Stroud 22 Maddie Millsap 10 Autumn Tanton 10 Erika VanBenthem 7 Lexi Whisenhunt 6 Taylor McElfresh 5 Abbi Baier 3 Sydney Washburn 3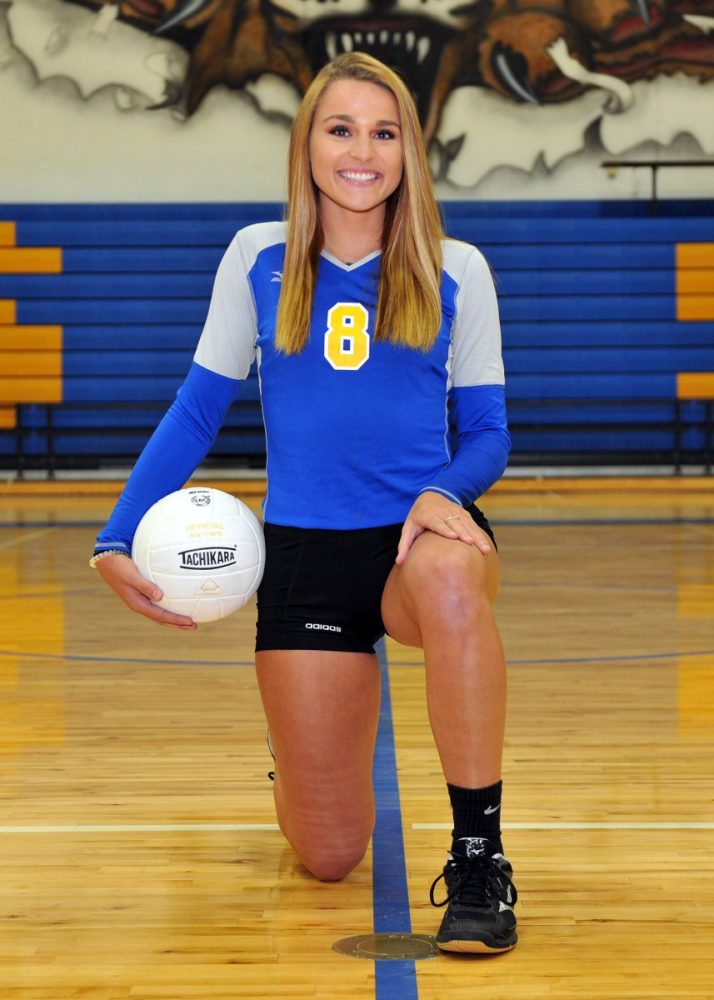 Block Assists Autumn Tanton 5 Abbi Baier 3 Madi Vickery 3 Sydney Washburn 1