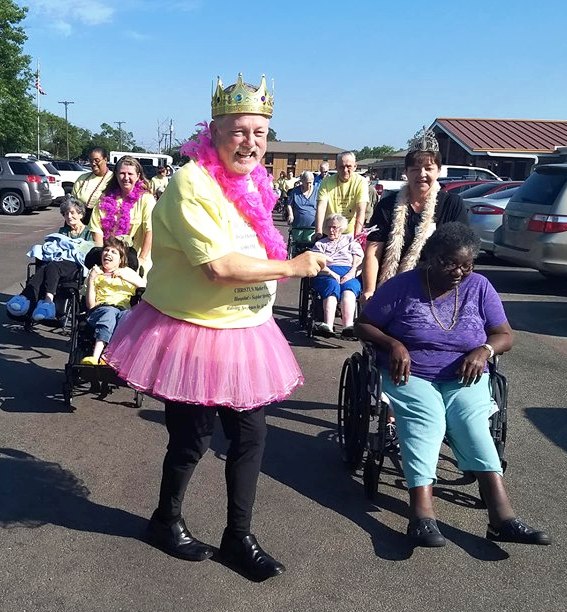 Administrator of Sunny Springs Nursing and Rehabilitation Center Kim Hansford spread joy and smiles to raise extra funds for Terrific Tuesdays during the mini-walk on Thursday September 20, 2018. You can inspire smiles and raise money for Terrific Tuesdays too, by attending a mini-walk next week as well as the major Walk to Remember on Thursday October 4 at 6pm at The Gardens of Christus Mother Frances Hospital. These annual fundraising walks are the sole fundraiser for an entire year of programs at Terrific Tuesdays, a weekly Alzheimer Caregiver Respite Program held at First UMC downtown. The 2018 goal is $10,000. Drop off or donate by mail to Terrific Tuesdays, c/o 150 MLK Drive, Sulphur Springs, Texas 75482.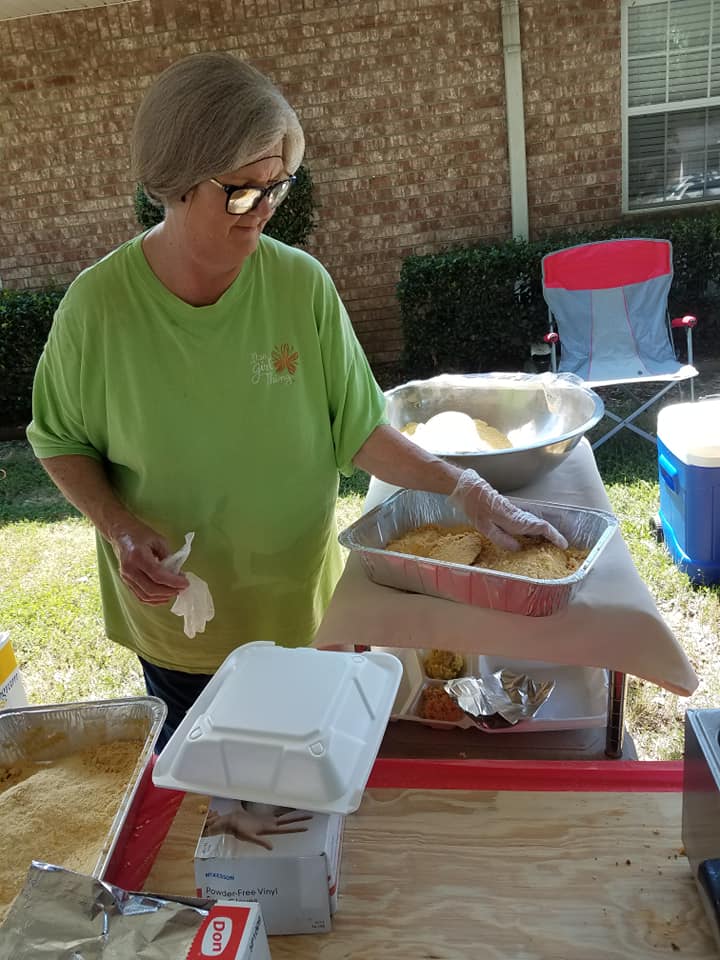 Another fundraiser was held on Thursday. Hopkins Place Assisted Living held a Fish Fry to raise money for "A Walk To Remember" The plates looked and tasted amazing. Thank You Shelly Kaye Scheckel and Leanetta Hester Pryor for raising money for Terrific Tuesdays.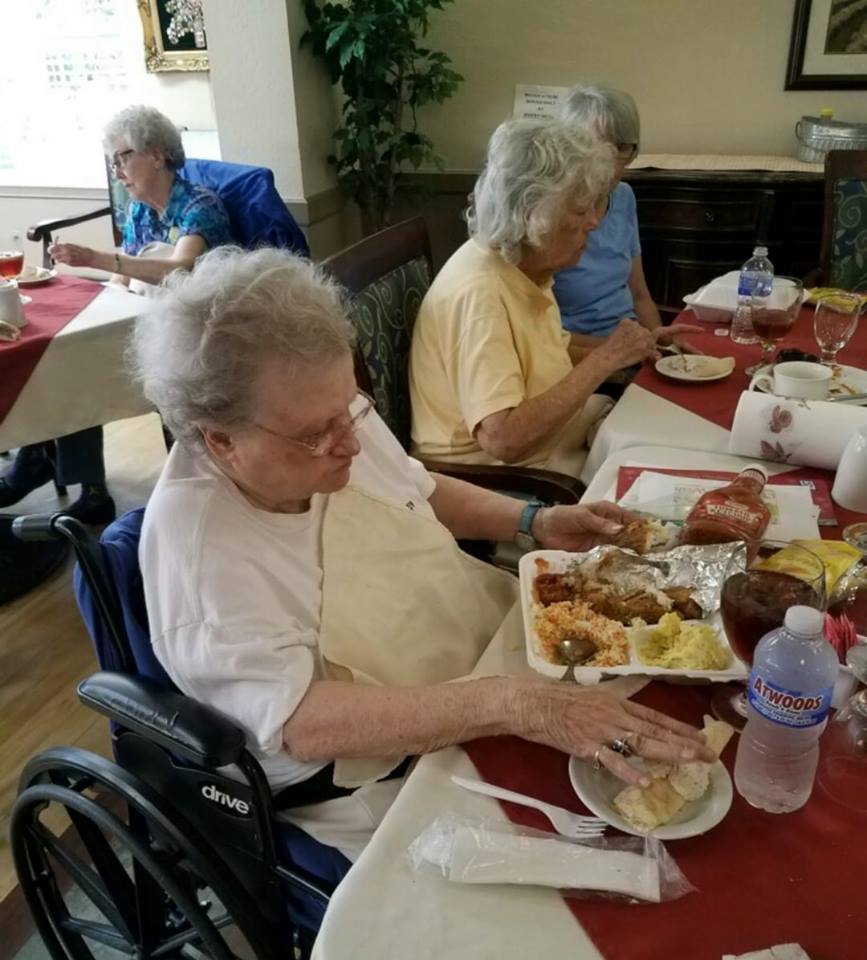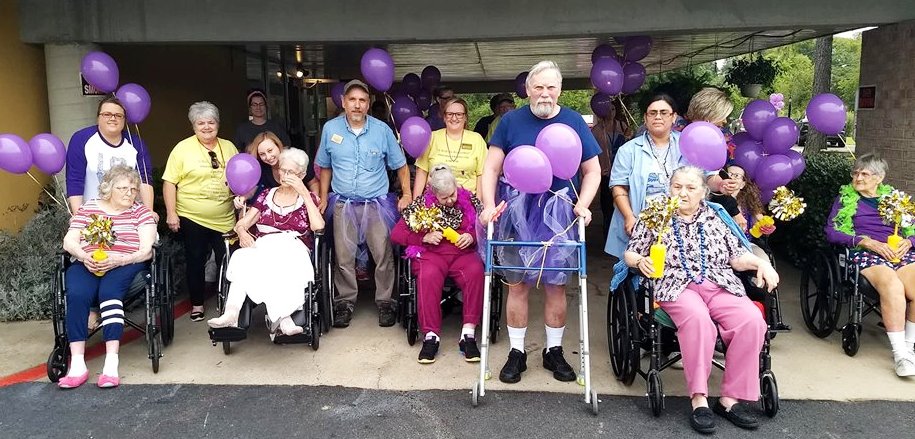 Another Mini-Walk in the 2018 series was held on Friday September 21 at Sulphur Springs Health and Rehab. There are three more Mini-Walks planned: Tuesday Sept 25 at the Sr's Center at 9:30am, on Wednesday Sept 26 at Hopkins Place at 2:30pm and on Friday Sept 28 at Rock creek Health and Rehab. The major Walk is October 4 at 6pm.