Four Tennessee men are in Hopkins County Jail following a Thursday (September 20, 2018) afternoon pursuit that traveled at speeds in excess of 120 mph and extended from the 131 mile-marker on I-30 to a pasture east of State Highway 19N and north of FM 1536.
When stopped by DPS Cpl. Josh Banta, a black Chrysler 300 had a strong odor of marijuana. The driver, John Lorenzo Brown, 30, of Memphis, TN, and the other occupants were asked to exit the vehicle. Banta told the occupants he could smell the marijuana. He asked the men to exit the vehicle. The men denied having any thing in the vehicle. DPS Sgt. David Reynolds had arrived at the scene and asked for the key fob to the vehicle. All four immediately got back into the vehicle and attempted to drive off. Sgt. Reynolds tased the driver Brown. All occupants exited the vehicle. However, one passenger, Latarion Clark, 21 if Memphis, TN, ran back to the vehicle and entered the back seat and then over into the front and fled the scene.
According to Tanner Crump with the Hopkins County Sheriff's Office, when Clark jumped back into the auto he sped away to Highway 67 near Saltillo. The trooper lost sight of the vehicle but another trooper saw it on I-30 westbound. Hopkins County Criminal Investigator Corley Weatherford was westbound and took up the pursuit of the vehicle. Jumping the ditch to 67 again, the driver made his way to 19N with Weatherford in pursuit. Joining the pursuit was SSPD's Mark Estes. Now Estes, Weatherford, and a DPS trooper were in pursuit. Clark went into the ditch about a quarter mile north of FM 1536 and Highway 19N intersection. A foot race began through the pastures in that area. The race ended when Clark encountered Sammy Weaver of the Cooper Park Police who is also a retired Sulphur Springs Police Officer. Weaver stopped Clark at gunpoint and held him there until the other members of law enforcement arrived. Crump said he was thankful for the 4-way stop sign at Birthright. No officer or law enforcement vehicle sustained injury in the high speed chase. Crump said that he has had no report of any accident at the stop sign since they were installed. 
The four arrested and in Hopkins County Jail include: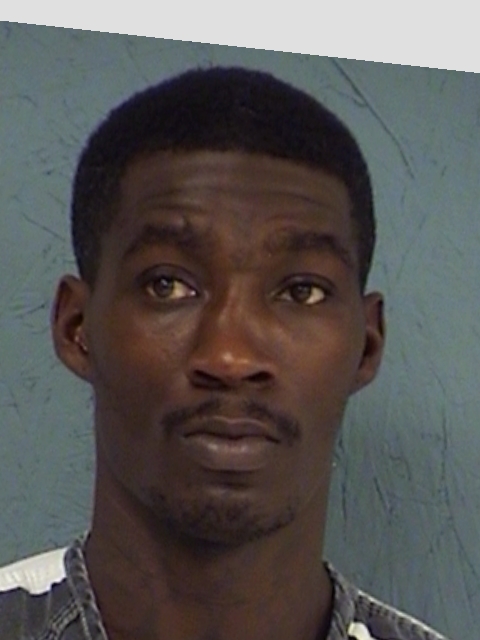 John Lorenzo Brown, 30, Memphis, TN, charged with Unlawful Possession of a Firearm by a Felon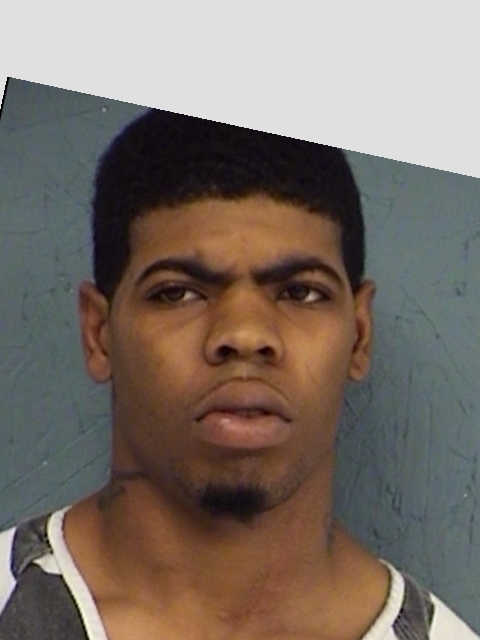 Latarion Qutaze Clark, 21, Memphis, TN, charged with Unlawful Carrying of a Weapon and Evading Arrest with a Vehicle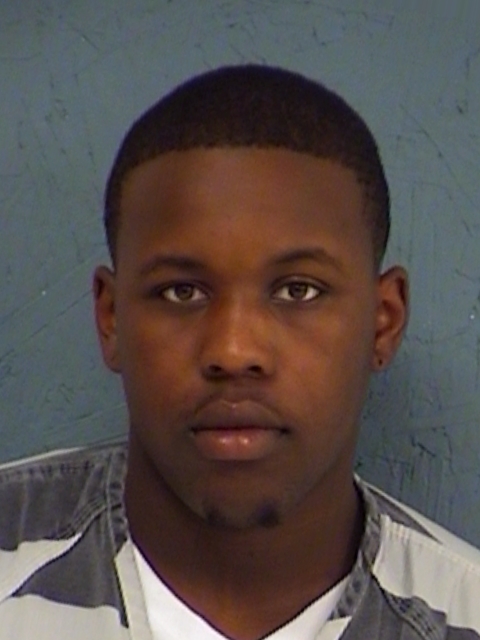 Quashawn Hampton, 19, Nashville, TN, charged with Unlawful Carrying of a Weapon and Evading Arrest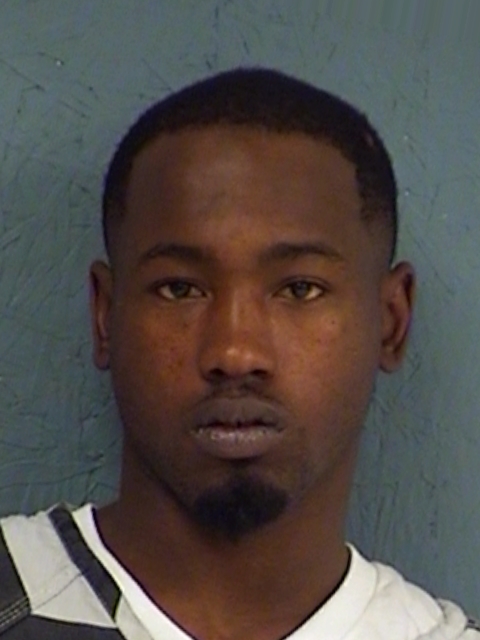 Kordiarius Childs, 24, Memphis, TN, charged with Unlawful Carrying of a Weapon and Evading Arrest