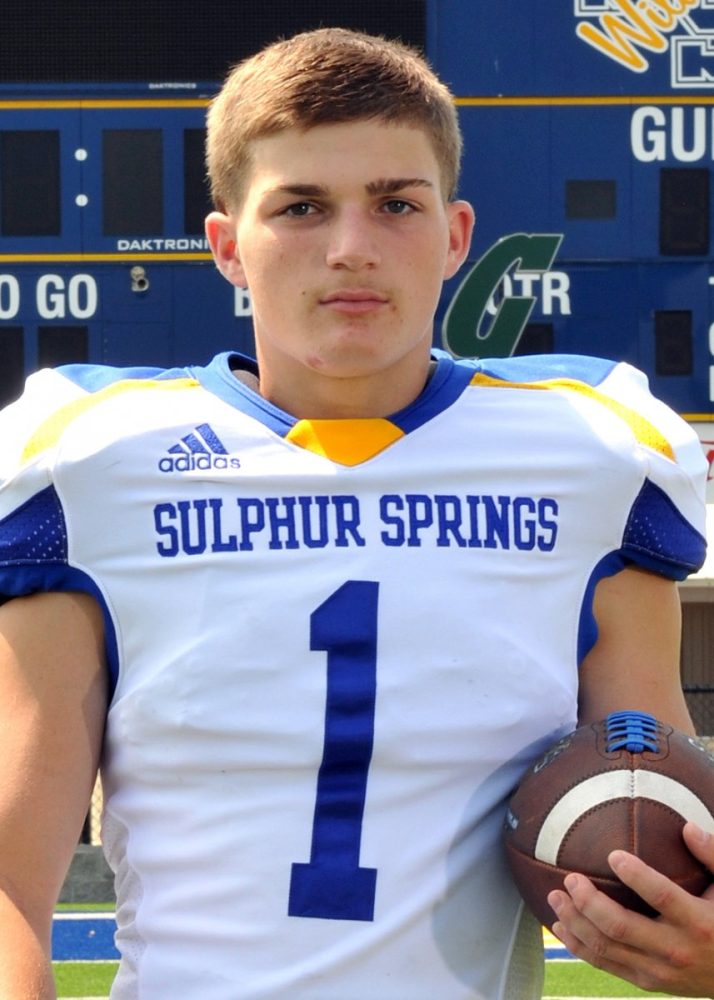 Wildcats Football Coach Greg Owens said the first quarter at Royse City last Thursday (September 20) couldn't have gone any better for the Wildcats. The Wildcats scored three touchdowns and led, 21-0. Two touchdown drives followed fumble recoveries by the defense. Plus here was the 79-yard punt return for six points by Austin Dodd. Coach Owens said the offense was clicking in that first quarter while the defense stood tall and was flying around. He said the Wildcats played well in the first and fourth quarters.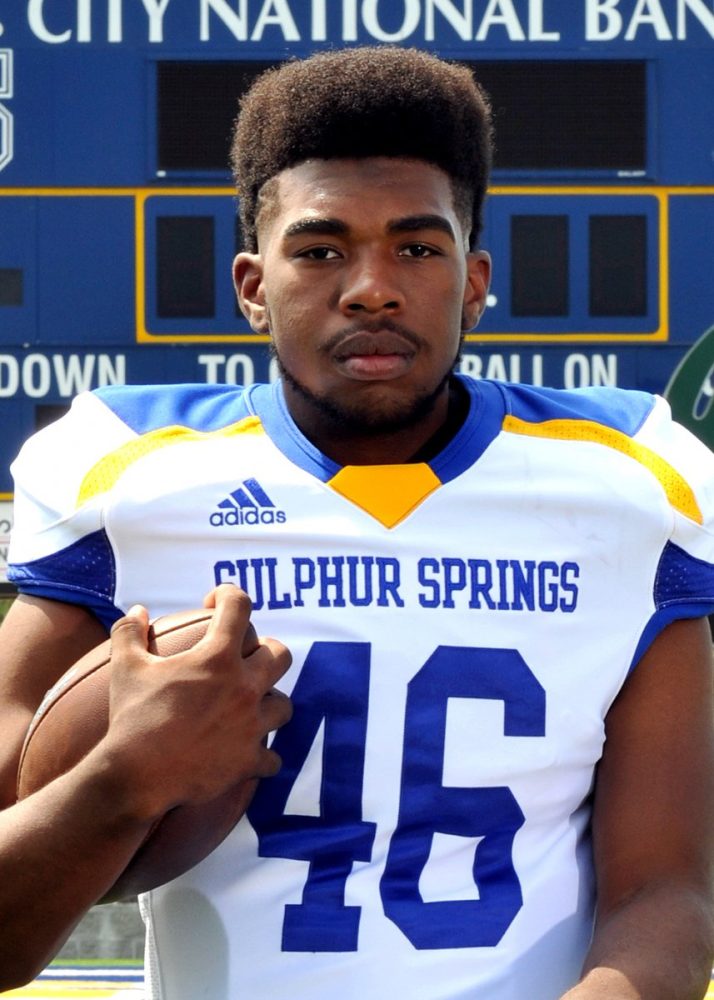 Coach Owens said there was a shift in momentum after the lengthy lightning delay. Royse City picked up the pace in the second and third quarters. A Dodd interception slowed the Bulldogs down in the third quarter. Coach Owens said a goal line stand by the defense early in the fourth quarter was huge for the Wildcats. Royse City had to settle for a field goal to make it a 21-10 game. On the Wildcats second TD, on fourth down and two from the Royse City 20 yard line, Jermond Bryant-Amos came in with the bulls package, took a shotgun snap and went through a huge hole to score a touchdown. Coach Owens said the team had been working on the play but had not shown it yet this season.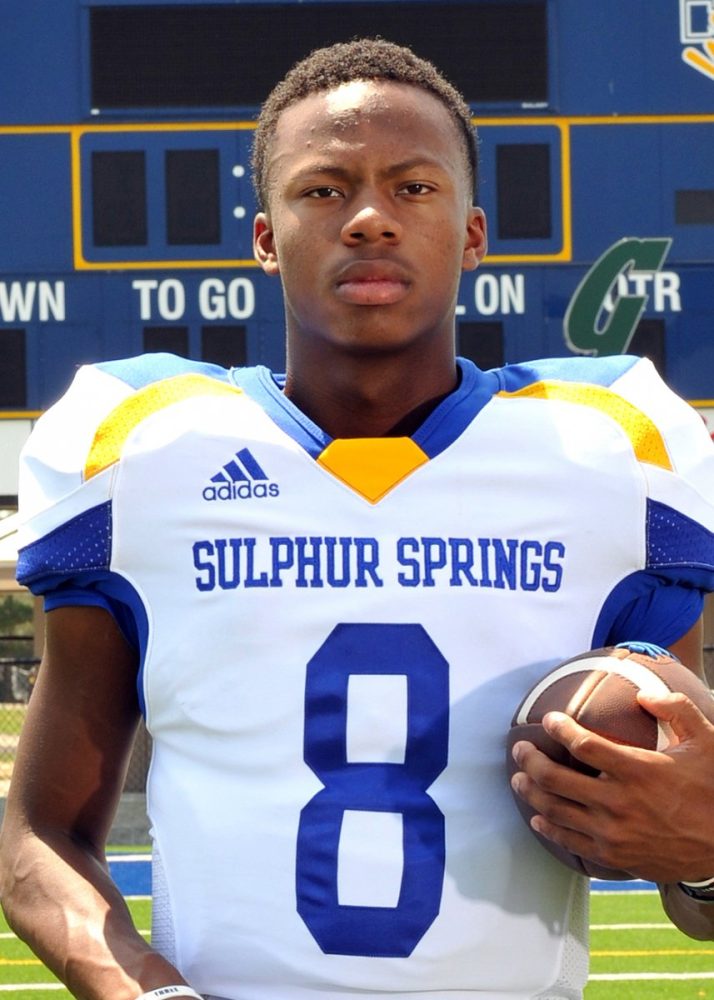 He praised quarterback D'Corian Young for his composure and his decisions to look for receivers as he runs. Young also ran for a couple of first downs. Concerning Dodd's big punt return, Coach Owens said Dodd is a talented young man who does a lot for the Wildcats. Some things that did not please Coach Owens were some personal foul calls the Wildcats picked up. He noted that the personal fouls hurt the team and he said players have to control their emotions. Coach Owens said the Wildcats used a great play to clinch the game in the fourth quarter. On fourth down and 25 from the 26 yard line in Bulldogs' territory, quarterback Young rolled to his right, threw across his body and threw a perfect strike to an open Dodd for the score.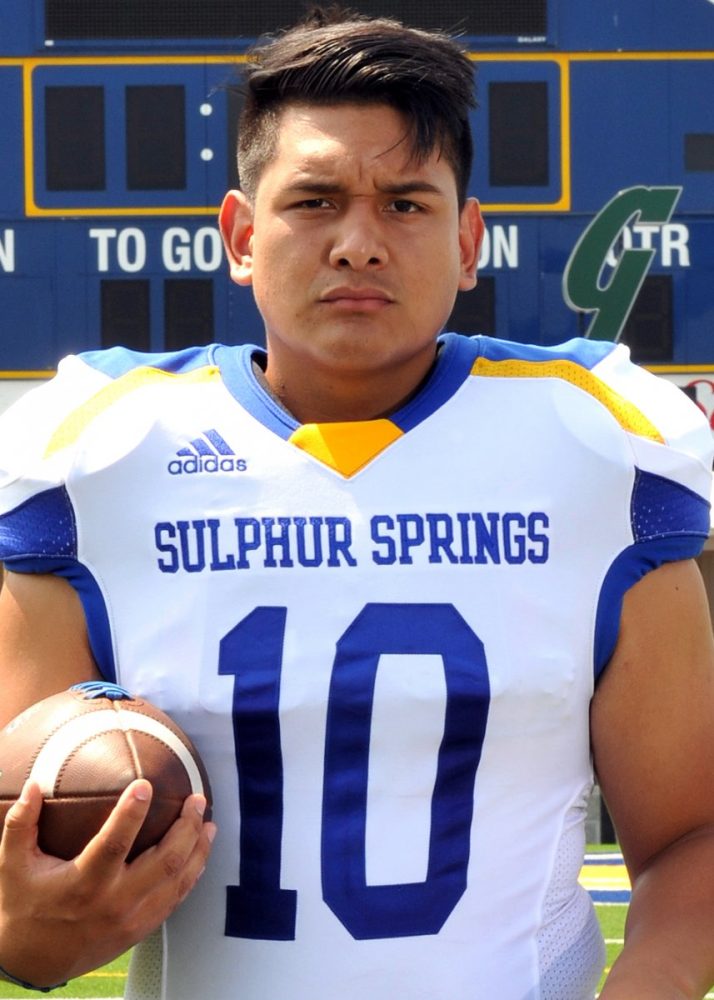 Coach Owens said inside linebacker Daniel Moreno had another strong game. He said the Wildcats tackling was better Thursday night. He said the team continues to improve. Coach Owens said Royse City is going to do some things in district games, especially if their passing game improves.
He said the Wildcats bye is coming at a good team. Coach Owens said the Wildcats are dinged up and need to get healthy during the off week. After the off week, the Wildcats will host Forney at The Prim on October 5.