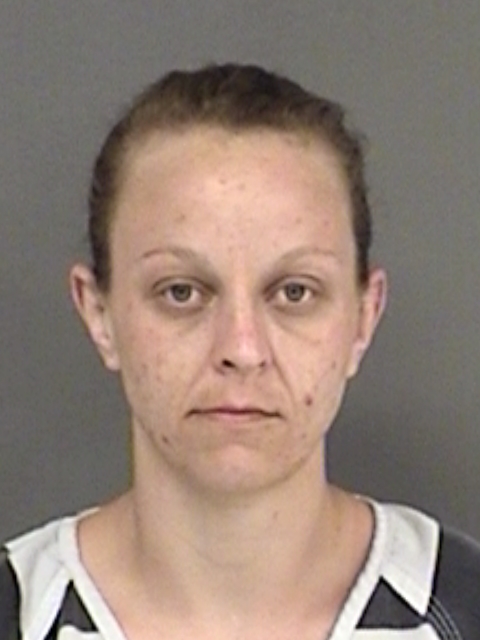 A traffic stop at the 126 mile marker on I-30 resulted in the arrest of Crystal Dawn Sims, 36, of Sulphur Springs.
With consent to search, the Hopkins County Deputy noted a purse in the passenger seat. Sims was asked if anything illegal was in the purse. She answered there was nothing illegal in it. A search of the purse produced a package of cigarettes containing a syringe and cotton swab and a small clear plastic baggie containing a crystal like substance believed to be Methamphetamine.
Sims is in Hopkins County Jail charged with Possession of a Controlled Substance Penalty Group 1, less than 1-gram.