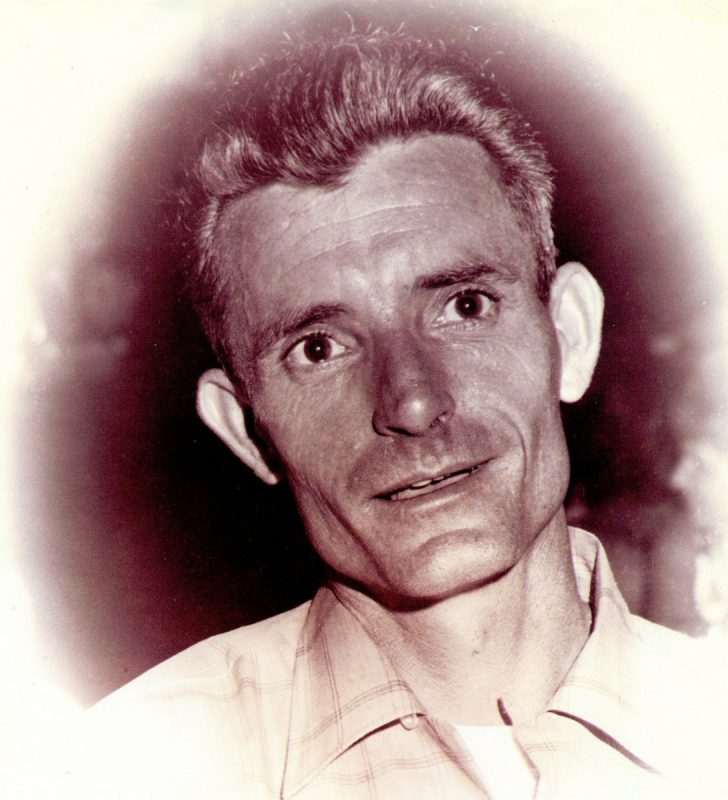 It is with great sadness that the family of James Allen Hood announces his passing on Saturday, July 21, 2018, at the age of 80 years.
A memorial service will be held at 2:00 pm, Wednesday, August 1, 2018 at the Holy Ghost Central Church in Alba, Texas with Pastor Rick Childers officiating.
James was born April 13, 1938 in Veto, Alabama to John and Gertrude (White) Hood. James enlisted in that US Army working his way up to through the ranks and finally retiring as a sergeant.
In 1976, James married Kathy Hatcher and together they raised their beautiful children. Together they were united until his death.
James will be lovingly remembered by his wife of over forty years, Kathy Hood; sons, Charles Morgan (Sheryl) of Arkansas, Jason Hood of Quitman, Jamie Hood of Longview, James Hood Jr. of California, Robin Hood of California and Dennis Hood (Cathy) of California; daughters, Maria Victoria Strohl (Rocky) of Decatur, Illinois, Penny Price of Arkansas and Sunney Jackson (James) of Cleveland, Texas. He will also be remembered by 19 grandchildren, 10 great- grandchildren, numerous nieces and nephews, and host friends throughout his life.
James was predeceased by his son, John Hood; parents, John and Gertrude Hood; sister, Betty Anne Houser and his grandson, Christipher Jackson.
Kathy ask that we, "Live every moment, Laugh Every day, and Love Beyond Words" as this is what her husband would've wanted.