The debut for Wildcat Park was an unqualified success as the Wildcats opened district play there Tuesday night with a crowd-pleasing 12-2 victory over Pine Tree. The game was ended by the ten-run rule with 2 outs in the bottom of the sixth inning.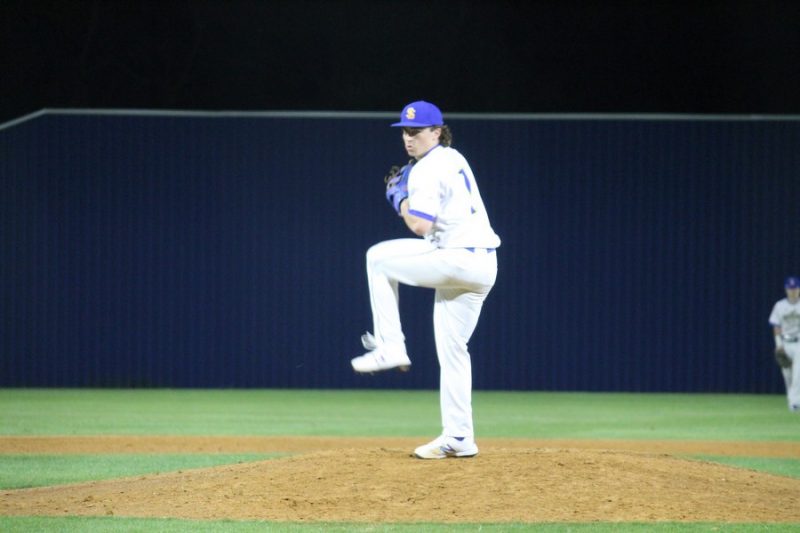 Wildcats pitcher Ryan Humphries will go into the history books as the first winning pitcher in the new park. Humphries went six innings and allowed only 2 runs and five hits. He gave up no hits over his last three and a third innings.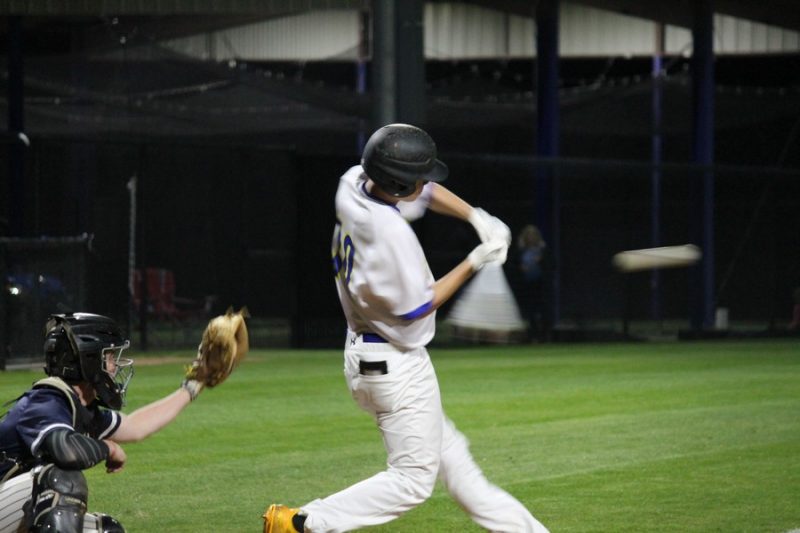 Meanwhile the Wildcats had 9 hits and they scored runs in four out of six innings. They had a four-run first, a three-run fifth and a game ending four-run sixth. Dawson Draper was 2 for 4 with a run scored and a two-RBI double. Humphries drove home two runs with two sacrifice flies. Kaden Argenbright was 2 for 2 with a run scored, two walks and an RBI. Jaxon Chaney was 2 for 4 with 2 runs scored and an RBI. Austin Dodd had a hit, drew a walk and scored two runs. Triston McCormick drew a walk and scored two runs. Jase Thompson had a single that drove home a run and stole a base. Brady Crouse scored two runs running for Argenbright. Gavin Millsap scored a run and stole a base.
The Wildcats are 1-0 in district play. They also evened their season record at 7-7. The Wildcats have won four games in a row. The Wildcats play their second district game at Marshall Friday night at 7 p.m.