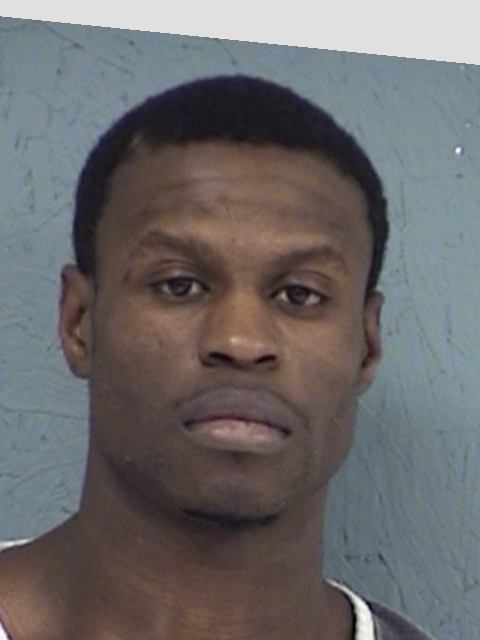 Isaiah Dominique Hearn, 28, of Sulphur Springs did not like who he found knocking on his Helm Street apartment door at 10 a.m. Tuesday. Hearn retreated into the apartment only to be followed by Hopkins County deputies seeking to serve a warrant for his arrest for parole violation.
Hearn was taken into custody and in his pocket was a glass pipe commonly used to smoke methamphetamine. The deputies asked to and were given consent to search the residence. Hearn admitted to having meth in the residence. In the location he said he might have meth, deputies found a handgun under the mattress. They also found a handgun in the kitchen.
Hearn is in Hopkins County Jail for Violation of Parole, Possession of a Controlled Substance Penalty Group 1, more than 1-gram but less than 4-grams, and two charges of Unlawful Possession of Firearm by Felon. He is being held on bonds totaling $60,000 and without bond for Violation of Parole.