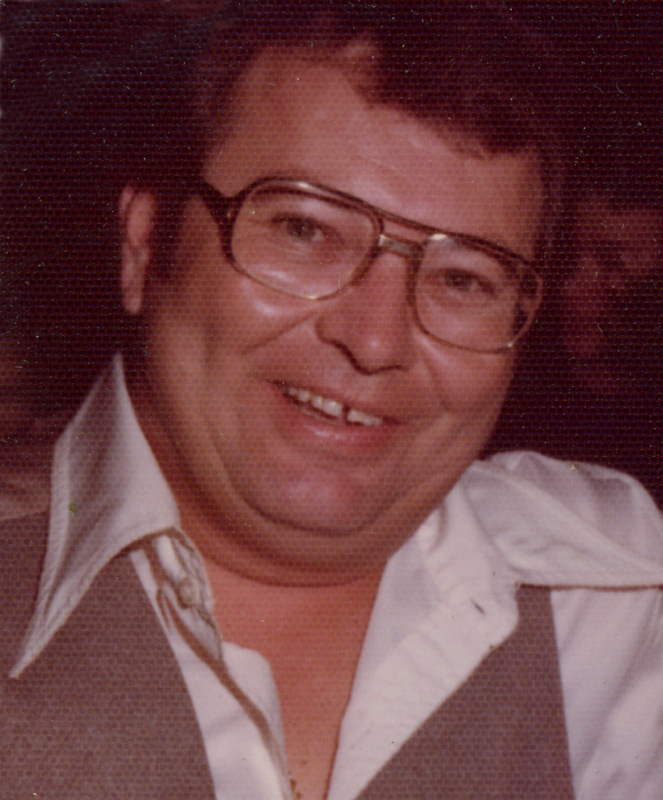 Lawrence Chambly, age 79 of Winnsboro, passed away on Monday, February 12th, 2018 in Winnsboro. He was born on April 25th, 1938 in Gary Indiana to John Ray and Myrtle Blosson (Dill) Chambly. At an early age the Chambly family moved to California, where after losing his father in WW II, Lawrence helped support his family at the age of nine working his paper route. He finished his public education and then received a degree in Business from UCLA. A proud US Army veteran, it was while he was stationed at Fort Hood that he met the love of his life, Betty Ruth Foster.
After moving to Winnsboro from Garland, Texas, Mr. Lawrence founded USA Harness in 1991, providing numerous jobs for the North East Texas economy to this day. When he passed away he was still serving as President and CEO of USA Harness. He was of the Methodist faith, a member of the Masonic Lodge, and was part of the founding of the National Association of Trailer Manufacturers. His family new him as the "quiet philanthropist", providing contributions to many local and national charities, he believed this to be an integral part of his success in business, being a responsible steward of his community and his employees.
He was preceded in death by wife, Betty Chambly and son Larry Chambly, as well as his parents and four of his sisters. He is survived by, Daughter and son-in-law, Debra Rae and Michael Aldridge of Winnsboro; sons, Lonnie Eugene Chambly and Tony Dean Chambly all of Winnsboro; sisters, Sandy Estes of Ocola, Florida and sister Linda Matthesan of Costa Mesa, California along with 10 grandchildren and 14 great grandchildren.
Visitation will be held on Wednesday, February 14th, 2018 from 6:00 to 8:00 at Beaty Funeral Home-Winnsboro 816 W. Broadway Winnsboro, TX 75494. Funeral Services will be held on Thursday, February 15th, 2018 also at Beaty Funeral Home with Bro. Ronny Spence officiating, interment will follow at Lee Cemetery in Winnsboro.