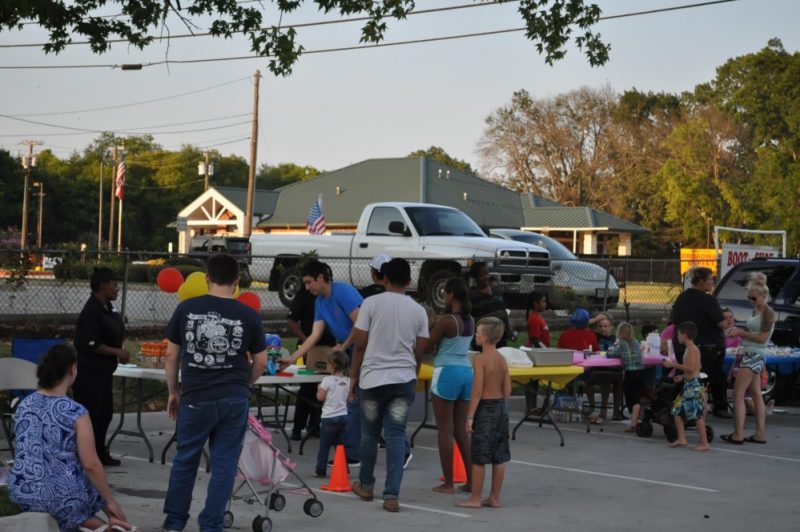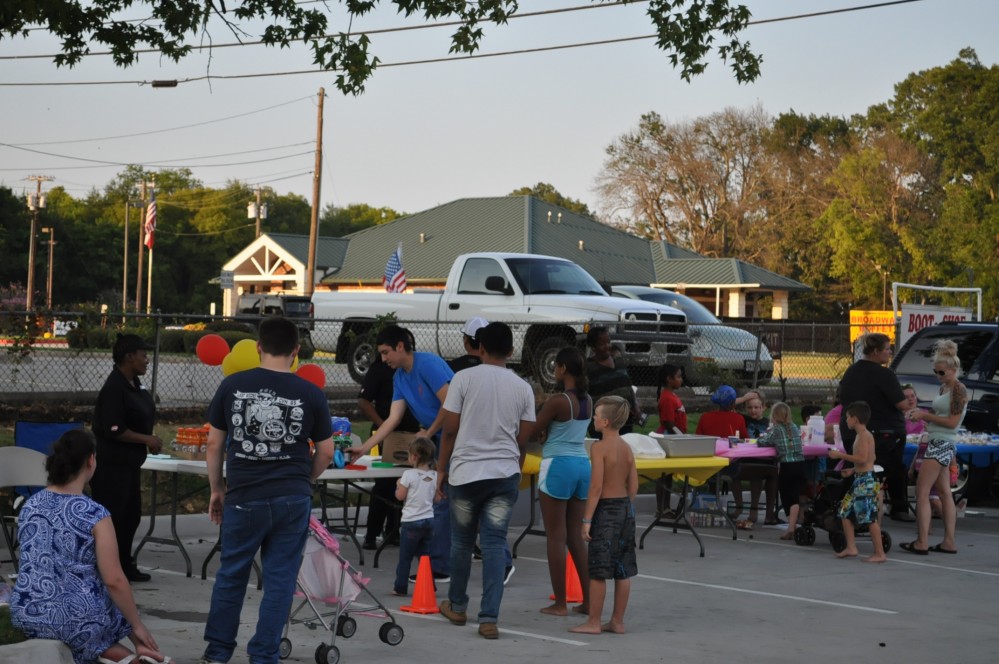 Everyone who attended had a good time at the Back to School Carnival hosted by Dairy Queen."Teams from both locations chipped in to help! We would like to make it an annual thing, and maybe switch between [the Main Street and South Broadway] locations." Destanie Walls, GM for Main Street Dairy Queen, said.
Students and families enjoyed bounce houses, duck pond games, dunking booth, the bake sale, face painting, and a photo booth. Dontations from the bake sale will go towards the new Senior Citizen Center and the Lil' 4's non-profit group.  The weather was perfect for a night of fun to celebrate summer coming to a close.  Students expressed mixed emotions about starting back to school and meeting new teachers and classmates!
KSST spotted the following people out and about at the carnival: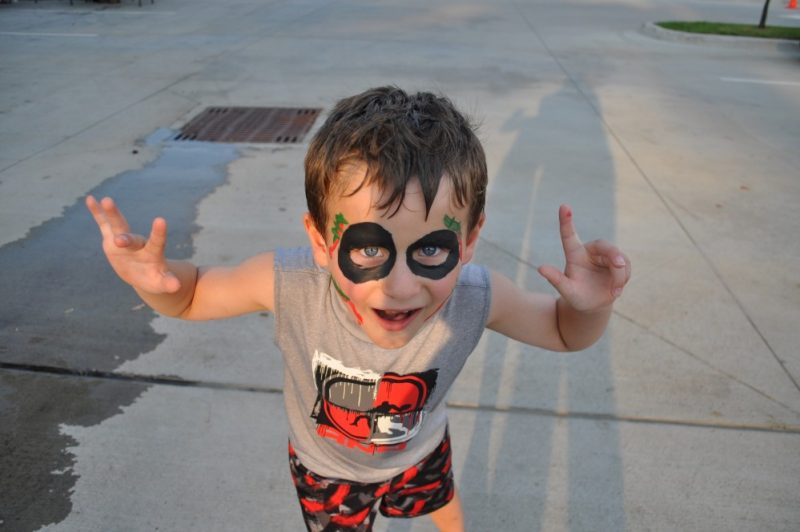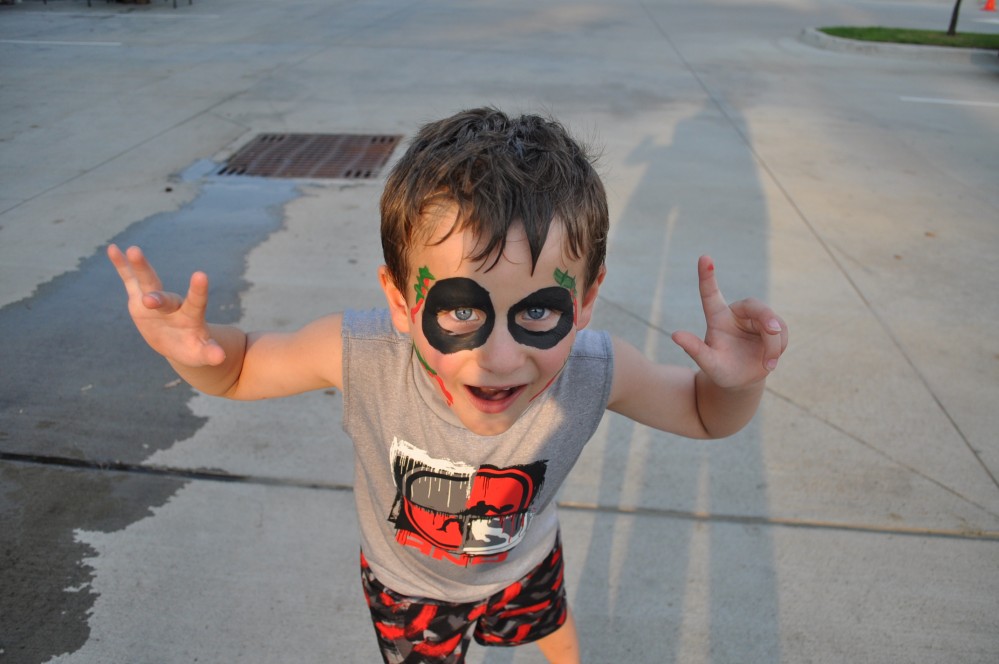 Braton (Kindergarten) roared for the camera in his "zombie" face paint.
Shekinah Coleman was there with her kids Niaysia Johnson and Jaquarius Johnson.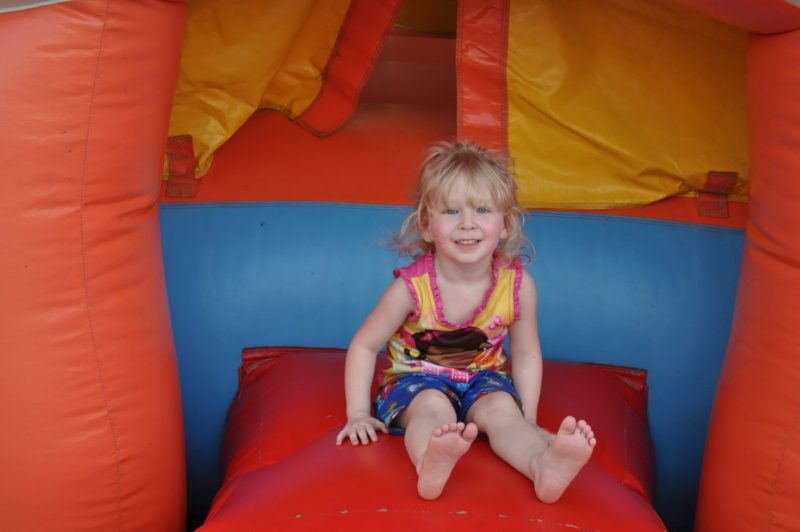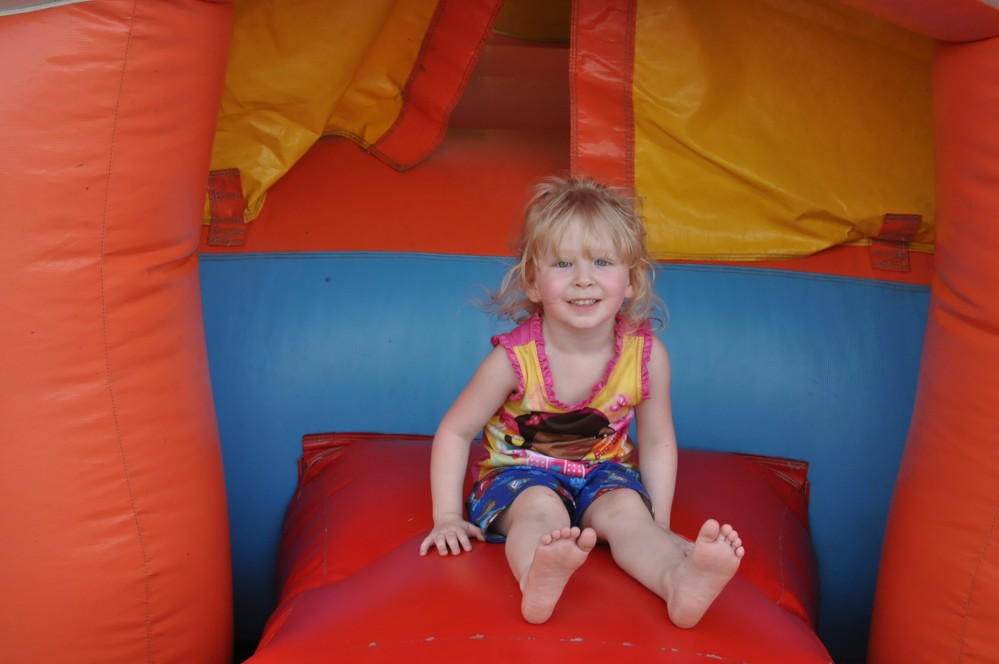 Trinity Elliot enjoyed the bounce house.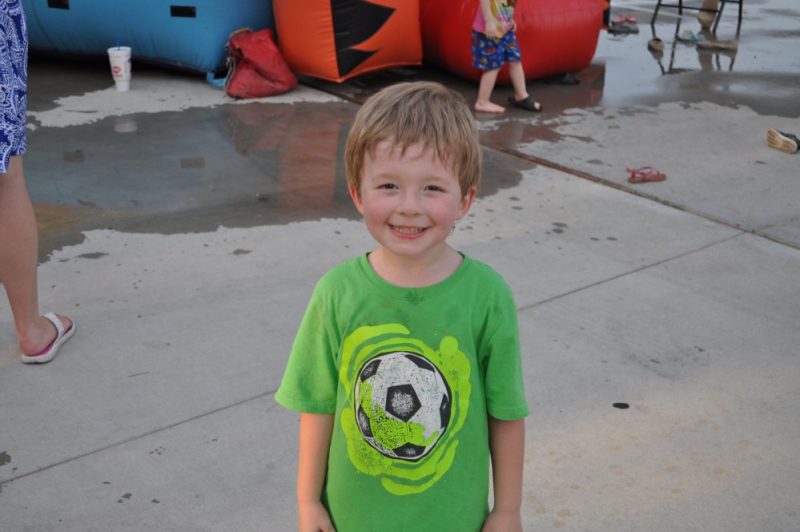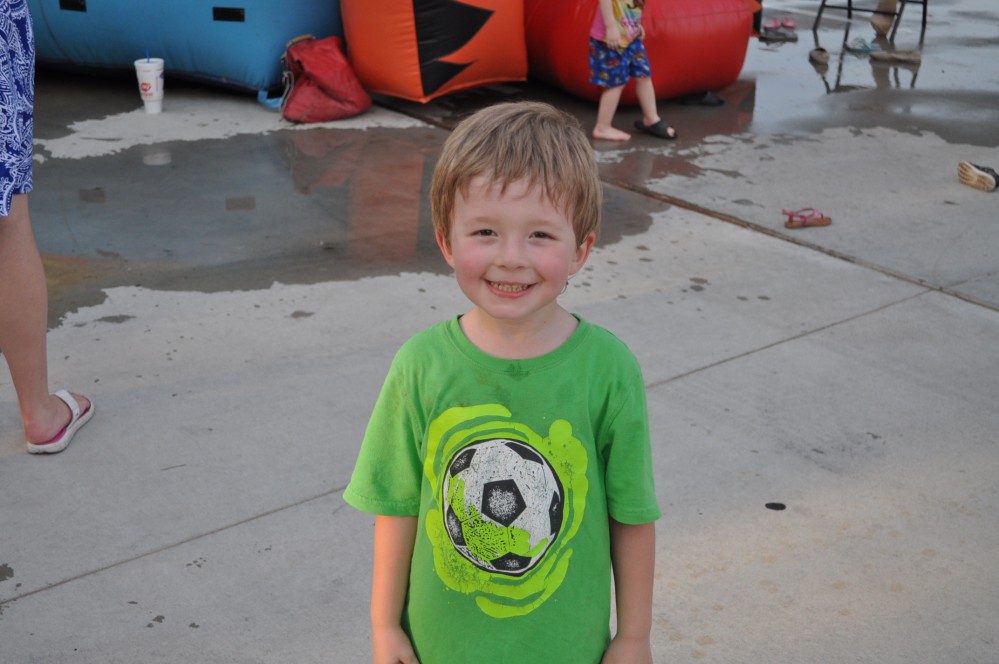 Dante Elliot paused his fun to smile for the camera.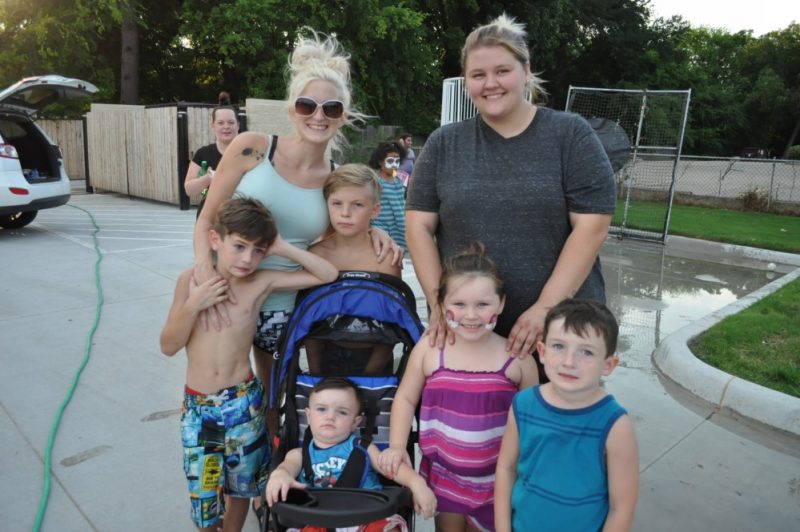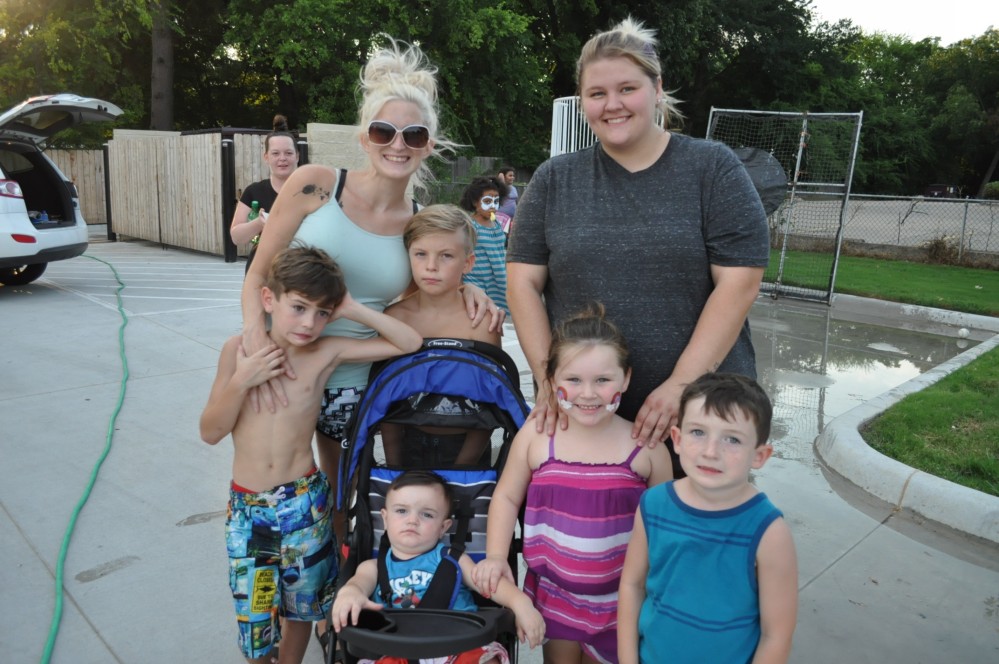 Savannah Self, Kasin Self (2nd grade), Ricky Self (5th grade), Stetson Taylor, Jaden Taylor, Sarah and Amelia Davis.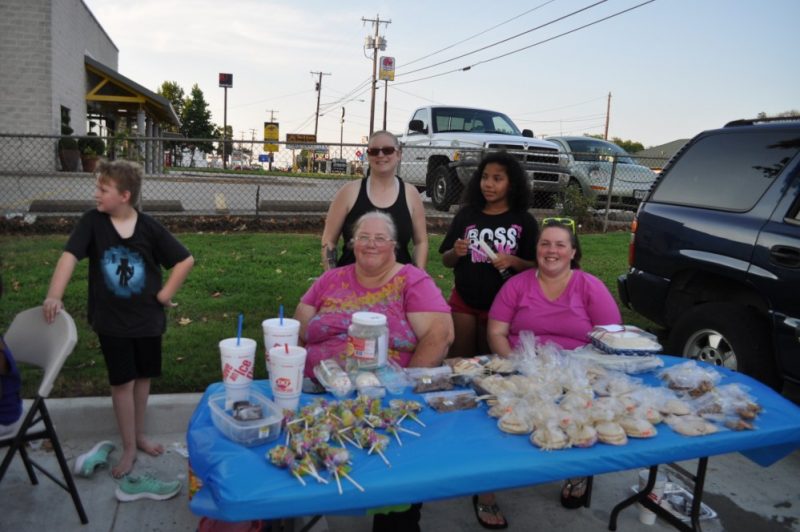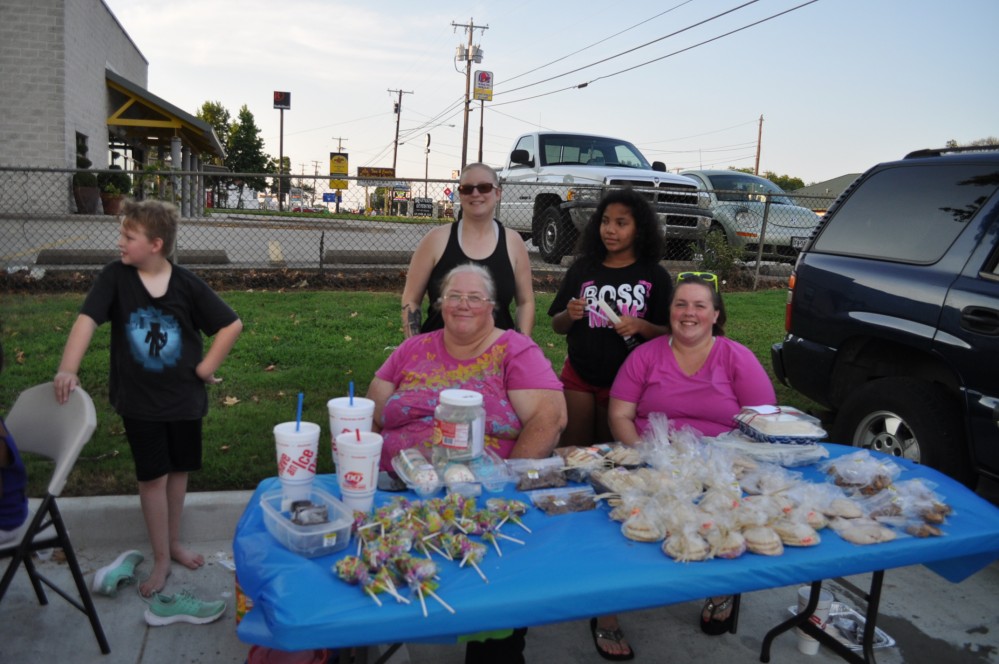 Donna Hamilton and Amanda Gotcher ran the bake sale.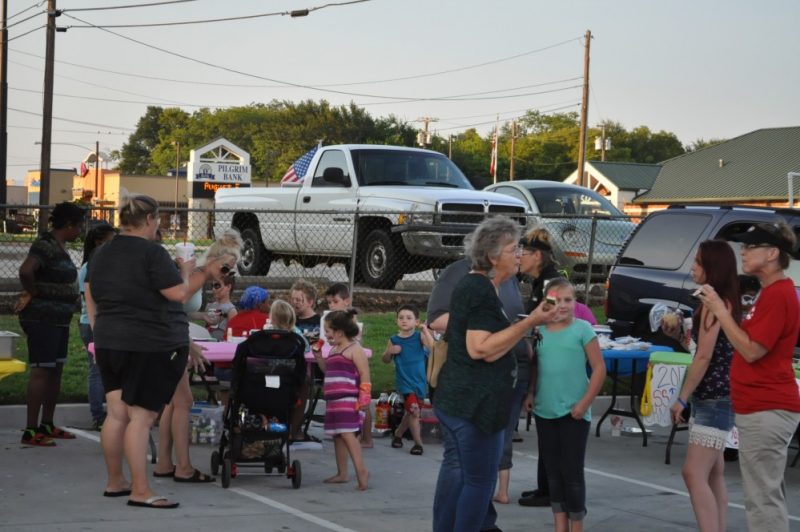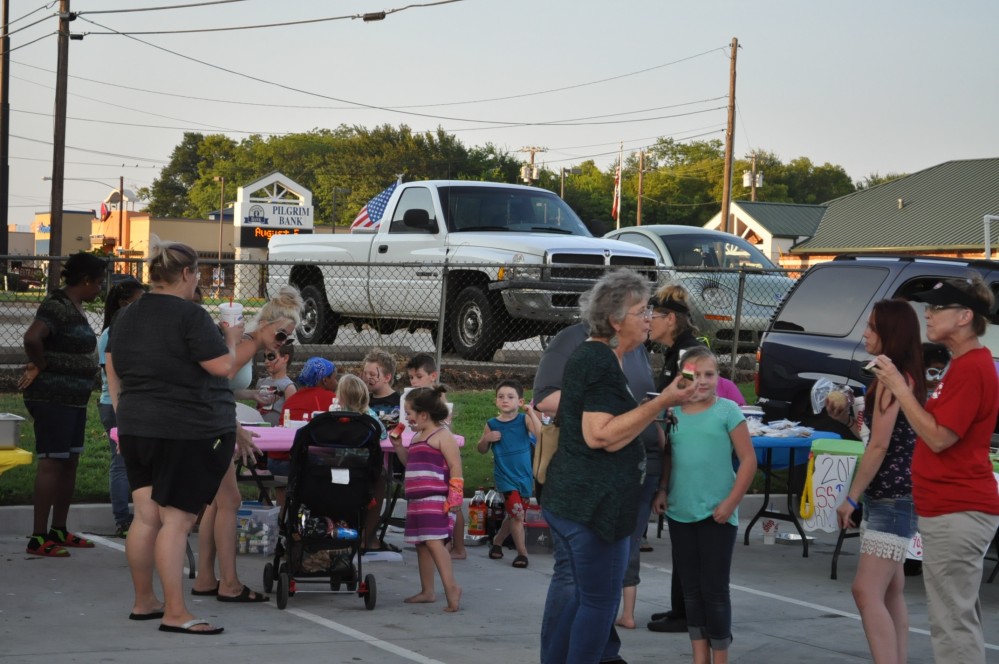 Joanh Monrreal took photos of this event.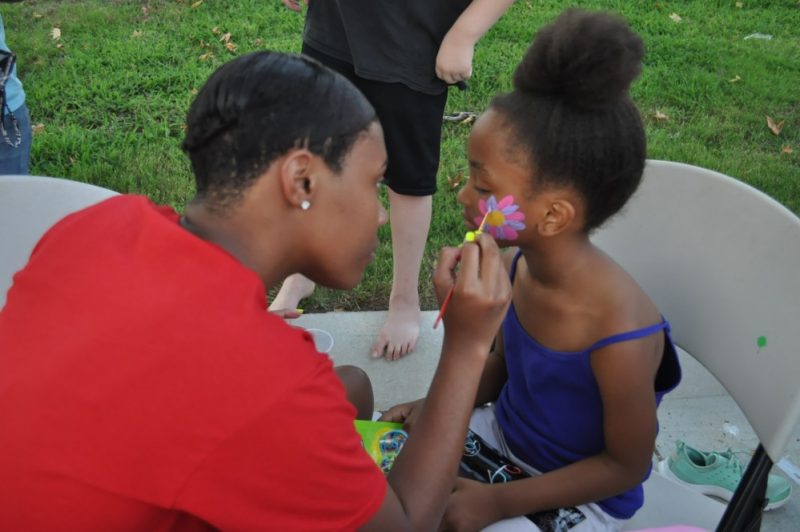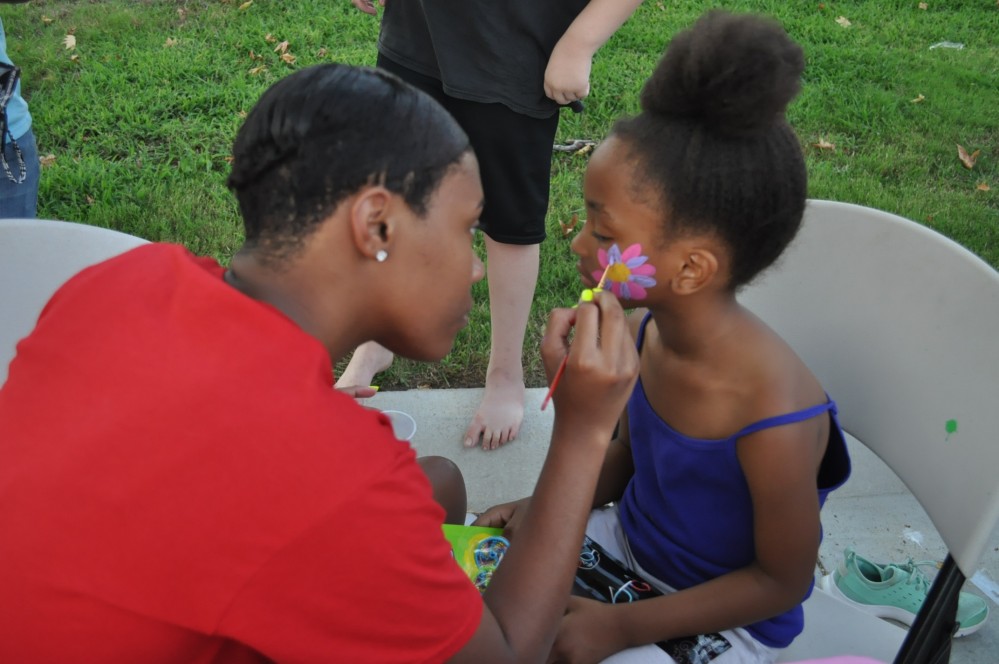 Autumn Adams painted faces for the kids.
Check out some more pictures from this event!