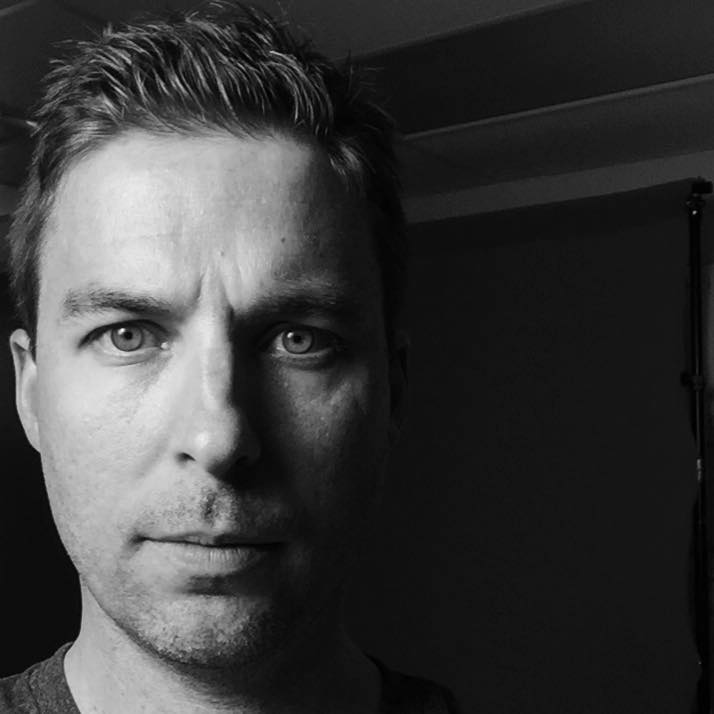 Sulphur Springs High School Athletic Director Greg Owens has named Assistant Soccer Coach Joel Bailey as the new Head Coach of the Lady Cats Soccer Team.
Coach Owens said he had the utmost confidence and respect for Bailey. Coach Owens added Bailey is a SSHS Alumnus who cares very deeply for our community, kids and the girls soccer program. Coach Owens said Bailey was very passionate about soccer and has demonstrated great leadership. Coach Bailey served as interim Lady Cats Head Soccer Coach for a portion of a year before Head Coach Jesus DeLeon was hired eight years ago. Coach Bailey has been Lady Cats Assistant Coach for the past 12 years. Coach Owens said he is interviewing candidates for a Lady Cats assistant coach.
Coach Bailey will replace Coach DeLeon who has resigned to take the head girls soccer job at Texas High. In a letter submitted to Coach Owens on July 3, Coach DeLeon cited personal reasons for his resignation. Coach Owens noted that it was a very difficult decision for Coach DeLeon but one that he felt he had to make for his family. Coach DeLeon will replace Dustin Holly as Texas High Head Coach. Holly has accepted a position at Head Soccer Coach at Wichita Falls Rider.