by Allison Bledsoe
Day trips are one of my favorite things about living only 80 miles from Dallas. Dallas and it's neighboring cities have so much to offer, so I compiled a list of 5 popular day trips to keep you busy this spring (and I even tried a few out for you!).
1. The Fort Worth Zoo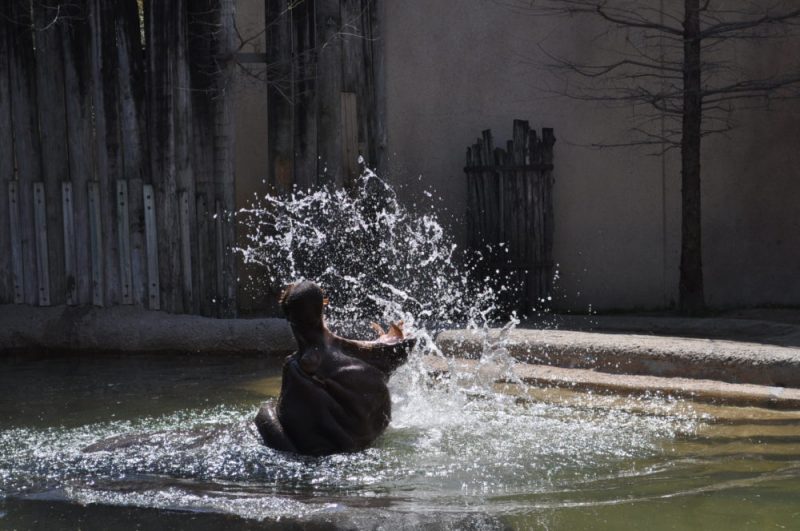 The Fort Worth Zoo is roughly 2 hours from Hopkins County and definitely worth the drive! I've visited the zoo in Tyler and the Dallas Aquarium several times growing up and had to give the Fort Worth Zoo a shot. It's safe to say I was not disappointed. Also, on Wednesdays they offer half-price admission!
2. Dallas Arboretum and Botanical Garden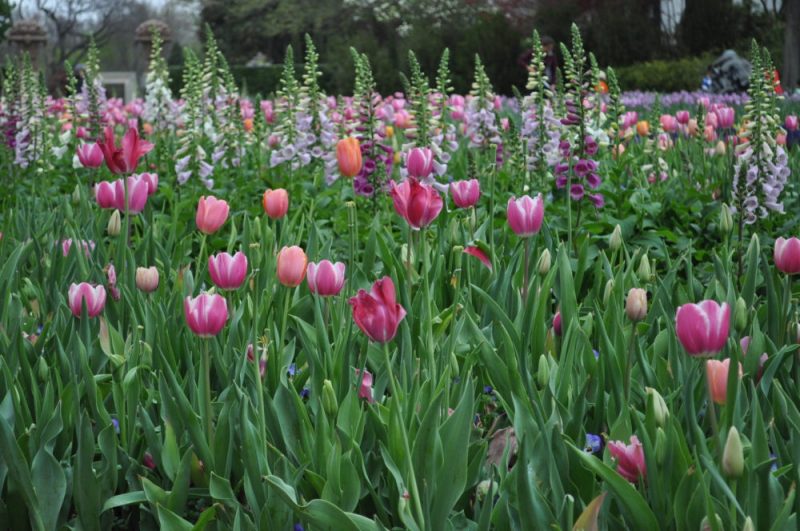 The Dallas Arboretum borders White Rock Lake and offers one of the most beautiful views I have ever seen! I decided to make a stop here when I discovered their "Flower Power" 60s themed exhibit. They have a VW Van and Beetle on displayed filled with flowers! If you have kids and are planning on making a visit, check out their Children's Garden and any special events they may have for the day of your visit.
3. Magnolia Market at the Silos (Waco, Texas)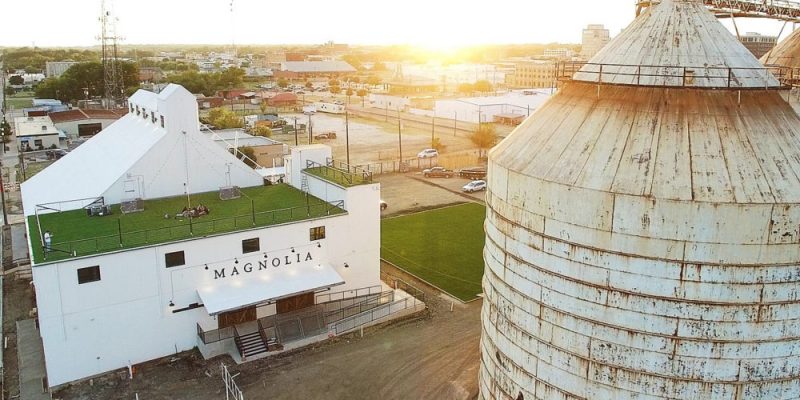 This one is for all my Fixer Upper fans! Magnolia Market is around 2 and a half hours from Hopkins County in Waco, Texas. Chip and Joanna Gaines from HGTV's Fixer Upper have expanded their Magnolia Market into an old Silo they remodeled and it is gorgeous! If you plan to visit soon, take note that they are closed on Sunday.
4. Deep Ellum, Dallas, Texas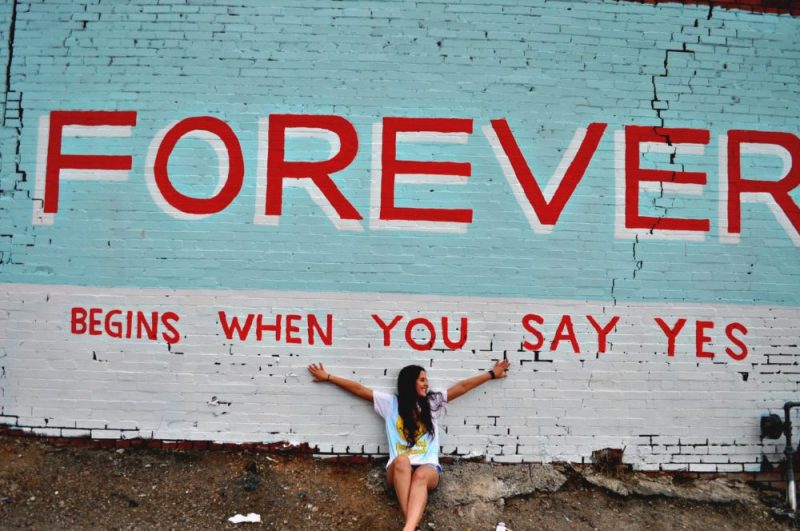 Elm St. is one super fun place to explore and be inspired. The 42 Murals Project has brought people from all around to this neighborhood. It's good for the soul (and your latest Instagram post)! Oh, and I'd be doing you a huge disservice if I didn't beg you to stop at Pecan Lodge on your next visit– best.BBQ.ever.
5. Texas Tulips (Pilot Point, Texas)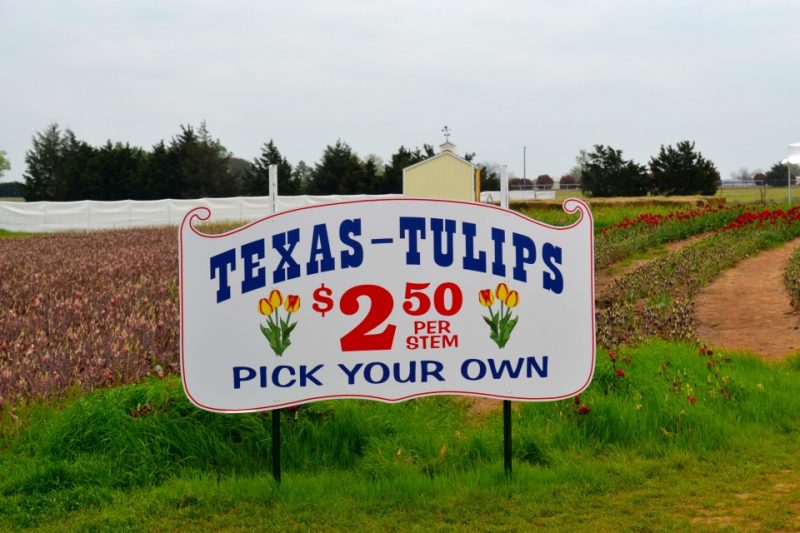 I couldn't just leave Texas Tulips off this list. This stop has easily become one of the hottest day trips in the past two years, it's like they brought the Netherlands to Texas and Texans are LOVING it! But hey, Pilot Point is just a little under two hours from Hopkins County! (Pro-tip: Close-toed shoes, I hear it's a little muddy)