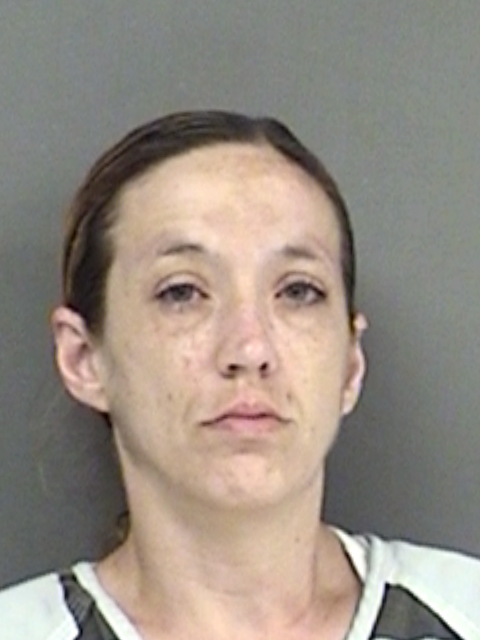 Kimberly Lynn Finch, 36, and Douglas Wayne Gaffney, 51, who live on County Road 3502 in Hopkins County were arrested by the Special Crimes Unit on warrants for two charges each for Injury Child with Intend. The couple is charged with injury to a child exposing them to drugs being used in the home.  The couple was at Child Protective Services offices at the time of the arrest.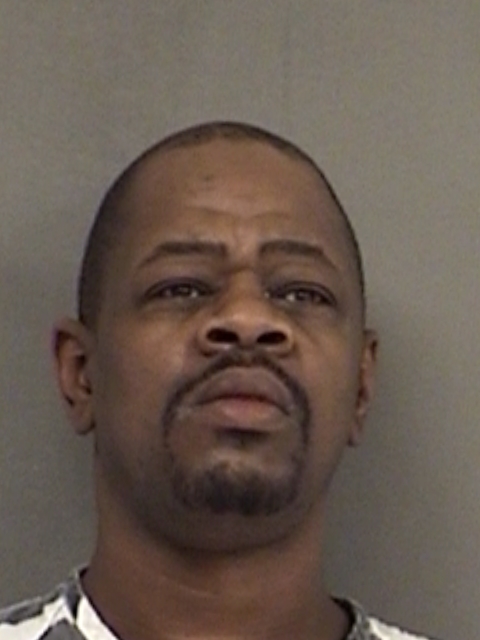 The pair is in Hopkins County Jail with bond set at $25,000 bond on each count.
The 3502 County Road area is also the area where Garland Shane Robinson and Cory Butler, both of Garland, were arrested in August of this year. The pair plead guilty in Eighth Judicial District Court this week to possession of Methamphetamine possession and other charges.