by Jan Vaughn
The North Hopkins Fall Carnival is being held at the school tonight, October 28th, from 6:00-8:00. Prior to and during the fun and games, the Beta Club will be serving burgers and pizza, beginning at 5:00.
Congratulations to Kim Beck for winning the Best in Show and Reserve Best in Show for Photography in the Hopkins County Fall Festival!
Wesley Weir, Maria Gonzalez, and Robert & Yvonne Weir went to Reunion Tower on Saturday, and then to Shenaniganz in Rockwall to celebrate Wesley's 16th birthday. Yvonne reports that everyone had a good time.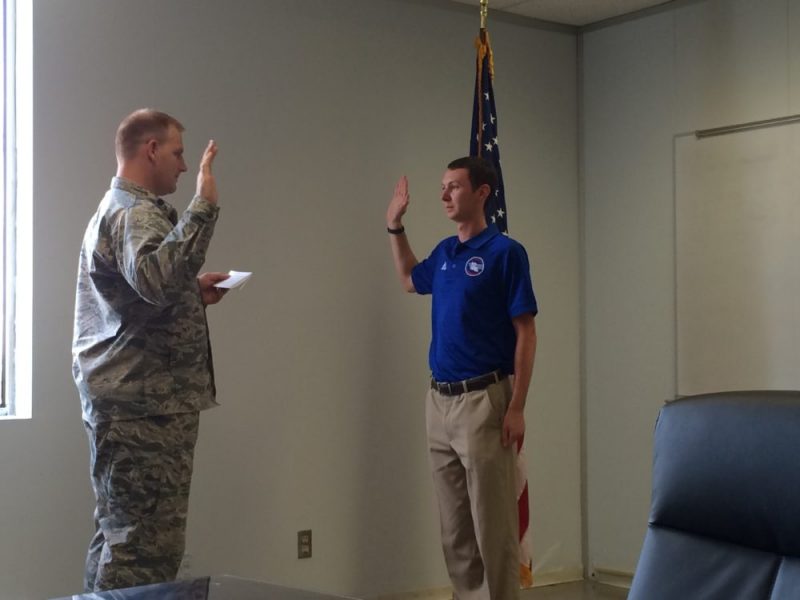 Tiffany Vaughn, Kenden and Jaidyn Joslin, and Chip and I went to Louisiana Tech University in Ruston, Louisiana on Wednesday. Morgan Joslin received an Reserve Officer Training Corps (ROTC) scholarship and was in a ceremony to contract with the Air Force, which is what he will be doing after finishing his college education.
I always need and appreciate input from my friends to help keep me informed of news in our community. If you have any news pertaining to Tira residents, past or present, please contact me, Jan Vaughn, at 903-945-2190 or 903-438-6688 or [email protected].