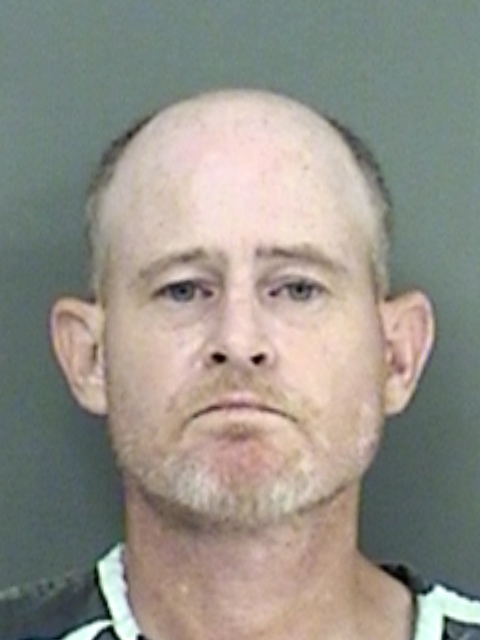 Cumby police noted the license plate light out on a vehicle traveling West Main Street in Cumby Thursday.
During the traffic stop, the officer noted the smell of an alcoholic beverage on the breath of Bradford Wesley Jones, 45, of Cumby. Gaining consent to search the vehicle, an orange pill bottle was found between the front seat and the center console. The pill bottle contained 28 Methadone pills.
Jones was arrested and is charged with Possession Controlled Substance Penalty Group 1 over 4-grams less than 200-grams. He is in Hopkins County Jail being held on a $20,000 bond.