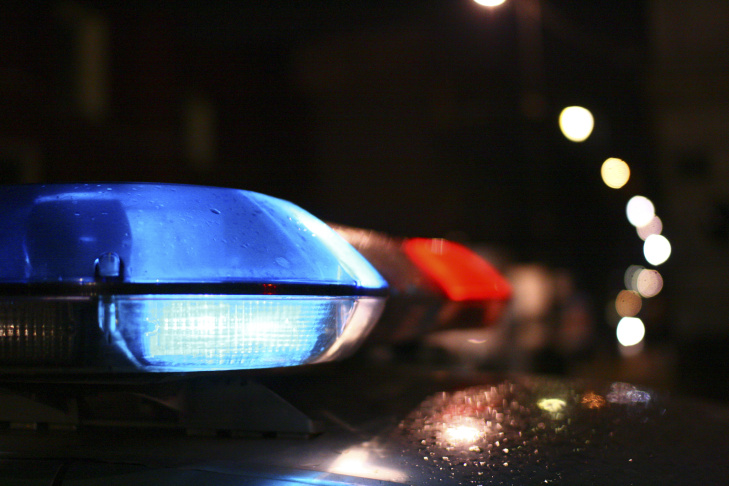 The Winnsboro Police Department had a very busy week between the days of June 6 and June 12.
On 6-6-2016 a 2005 Chevy pickup was pulling a trailer traveling East bound on Nichols Street when a 2014 Subaru backed out of a driveway without safety and striking the Chevy.
On 6-7-2016… A Ford F-250 was west bound on West Broadway in the 600 blk approaching S. Post Oak. Harley Davidson was east bound on West Broadway the 600 blk approaching South Postoak. Unit 1 non contact vehicle  failed to yield the right of way turning left causing unit 2 to lay down his motorcycle on the roadway to keep from causing an accident.
On 6-10-2016… 2008 Kia was traveling North bound on South Main Street, attempting to turn into a private drive. 1998 GMC was following to closely and struck the Kia in the rear.
The Winnsboro Police Department Issued 59  citations and 55 warnings during the reporting period. Also responded to 177 calls for service.