My First Cruise!
This summer started off right with a week-long Liberty Of The Seas Cruise!
I was really excited to see in person how big the ship was. I was sitting on the edge of my seat the whole way to the ship, just waiting to see how huge and luxurious it really was. I was able to scope out the ship at least two miles away it was so huge. When we walked up to the ship my jaw dropped and I had a gigantic smile on my face. I never knew that a ship could be that big!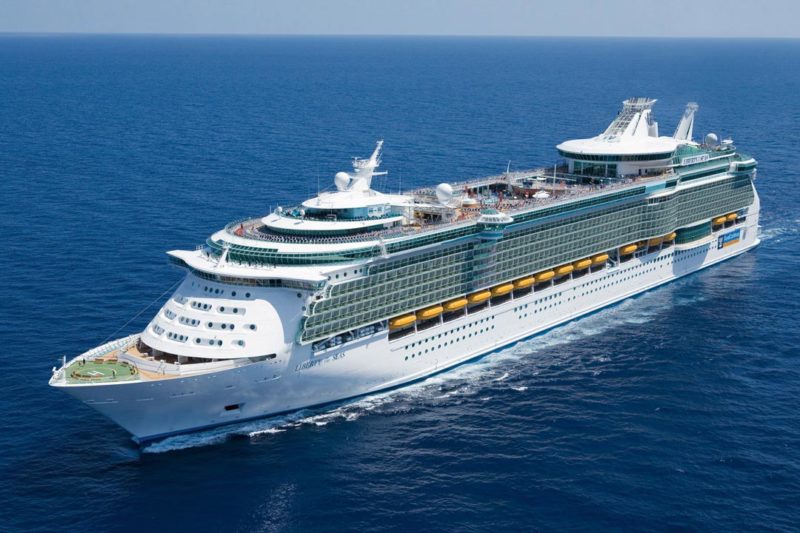 We checked in, and then on the boat we went. Once I got onto the ship everything was fancy and just blew my mind. After we got everything settled we went to the main floor which was deck 5. Deck 5 consisted of many things from expensive stores to yummy food restaurants. We ate as a family then off to do whatever we wanted on the ship. After a short period of time we had a safety lesson and off we went to our fantastic cruise!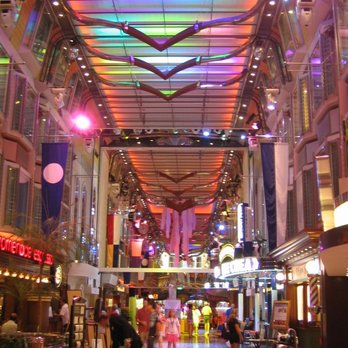 The cruise stopped at three different islands which included, Costa Maya, Roatan Honduras, and Cozumel Mexico. Each island had so many things to do, but we managed to keep the activities to a minimum. Our first stop was Costa Maya, it was very enjoyable and new to see many things I have never seen before. I got to see Dolphins do many stunts and people even got to swim with them. After that long day of activities we had to get back on the ship and head to Honduras for our tour and Monkey business.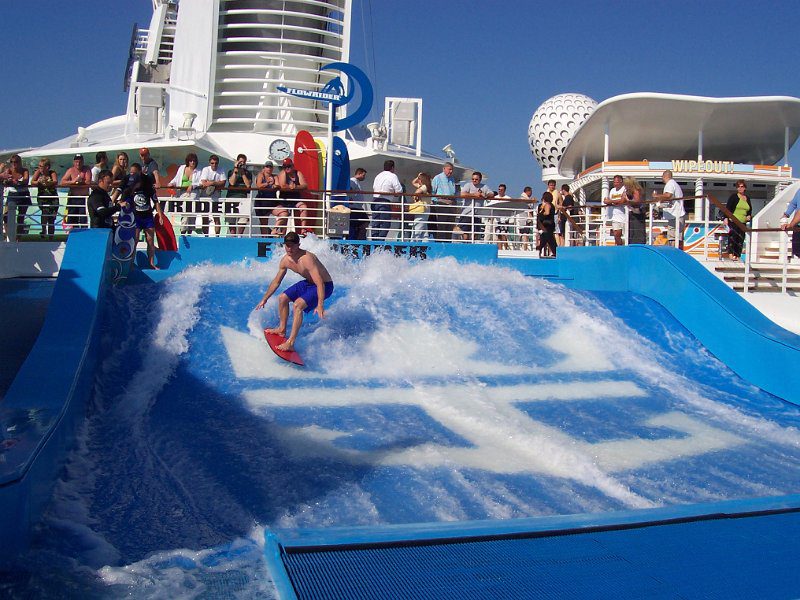 We had at least twenty-four hours to do many things on the ship before we got to our next destination. I went and checked out the flowrider which was basically a surfing apparatus. I enjoyed watching people ride the flowrider, but I did not even try to ride it myself. After that fun activity I went and looked around the whole ship to see what all I could do. There was many things including mini golf. But I stayed away from that.
Our second stop was Honduras and we had a special event we had to be apart of. We got to do some Monkey Business which was we got to hold and pet monkeys. They would jump on our heads and shoulders and our guide would feed them sunflower seeds as they jumped on each of our shoulders.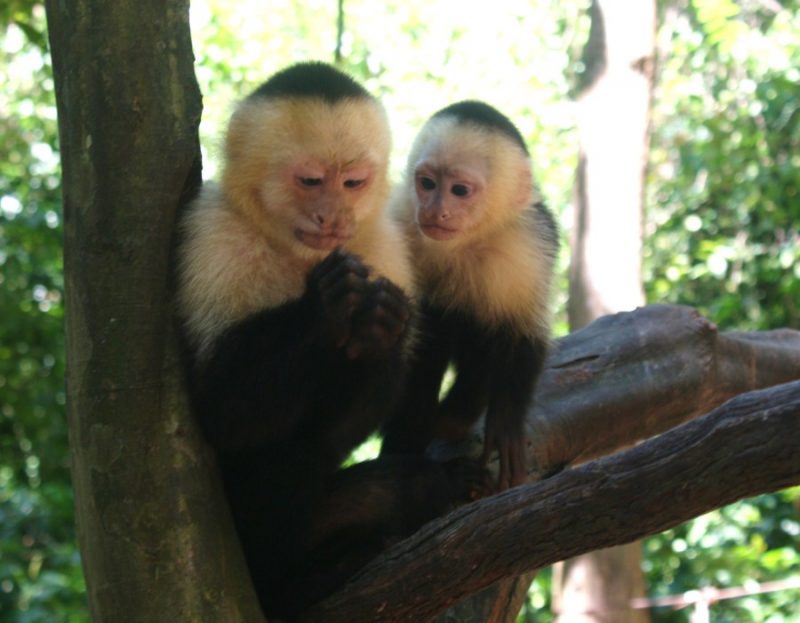 We also got to see many other animals including toucans, parrots, and a Kudamundi. I had a very fun time looking at all the many different animals I had never seen before. We also visited the fabulous beach and got to snorkel. I saw many different kinds of fish and coral. It was a very cool experience to see all the different things that there was in the ocean.
Our Third and final stop was Cozumel Mexico. We didn't have anything planned for this island so we did whatever we wanted. I went and got some shopping done and saw many things I have never seen before. It was a good experience to go someplace and see things that I have never seen in my home town.
After visiting each island I felt accomplished, and I learned so much from each island. The cruise was filled with many experiences you might not be able to live in normal day life. I really hope I get to go on another cruise to a different location and enjoy many different things as well as my resent cruise.