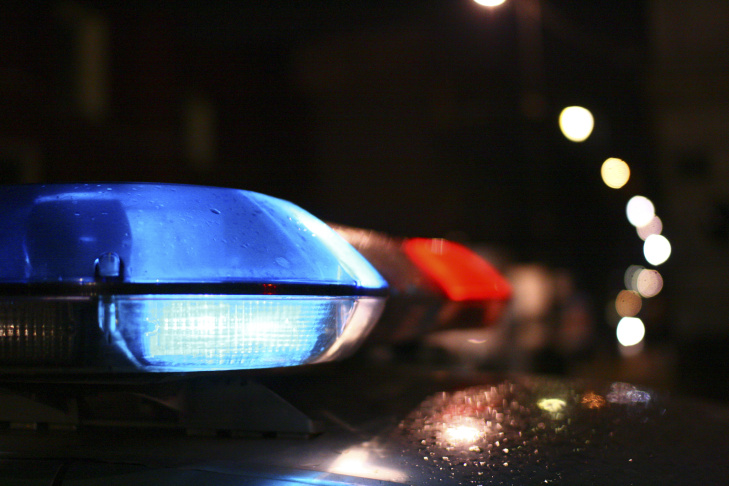 Winnsboro Police made three arrests, investigated two accidents, responded to 162 calls for service, and issued 54 citations and 41 warnings during the May 2-8, 2016 reporting period.
William Goodwin, 29 of Winnsboro was arrested on a Hopkins County warrant Monday, May 2nd.
Mason Monday, 28 of Winnsboro, was arrested on an Upshur County warrant Monday.
On Sunday, May 8th, Bethany Bailey, 25 of Mt Pleasant, was arrest for possession of Marijuana under 2 oz.
A Chevrolet Cruz failed to control speed striking the rear end of a Toyota Tundra facing west in the 200 block of East Coke road Wednesday, May 4th.
On Friday, May 6th on East Coke Road near Main Street a Ford F-150 slowed to turn right into a parking lot when a Ford Mustang failed to control speed and struck the driver side back bumper of the pickup.