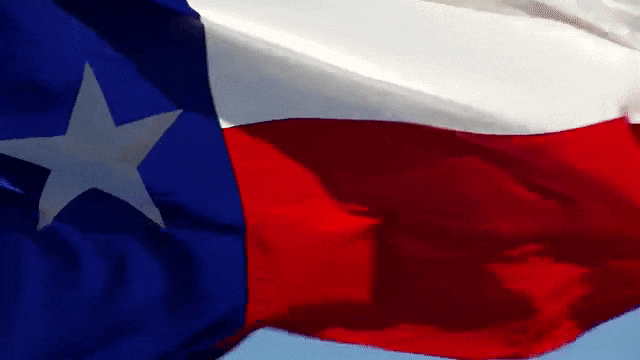 Mickey Barker won the Primary Run-off for Commissioner Precinct 1 Republican Party nominee. There is no Democrat opponent making Barker the only name on the ballot in the General Election. Barker received 512 votes to Maci Mattison Newsom 314. Early voting saw Barker leading 231 to Newsom's 159. On election day, Barker garnered 281 to Newsom's  155.
In Hopkins County, Keven Ellis, President of the Lufkin ISD School Board received 486 votes to 349 for retired teacher Mary Lou Bruner. The two were in a run-off for State Board of Education, District 9. According to the Secretary of State for Texas, Ellis won the 428 precincts in District 9 with 36,842 votes to Bruner's 25,420.
In Hopkins County the only contested local race in the November General Election will be for Commissioner Precinct 3. That race pits Wade Bartley against Billy Emerson. All other local candidates ran on the Republican ticket and have no Democrat opponent.